Overwatch 2 Beta offers unique insights into the upcoming game, and here's everything you need to know about it. 
Overwatch 2 is an upcoming first-person shooter sequel. It features two teams of heroes with their own unique active and passive powers. Each hero also has an ultimate ability which is different for each one! The two teams must fight in PvP combat and beat the other to emerge victorious. 
Players have been waiting for the release of Overwatch 2 for quite some time. Fortunately, Blizzard has offered us a tiny sneak peek into the game with its beta release. So how to signup for Overwatch 2 Beta? How to play it? Keep on reading to find out! 
How to Signup for Overwatch 2 Beta?
Blizzard released two betas in 2022. The first one came out on April 26 and was playable till May 17. It was exclusively for PC players, and those with consoles could not check out the new beta. A second one followed the first beta on June 28. The second one closed on July 18, and it was open for all console players along with PC players. Unfortunately, there are currently no open betas that players can sign up for, as all the previous ones have ended.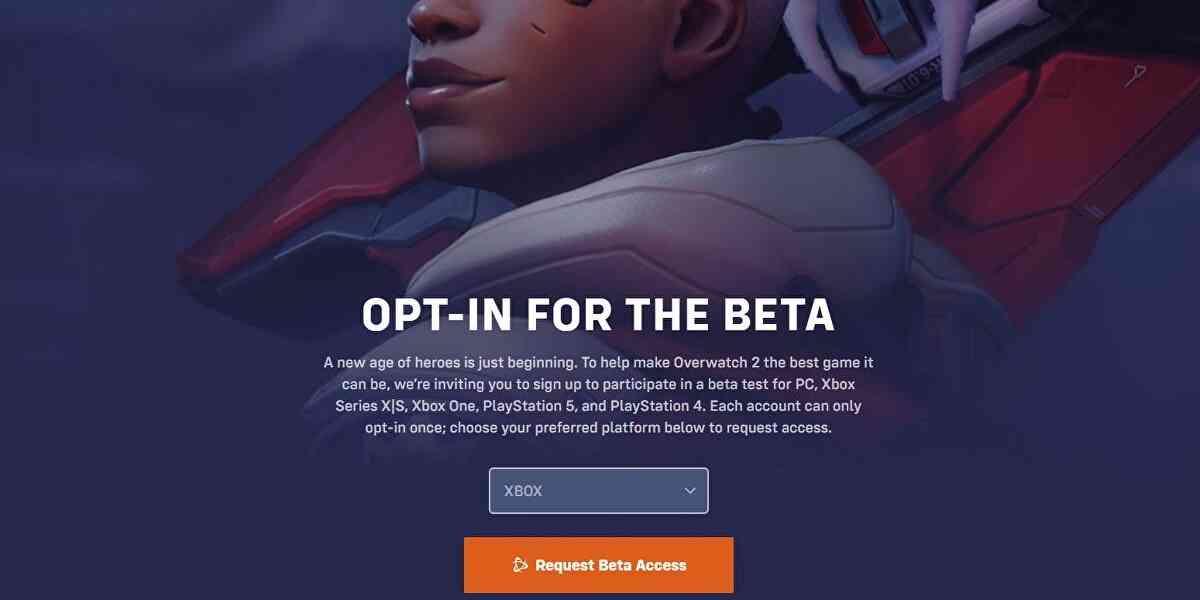 Moreover, Jon Spector, who is Blizzard's vice president, revealed some upsetting news regarding new betas! He said that they will not be releasing any more public betas for the sequel. Fans will now have to wait for Overwatch 2's release in October 2022 to get their first taste of the game. 
New Features Revealed 
The betas revealed exclusive new features to players! It gave them a chance to check out the new 5v5 format of the game in comparison to the 6v6 format of the original 2016 Overwatch. Moreover, they also got to check out some new Overwatch 2 heroes, including Sojourn and Junker Queen. The former is a damage hero with incredible artillery and mobility. She was playable in the April Beta, and fans got an exclusive experience of testing out her skills and abilities.
On the other hand, Junker Queen is a Tank hero. Her primary fire is a Scattergun, while her second one is a Jagged Blade. Moreover, she has the power to increase her health by 200 while increasing those of allies that are nearby by 100 using her Commanding Shout Ability! All in all, she is one of the most powerful heroes in the new sequel. 
Furthermore, several other heroes are upgraded, and some of them also have new designs. The reworked heroes include Sombra, Bastion, Orisa and Doomfist. 
Additionally, Blizzard also introduced the new ping mechanism in the beta! It is a new way for players to strategize with their teammates. You can highlight location, mark enemies and warn allies about dangers using the ping system. It is especially useful for console players who find it harder to communicate by texting due to the lack of a keyboard. 
Lastly, the Overwatch beta also revealed some upcoming maps like the Colosseo and New Queen Street maps. It will also contain two hybrid maps; Paraiso and Midtown. Additionally, the Escort map Circuit Royal will also be playable in Overwatch 2. 
How to get Overwatch 2? 
Overwatch 2 is a free-to-play game. It will contain free, and premium battle passes each season. The premium ones will cost approximately $10.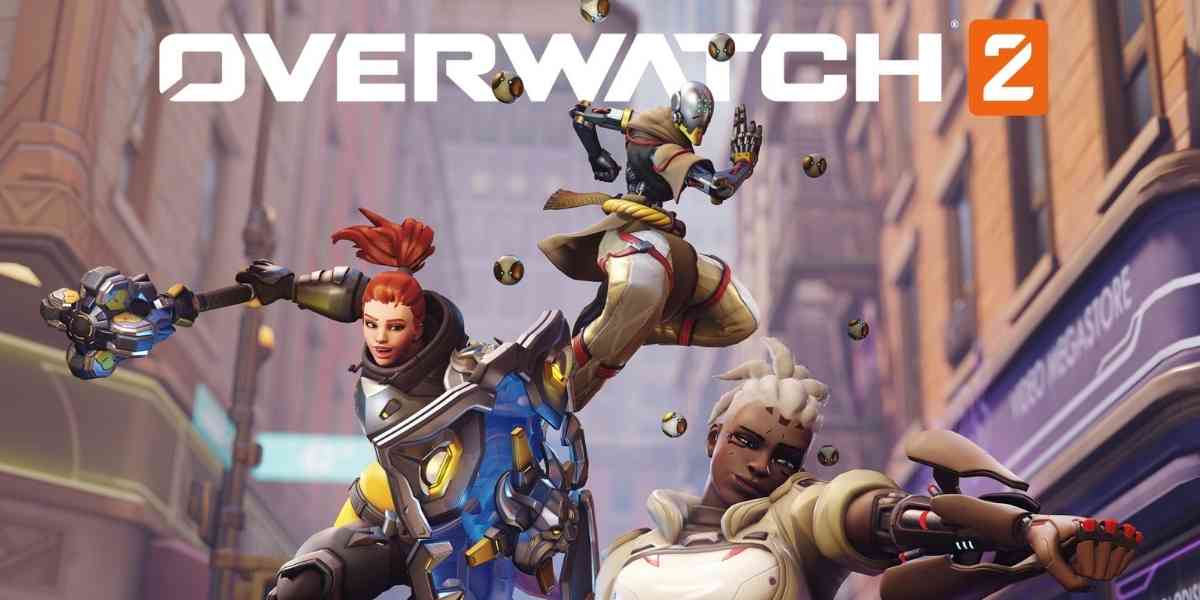 The game will come out on October 4, 2022. Players can immediately begin playing it. However, they will need a Battle.net account regardless of their console type. This account will enable cross-platform play. It will also download your unlocked cosmetic items and in-game currency from your previous Overwatch game into the new sequel.