Several Overwatch 2 leaks have dropped ahead of the sequel's October release date, and here's everything we know so far. 
Fans have been eagerly waiting for the release of Overwatch 2 since 2019. Now almost three years later, we finally have a release date. Moreover, Blizzard has also released two betas for the upcoming game, which reveal some of the new features coming our way, including new heroes and maps. 
So how many Overwatch 2 leaks do we have up until now? What gameplay details have been released? Keep on reading to find out! 
Overwatch 2 Leaks 
From new game modes to new heroes, Overwatch 2 will have several spectacular additions! Fortunately, some of the new features have been leaked by Blizzard, and we have mentioned them down below. 
Overwatch 2 New Format 
Instead of the original 6v6 format from the 2016 Overwatch, the sequel will feature a 5v5 format. The game developers have removed one tank slot from both teams. The reason for doing this is to fasten the gameplay and make things more interesting. Additionally, Blizzard has also updated the support and damage heroes. The former ones have slower regeneration while the latter has increased movement speed in the upcoming game. 
Overwatch 2 Leaks- New Game Modes 
Blizzard introduces several new game modes in Overwatch 2. One such mode is Push which is basically like tug of war! The two five-player teams will fight for the control of a robot that will push each team's barricade to the opposite team's spawn point. The team which manages to make their barricade reach the end first wins! We are still waiting to hear more about the other new game modes, and Blizzard has promised to reveal information regarding them soon.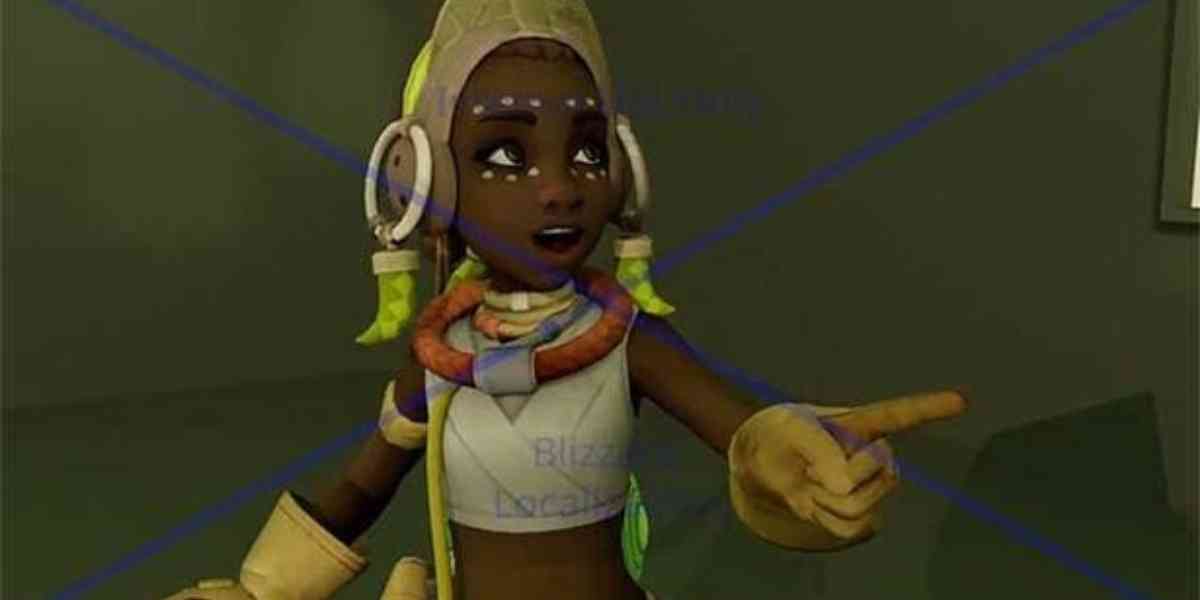 Moreover, there will also be Player versus Environment modes. They will feature four-player co-op teams against AI. Players can gain lots of XP and unlock passive abilities for heroes in these modes. As of now, we know about two confirmed modes. One of them will be a story-based mission mode, while the other Hero missions. Moreover, Blizzard said that the game might have over 100 unique PVE missions! 
Overwatch 2 Leaks- New Characters 
Overwatch 2 will have three players; Sojourn, Junker Queen and Kiriko. 
Sojourn is a Damage hero with a railgun. She can launch energy shots at enemies and auto-charge her gun to send our charged shots that deal deadly damage. 
Overwatch 2 Characters – Here is the List of all New Characters
Alternatively, Junker Queen is a Tank hero with blades and axes. She can also use her Commanding Shout ability to increase her health by 200 points! 
Lastly, Kiriko is a Support hero with healing talismans for allies. Moreover, she can shoot kunai projectiles and teleport to allies. 
Overwatch 2 Leaks- New Maps 
Fans should expect tonnes of new maps in the upcoming sequel. So far, we have news regarding eight confirmed maps! They are new york city, Rome, Toronto, Rio De Janeiro, India, Monte Carlo, Portugal and Gothenburg. 
Rio and NYC maps will be hybrid. Thus, they will major focus on Assault. On the other hand, Portugal, Toronto and Rome will feature Push game mode. However, they could also have additional secondary game modes.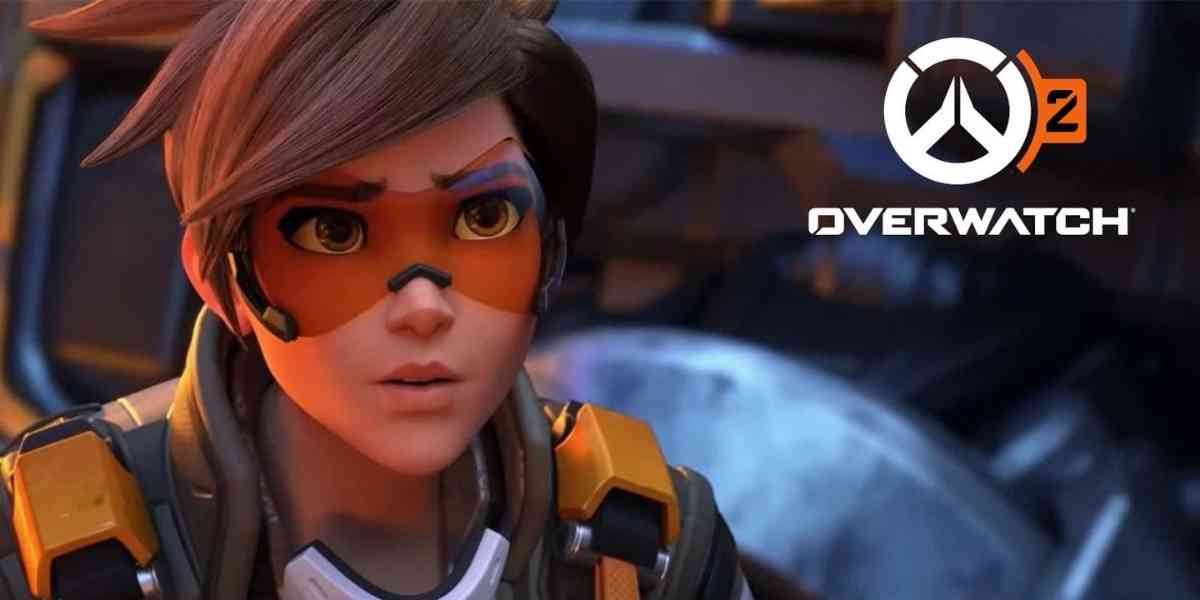 New Ping System 
The pin system allows players to make better strategies with their teammates. They can use pings for highlighting locations, marking enemies and sending out warning signals of incoming danger! 
Season System
Instead of paid loot boxes, Overwatch 2 is moving towards a free-to-play game with battle passes for each season. New heroes and maps will release with each season. Players will have the option of opting for free or premium battle pass tiers! The paid premium one will cost $10 and include early access to cosmetics and heroes. For example, the first season's premium battle pass will make Kiriko immediately playable! However, players who opt for the free battle pass will have to reach tier 55 to get access to her. 
Crossplay
Overwatch 2 will come out on consoles including PS5, Nintendo Switch and Xbox One. Players from different consoles can play together through the sequel's cross-play feature! Moreover, both Overwatch 1 and 2 players can also compete in PvP modes, as the developers don't want anyone to feel left out!