Warzone 2 has made its debut, and players worldwide are squadding up and diving into the battle royale mode of Call of Duty Modern Warfare 2. But how to invite friends in Warzone 2? 
Warzone 2 has received a spectacular welcome from fans who can't stop playing it. The core gameplay of the new mode remains the same as that of its predecessor, Warzone 1. You drop in, loot weapons, and try your best to get that W. However, one essential part of this game mode is inviting your friends to come to join your squad. But how exactly do you do this? How do you ask your mates to come to play with you? Keep on reading to find out! 
How to invite friends to Warzone 2? 
PC gamer has reported that a current bug affects Warzone 2 and its match-matching. Additionally, the social menu is also broken. Pressing the social button on the main menu sends you back to the main menu instead of linking you to other players.
Fortunately, you can work around the problem at this stage to link up with your friends and enjoy a nice trip to Al Mazrah. 
To fix the problem, you'll need to follow the steps given below until the bug is fixed. We expect the game developers to roll out a patch any time now to fix it.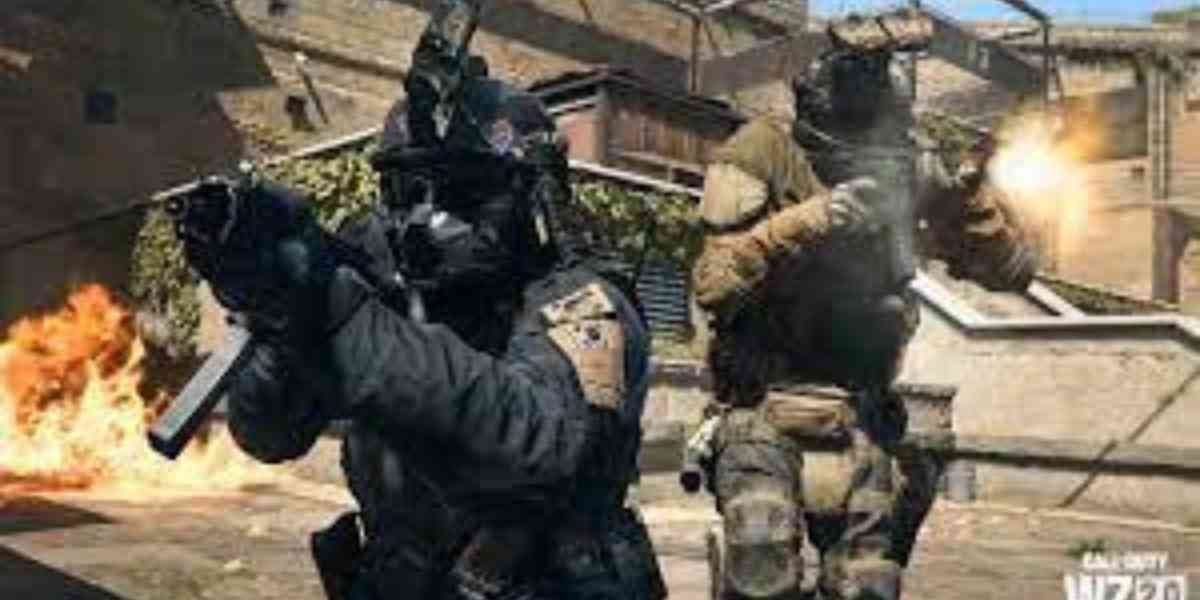 Select the Channels button in the game's Main Menu. It is located in the top right corner of the screen.

An existing channel for your party will pop up. At this time, you will be the only member in it. 

Click on this channel.

Now, select ''Invite to Channel'.

A friends list will appear. It will, allow you to invite your friends.
Once the bug is fixed, you can go back to inviting friends via the Social Menu. You can find it under Options/Menu. Once you click on the Social option, a few more options including Social Activity and Your Party will show up. Simply select your party and your Modern Warfare II friends screen will pop up. 
How To Fix Dev Error Code 6146 in MW2?
Alternatively, you can also invite friends through channels. 
The channels can be accessed through the Options/Menu button. Once you access it, select the Game Channels Option.