How to fix Dev error code 6146 in MW2? What triggers the error, and how does it affect your game? 
Call of Duty Modern Warfare 2 is one of the most trending games of 2022. It has amassed $1 billion in ten days! So, it is the franchise's biggest-selling game to date. Unfortunately, the game has a couple of problems, with new bugs arising from time to time. While the developers are trying their best to fix these errors with updates, players are complaining about the bugs interfering with their games.
Recently, a new bug, Dev Error Code 6146, has been causing trouble and preventing players from playing MW2. If you, too, are a bug victim, then keep reading! We've covered all the ways to fix it below! 
How To Fix Dev Error Code 6146 in MW2?
According to many users, the Dev Error Code 6146 is triggered after choosing to play either the Co-op, Multiplayer, or Campaign mode. Activision does not officially recognize the error, and there is no official fix.
However, players have shared some tips and ways to fix the error code and get their game running as usual.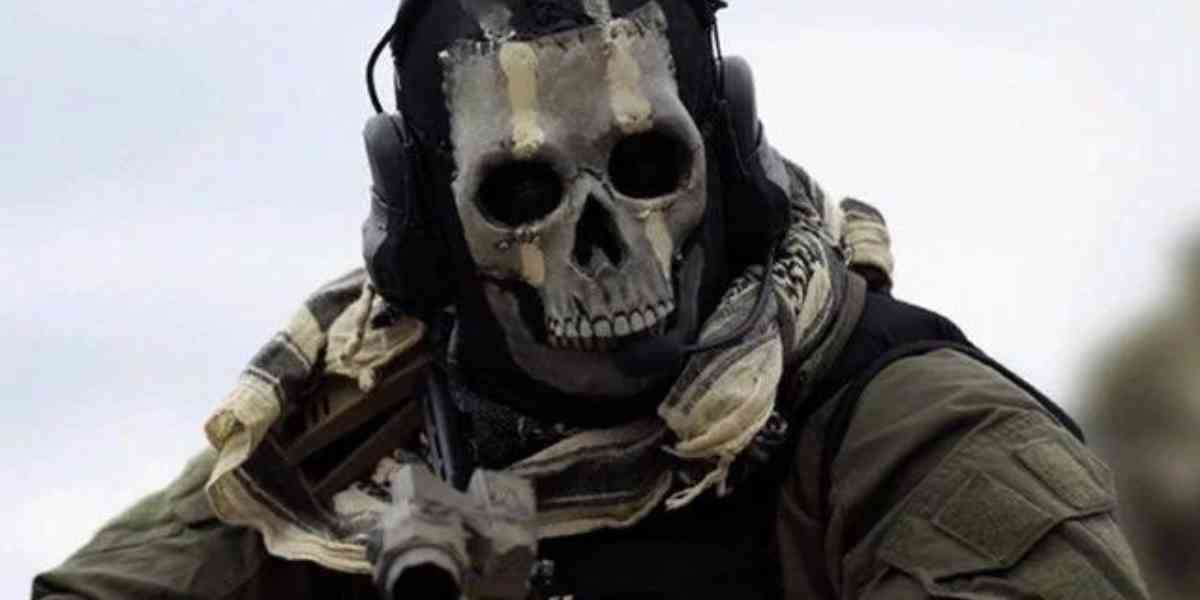 Updating The Game
The game developers are constantly releasing updates to fix any bugs in MW2. So, before trying any other method, ensure you are playing the latest version of the game. If you aren't, then update the game, which might resolve the issue.
Poor Internet Connection
An unstable internet connection might make the Dev Error Code 6146 pop up! Check your Wi-Fi router and modem and ensure that your internet works properly.
How to Get and Customize an ak74u in Modern Warfare 2?
Restart Your PC or Console
Restarting the console or PC seems to work for many users. 
Reinstall the Game 
If none of the options mentioned above fix the Dev Error Code 6146 for you, you may have to uninstall the game and reinstall it again! 
As of now, we are still waiting for Activision to address the issue and give out an official method to fix the bug.