Kastov-74U, Modern Warfare 2's version of the famous ak74u, is a spectacular assault rifle. With the right build, you can make it even more powerful and amp up its precision and recoil control. 
As a fast weapon, the Kastov-74U lacks accuracy in its default state. This is where the loadout steps in. With the right attachments, you can preserve its speed while boosting its recoil control and transforming it into an unbeatable weapon. 
If you want to learn more about the latest ak74u, the Kastov-74U, then keep reading! We've covered everything you need to know about getting it and customizing it down below. 
How to Get ak74u in Modern Warfare 2?
You can get Modern Warfare 2's ak74u, Kastov-74U, by following the steps given below.
Reach profile rank 23 to unlock Kastov 762. The starter gun needed to unlock other Kastovia weapons. 

Use the Kastov 762 in multiplayer matches to progress to level 10. 

Attaining level 10 will unlock the Kastov 545. 

Lastly, progress the Kastov 545 to level 13. This will unlock the Kastov-74U. 

Now that you have the Kastov-74U, you can customize it to make it more powerful.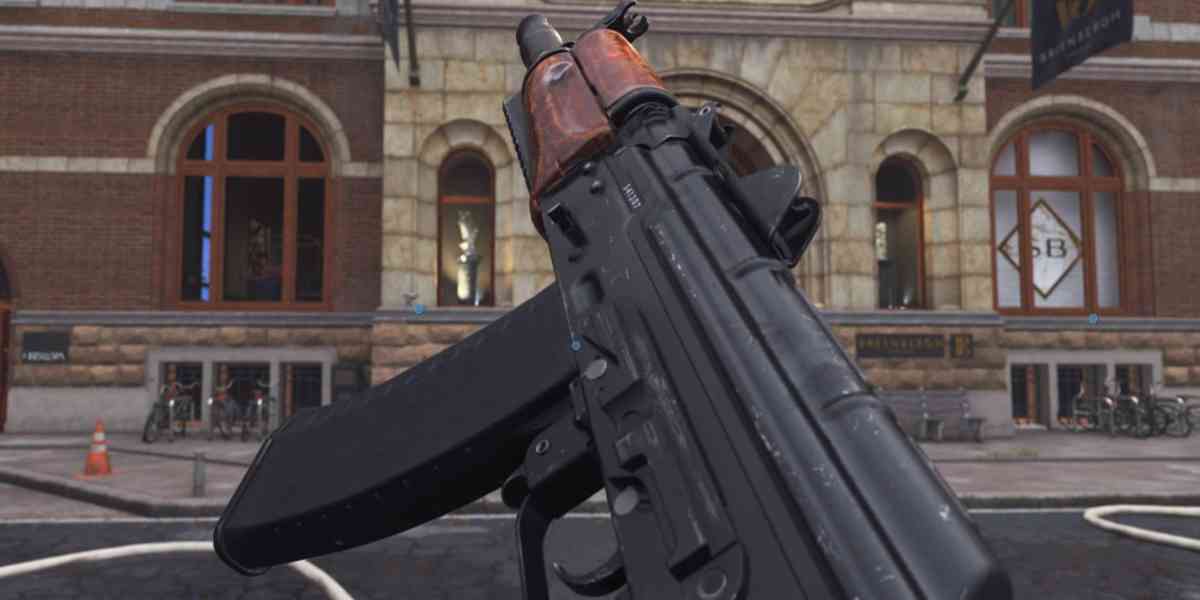 How to Customize an ak74u in Modern Warfare 2?
You cant unlock Modern Warfare 2's version of the ak74u via the gunsmith. This method does not allow you to add any attachments. 
Fortunately, you can add attachments to this powerful weapon in the game. Once you are on the field, make sure that the Kastov 74U is in one of your loadouts.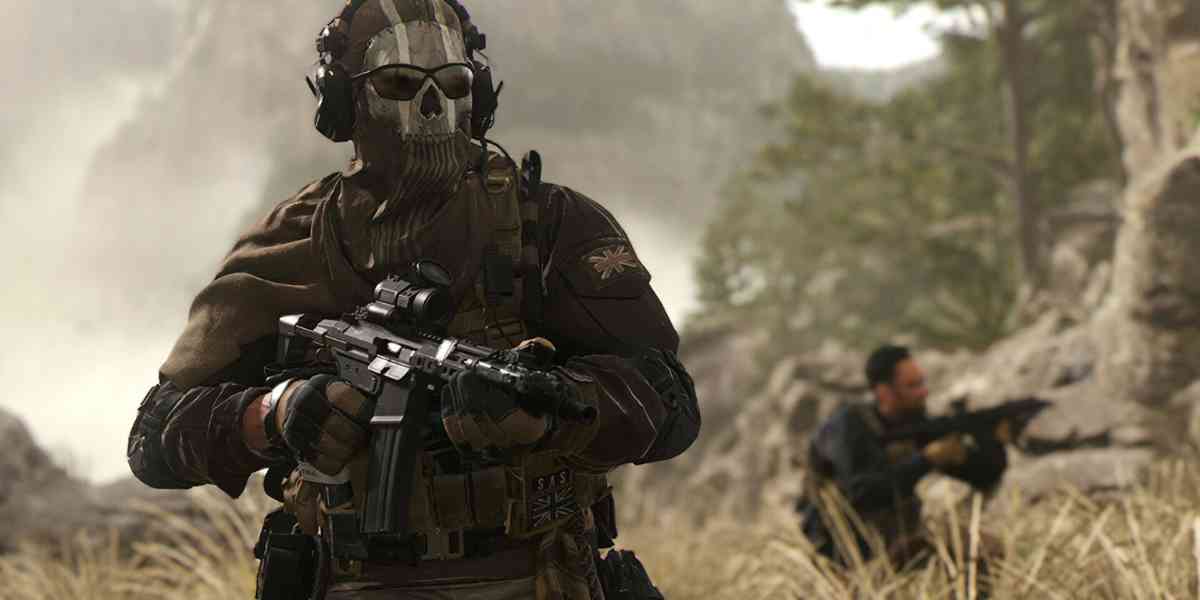 Follow the steps given below to add attachments to the Kastov 74U. 
Go to your loadouts in-game. 

Then, select edit by pressing the square button.

Now, press the square button again.

The attachments will show up, and you can finally add your desired ones. 
Best Build 
We recommend adding the following attachments to your Kastov-74U. 
Muzzle: Echoline GS-X Suppressor

Laser: 4MW Laser Box

Barrel: BR209 Barrel

Optic: Cronen Mini Red Dot

Stock: FT Tac-Elite Stock

Magazine: 45-Round Mag
The Kastov-74U can be hard to control because of its intense speed. Hence, you should add the Echoline GS-X Suppressor muzzle for recoil smoothness. It will improve your aim while firing and enable you to hit your target. It also suppresses the firing sound and helps you hide from enemies.
The 4MW Laser Box attachment buffs hipfire accuracy, which makes it easier to defeat enemies in small, action-packed maps. 
The BR209 Barrel increases movement speed and improves ADS speed. Thus, you can easily charge around and snap enemies.
The Cronen Mini Red Dot Optic adds more precision.
The FT Tac-Elite Stock also improves recoil control and helps in ensuring a guaranteed hit. However, it does slightly decrease the speed. But the other attachments will compensate for it and give you increased speed. 
The 45 Round Mag enables you to fire continuously without slowing down and reload.