Call of Duty has been a fan favourite since its first edition got released in 2003. Since then, a new installment has been released every year. This year it is going to be Call of Duty Modern Warfare 2. This game is the direct sequel to Call of Duty Modern Warfare (2019 Reboot).
What To Expect In Call of Duty Modern Warfare 2?
Call of Duty Modern Warfare 2 is very hyped by the fans as the original edition (2009) is close to many people's hearts. In the Story, It sees the iconic Task Force 141 returning along with some fan-favourite characters. On the gameplay side, the engine being used to develop the game is now upgraded to IW 9.0, which is an upgraded version of the engine used for Modern Warfare (2019).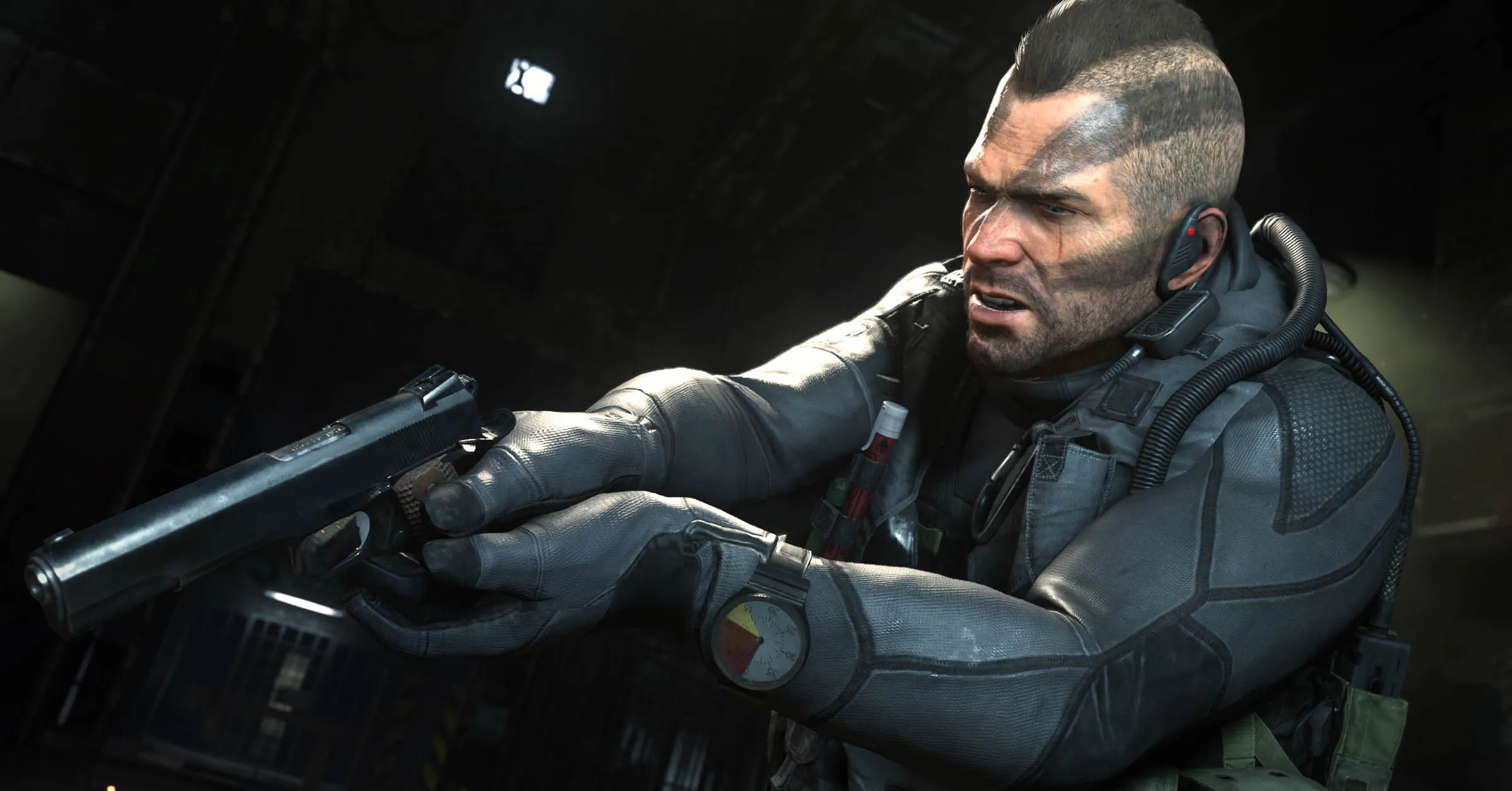 It contains upgrades such as 4K HDR Compatibility and a new GPU geometry pipeline, along with other changes. There will also be a new gunsmith system enabling the players to modify weapons according to their own liking and an Advanced AI system as well. More details about the game will come out at the Call of Duty: Next event, which is scheduled to take place on September 15th, 2022.
Modes In Call of Duty Modern Warfare 2
Call of Duty Modern Warfare 2 will feature many multiplayer game modes comprising newly confirmed ones such as Knockout and fan favourites such as Infected. Developers have also confirmed that there will be no Zombies mode in this entry of the game. We have explained some of the new game modes below:
Knockout
This game mode is a new take by the developers on the traditional Gunfight mode. There will be Two teams consisting of 6 players. Each player gets one life but has the option to be revived by other teammates. The primary objective is to kill all of the opponent players. Or you can also have control over the package when time finishes winning. But we all know which is the more proper way to win.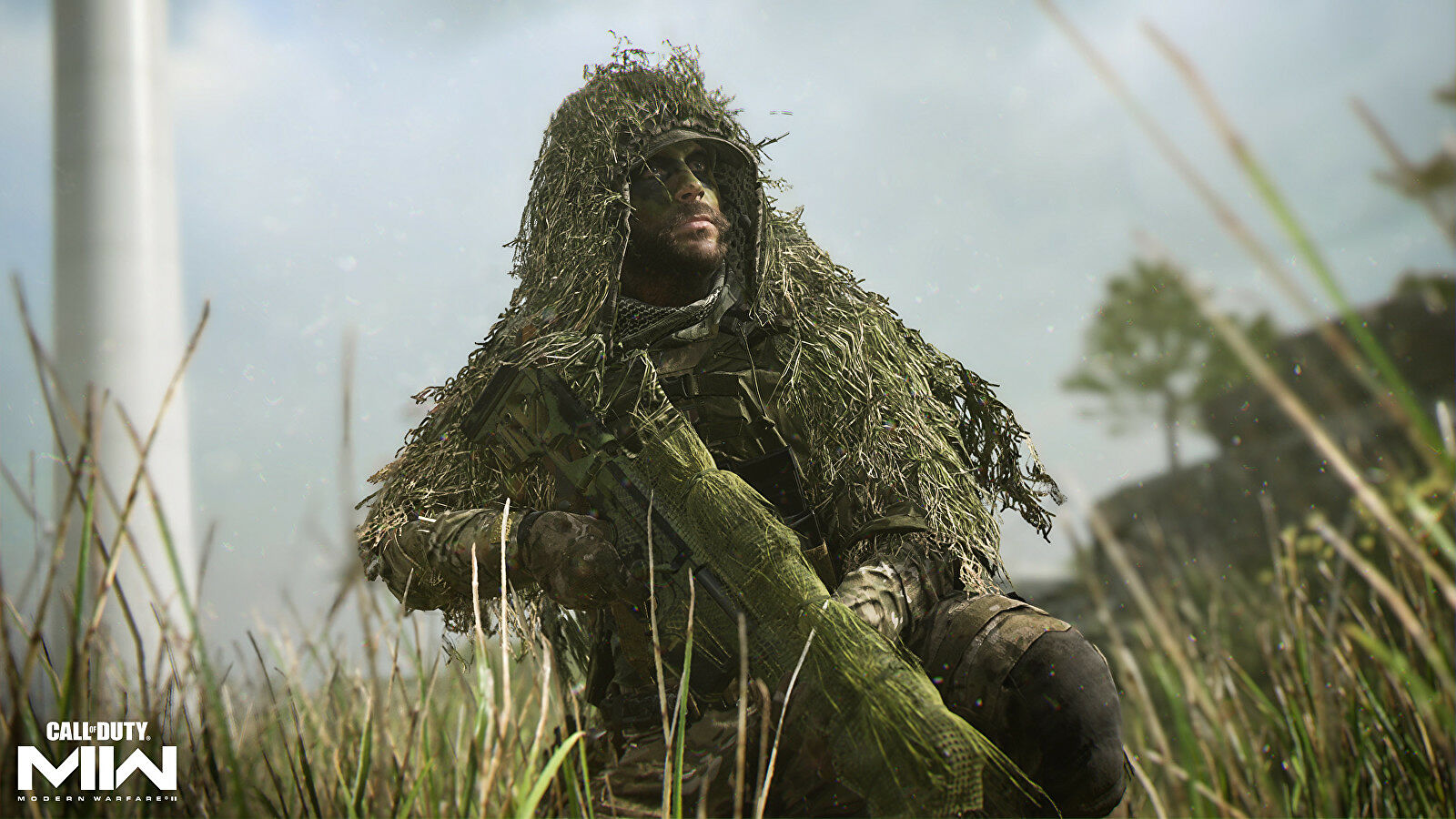 Prisoner Rescue
This is a new multiplayer game mode inspired by Rainbow Six Siege. Players are divided into two teams of 6, one attacking and one defending. The attacking side needs to rescue the hostages while the defending side needs to protect them from the attackers. To win, one team needs to kill the other team or fulfill their objective of rescuing/defending the hostages.
Campaign
Task Force 141 now contains John 'Soap' MacTavish, Simon 'Ghost' Riley, Kyle 'Gaz' Garrick, and Kate Laswell, all being led by Captain Price. They can be seen executing different operations in the trailer. The story is continued from the 2019 reboot edition of Modern Warfare and is situated in 2022. Players will cycle through the members throughout the story while fighting in deadly encounters around the map.
Modern Warfare 2 open beta: Is Modern Warfare 2 Open Beta Available Now?
Platforms
Call of Duty Modern Warfare 2 is going to release on PlayStation 4, PlayStation 5, Xbox One, Xbox Series X | S, Battle.Net, and Steam. This COD marks the return of the series to Steam after it stopped releasing on the platform after the 2017 installment. Trusted insiders have also said that it might be the last Call of Duty for old-gen consoles (PS4 and Xbox One).
Release Date For Call of Duty Modern Warfare 2
Many dates are associated with this game, so I will make it easy for you to understand. The entire game comes out on October 28th, 2022. Those who Pre Order the game digitally will get access to the Campaign mode a whole week before the release on October 20th. If you Pre Order, you will also get early access to the beta that will be in September.
Beta Dates
Weekend One will be exclusive to PlayStation users on PS4 and PS5. If you have pre-ordered or have got a Beta Code, you can start playing from 6 PM UK on Friday, September 16th. From September 18th till September 20th, the game will be available to enjoy for all PS4 and PS5 users whether or not you have pre-ordered the game.
For Weekend Two, the game will be available for all Platforms(PC, Xbox, and PS). The early access will start on September 22nd and end on September 23rd. While the Open Beta (for all Users) will commence from September 24th at 6 PM UK to September 26th.
Conclusion
In this article, we covered almost everything about the new Call of Duty, from new multiplayer game modes such as Prisoner Rescue to all the release dates. New features such as revamped gunsmith system and details about the campaign were also discussed. We hope that you were able to find all the information you needed and are as excited as we are about the launch of this game. This is all for today. Thank you for reading.