Harry Potter fans have been waiting for the release of Hogwarts Legacy for months now. After all, who does not want to indulge in magic, madness, and the dark arts?
The upcoming game got a new trailer during the Gamescom event on Tuesday, which has further teased fans' appetite for the game. It Hogwarts Legacy gets a new trailer at Gamescomrevealed small glimpses into the open-world adventure game. You can find out all the details shown in the new Hogwarts Legacy Trailer down below. 
Hogwarts Legacy Gamescom Trailer
During the Gamescom Opening Night Live presentation, Hogwarts Legacy displayed its newest story-oriented trailer. It featured a Slytherin student named Sebastian Sallow teaching others about the dark arts, including self-defense curses. 
Players will have the option of either befriending Sebastian or rejecting his proposal. The optional companion quest line will help you in uncovering his family's mystery. All in all, the trailer has made us even more patient, and we can't wait to embark on an exciting dark magic journey. 
Check official Trailer:
The game takes place 100 years before Harry Potter's arrival at the famous wizarding school. It puts players in the shoes of a new character at the school. They can choose to be a wizard or a witch in their fifth year. Then, players must begin their own exciting magical journey as they learn advanced magic, make friends, and fight vicious enemies. They will also get the option of choosing to learn good magic and protect others or indulging in sinister magic! 
Hogwarts Legacy Release Date
They say witches and wizards are always on time! However, this isn't the case with Hogwarts Legacy, as the game's release date has already been pushed back two times. It was initially supposed to release in 2021. However, the game required more time to achieve perfection, and hence, the release date was set to be in the holiday season of 2022. Unfortunately, it still isn't ready for its debut. Thus, the release date has been further pushed back to February 10, 2023. The producers announced the news on the game's official Twitter page while saying that they're excited for fans to play the game but need some more time to give player's the ultimate gaming experience.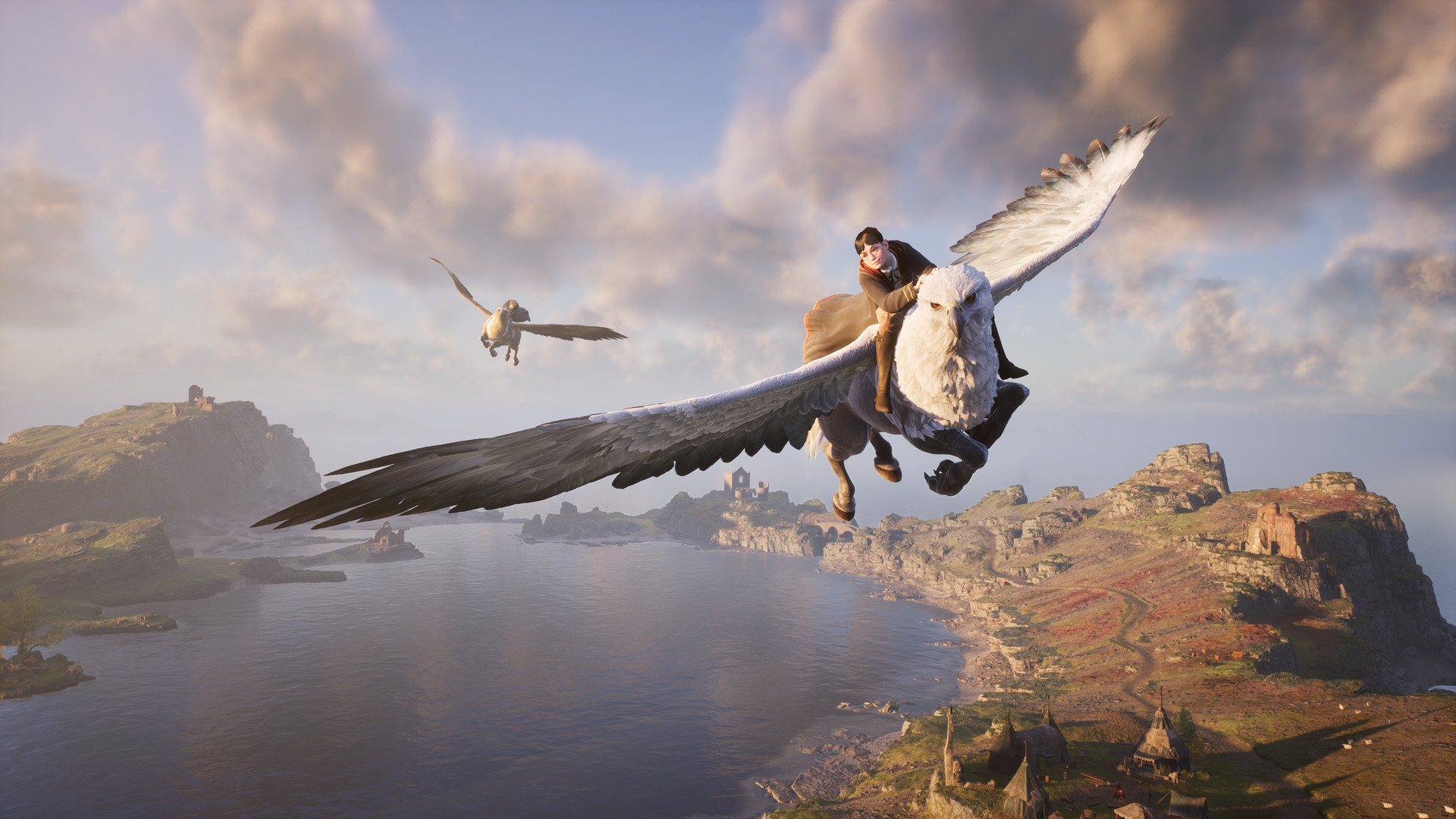 The game will launch on PS4 and PS5, Xbox One and Series X, and Windows PC in February 2023. However, the release date for the game's Nintendo Switch version is not known at the moment. 
Hogwarts Legacy Collector's Edition: How to Pre-Order and Price
Gameplay Details
Hogwarts Legacy is defined as an "immersive, open-world action RPG." It will feature players growing their powers and abilities by mastering spells, learning combat skills, and choosing the right companion to fight against horrendous enemies. Moreover, the game will also offer players different choices throughout the game. These choices will define who they become and what they believe in. 
Hogwarts Legacy will be full of puzzles that need solving using spells and unlocking secret dungeons and rooms. Additionally, you will also have the power to fly using your broom! All in all, the game aspires to provide fans with the ultimate wizarding school experience. You will attend classes (including Charms, Herbology, Defense Against the Dark Arts, and Potions classes). These classes will also feature interactive mini-games that will add an element of thrill to the game.
Hogwarts Legacy will include a lot of combat! You will constantly find yourself fighting against magical creatures and participating in duels with your classmates. You may even find yourself in battle with powerful wizards from time to time. During the battles, you can make use of different kinds of spells. This includes elemental spells that summon fire and spells that stun enemies and toss them into the air. Additionally, you can also get help from your plants and animals. Certain plants, like the Mandrakes, can stun enemies, while others can distract them and give you time to attack your enemy.