Zenless Zone Zero's release date will come as a surprise for many fans this year. Everyone is waiting patiently for official sources and the Mihoyo team to make an official announcement about the game's release date. 
Let's delve deeper to know more about Zenless Zone Zero release date. 
Zenless Zone Zero Release Date
According to a recent report, gacha gaming titans HoYoverse decided to make an official announcement on 13th May 2022 about Zenless Zone Zero Release Date. However, the fans were left despairingly furious as the company stated to hold the release date for a few more dates. 
But we have gained a lot more information this month about the Zenless Zone Zero release date and much more.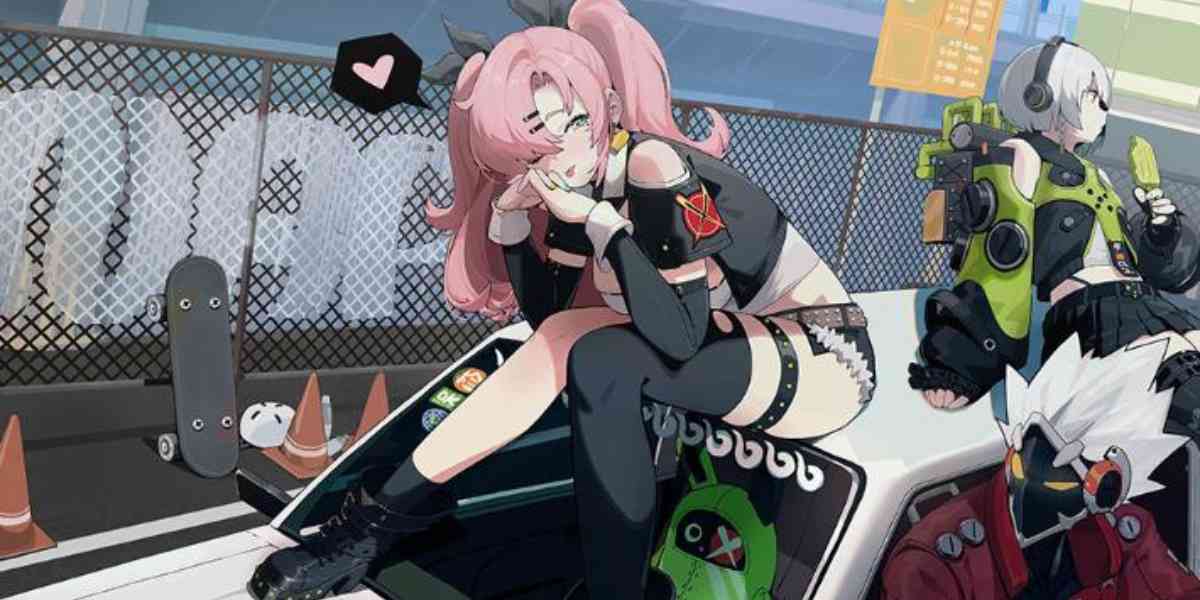 Let's take a road down the lanes to tell you about more secretive new techniques and the release of amazing characters and voice actors.
Zenless Zone Zero Release Date Announced
The gaming giant, gacha gaming titans HoYoverse has stated to announce Zenless Zone Zero release date on 13th May 2022. But since then, we have only been able to figure out tidbits about what we can expect from the game's new release and nothing else.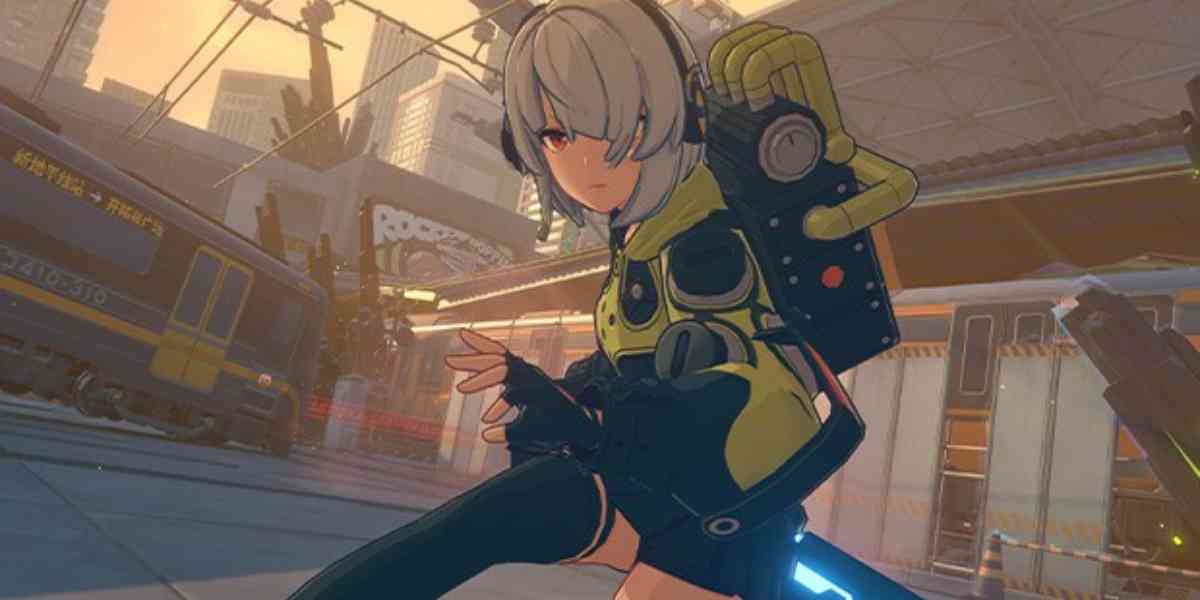 However, it has been established that Zenless zone zero will be made available to fans in 2023. Until then, the company has given them more to ponder upon a few of the game's brilliant features and warlike zone to keep them on edge. 
Let's talk about a few changes which are on the horizon.
Fortnite Chapter 4 MrBeast: How to Obtain the Mrbeast Skin in Fortnite
Zenless Zone Zero Release Features
Since HoYoverse produced hack-and-slash genre games before, nobody expected to face Zenless Zone Zero games, which basically focus on basic real-time combat like in Honkai impact and Genshin impact. This new game holds more features that will remind gamers of the modern time instead of previous fantasy games.
The brilliant mind of Mihoyo decided to drop Zenless Zone Zero without any pre-informed idea to fans. The shock comes as a surprise to many fans as Mihoyo unveiled an official website that featured glimpses of new characters and plot points of the game. 
What we know so far is that the game consists of a futuristic combative style with time elapsing quickly. 
This action-oriented game is set in New Eridu, a survival city combating monsters and sinister creatures, an otherworldly crisis brought on by Hollows. They have also included a roguelike component called Ethreals. The game's first trailer shows all this on the website, featuring characters fighting with guns and hammers.
Furthermore, the second trailer is all about featuring characters and their prowess to fight off Ethreals. One character that caught the eyes of so many is Soldier 11, a member of the city's defense force. She's the mother force that could ignite her sword at will, fighting off monsters and dealing with robotic monsters with her acrobatic flexibilities.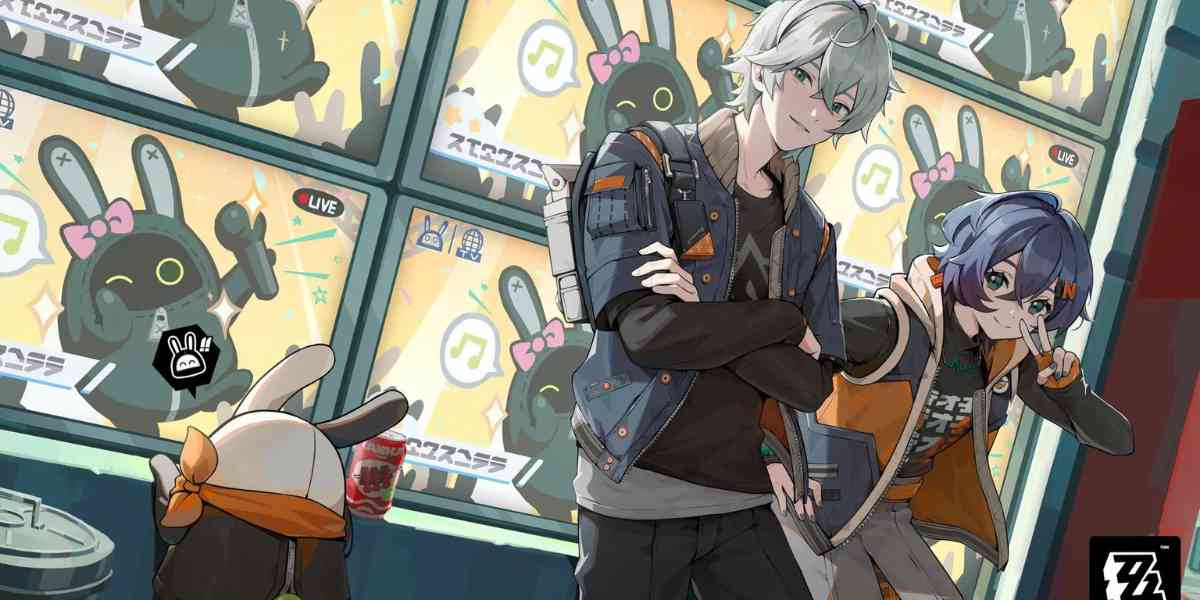 Other than that, Von Lycaon, another character in the game, has its fair share in this trailer. They showed their abilities to deal with monsters as well.
Moreover, the game is easily accessible on mobile phones and PCs. HoYoverse has previously allowed fans and users to play games on their mobile phones and PC. So it is most likely with this game too. 
Given that it is being specifically referred to as a Triple-A release, the game may even receive a major console release, similar to Genshin's PS5 port. There has been no official announcement regarding the game's name change, despite speculation.
There is no official date has yet been released by the gaming studios. However, there is much more to look for in the Zenless Zone Zero. 
Fans will unquestionably be captivated by this brand-new anime video game after seeing the intriguing and stunning trailer. Yet, sadly you still have to wait for Zenless zone zero release date.