Fans may finally get a MrBeast Skin in Fortnite, and here's everything you need to know about it! 
Fortnite Chapter 4 Season 1 came out a couple of days ago, and players are in love with it. Besides the challenging Battle-Royale feature of the new season, fans are also excited about the various new skins introduced in it. One of the main skins fans are curious to know about is the MrBeast Skin. Is it officially a part of Fortnite? How can players get it? Keep on reading to find out! 
Is There a MrBeast Skin in Fortnite?
Fortnite and MrBeast collaborated at the FMCSA event a few weeks ago. The event even had MrBeast Burgers! Since then, we have anticipated a new skin featuring the famous YouTuber to be added to the game! 
Furthermore, a cinematic trailer at the start of the new Fortnite season features Mr. Beast! The trailer shows a tentacle putting Mr. Beast towards it as the island reforms.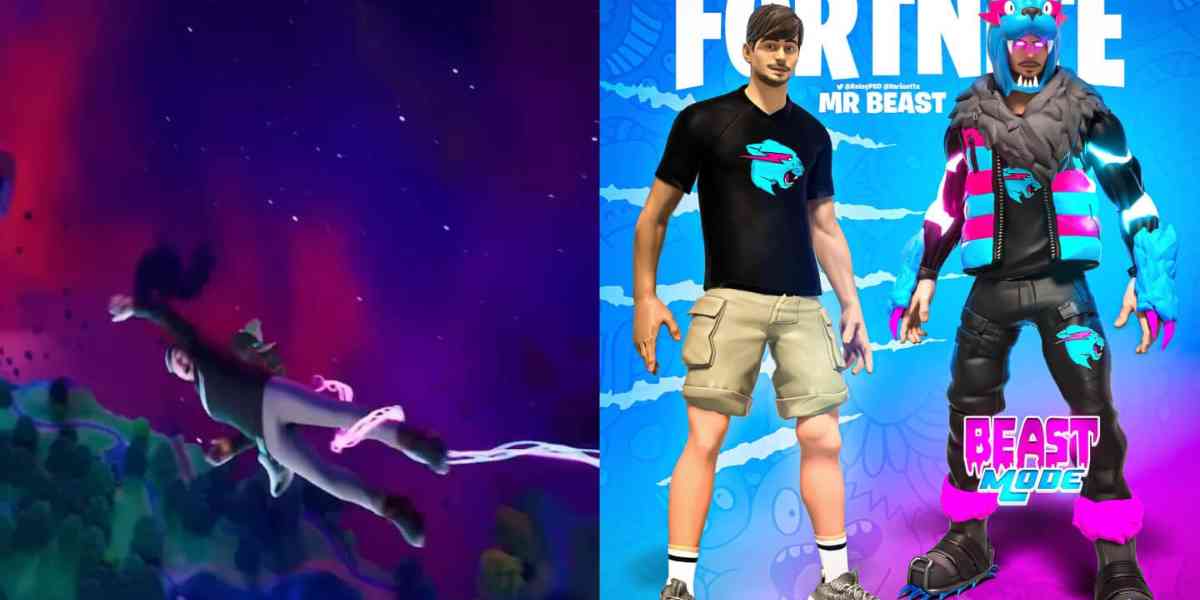 Unfortunately, the Skin is currently unavailable. However, you can do a few things to ensure you get the Skin as soon as it drops. 
How to get the MrBeast Skin in Fortnite? 
Looking at the actual Battle pass, you may have noticed that MrBeast Skin in Fortnite is not available there at the moment. It also is not available in stores. However, you shouldn't let your hopes down, as he will most likely be added as a bonus reward that drops midseason. 
At the moment, there are a few steps you can take to ensure that you can get the MrBeast Skin in Fortnite as soon as it drops.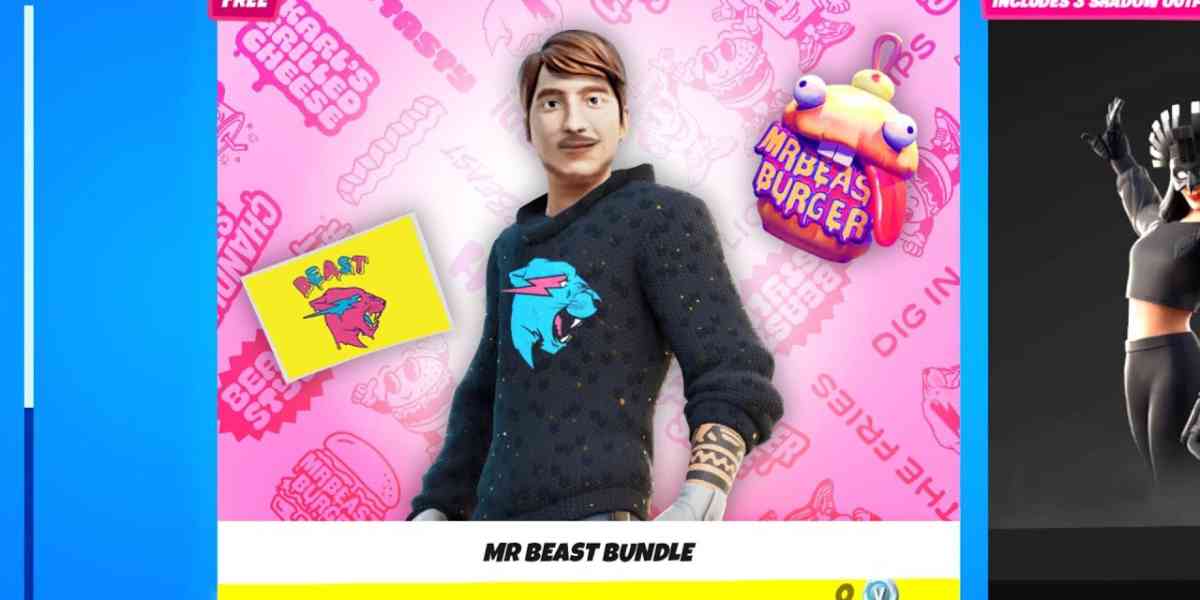 Unlock the chapter for Battle Pass.

Acquire 500 Battle Pass stars

Go to the claim page to get your rewards. 
When will MrBeast Skin Drop? 
The user interfaces for the battle pass in the new Fortnite season are entirely revamped. The actual battle pass rewards are located on the screen's bottom. 
Suicide Squad: Kill the Justice League Release Date Announced?
As for the bonus rewards, they are just additional styles for the actual Battle Pass skins. So, scrolling to page four will replace the bonus rewards with mystery question marks. Thus, we do not know all the bonus rewards that will drop this season.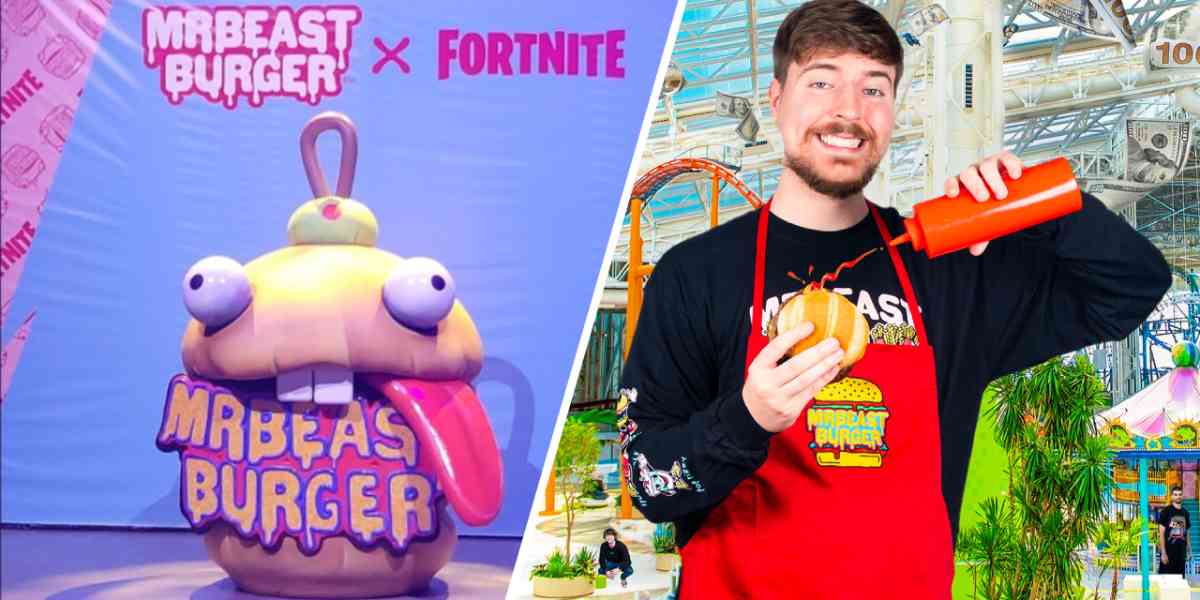 MrBeast Skin will probably be a part of these mystery rewards. Although we can't confirm when it will drop, here is a list of the dates for new rewards to fall in Fortnite. 
2th of January

9th of January

16th of January

23th of January

30th of January