Here's everything you need to know about NHL 23 on Game Pass!
Arguably the biggest hockey simulation video game event, NHL, is right around the corner. NHL 23 will be released on October 14, 2022. 
NHL is set for release on PlayStation 4, PlayStation 5, Xbox Series X/S, and Xbox One. Those interested pre-ordered the NHL 23 X-Factor Edition for Xbox by September 16 to get maximum rewards. 
But will NHL 23 be available on Game Pass? 
Game Pass members, you are enjoying some of the best, high-quality games on the platform. EA Sports are the publishers, and we know many of their games are available on Game Pass. However, Game Pass will not be carrying NHL 23 X-Factor Edition upon its release. It will be available on Xbox Series X/S and Xbox One on October 14 at 12 am ET. However, NHL 23 will not be available on PC this year, either.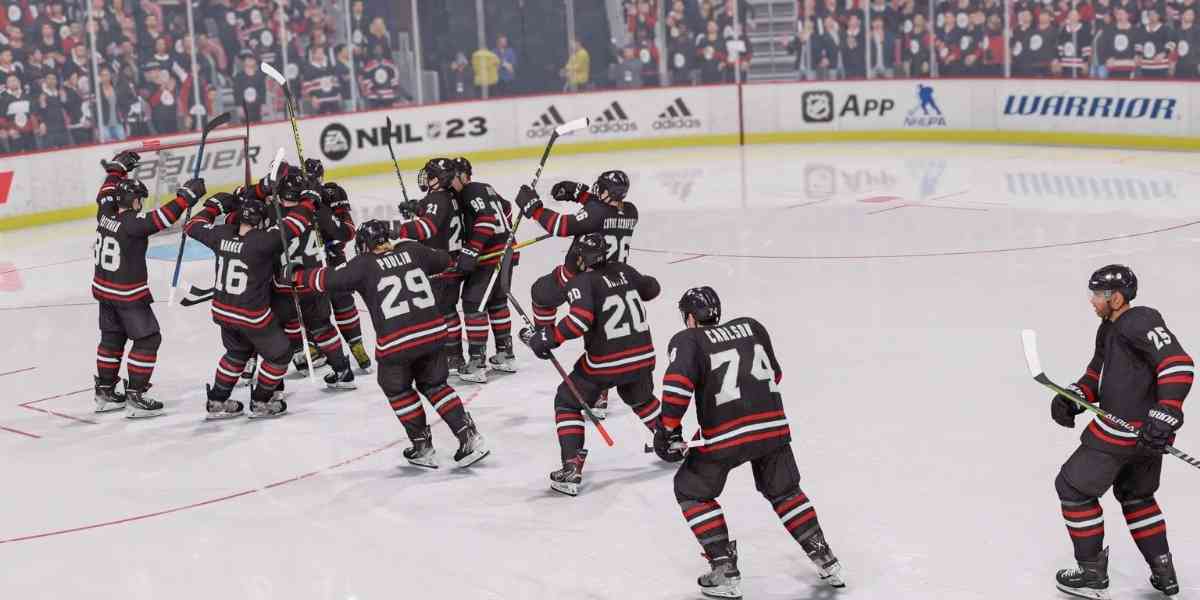 But we can assume that Xbox might add it after its launch, the way NHL 22 was added later to the Game Pass library. 
Diablo 4 Release Date, Gameplay, System Requirements, and Price
When will NHL be available on Game Pass? 
My wild guess is that they will surely add NHL 23. However, if you are looking to immediately become a part of this event, the Game Pass library is not a place to look forward to. Previously, NHL 22 was added to the library after eight months. Wait for May or June if you can; if you cannot, get it on Xbox One or Xbox Series X/S upon its release.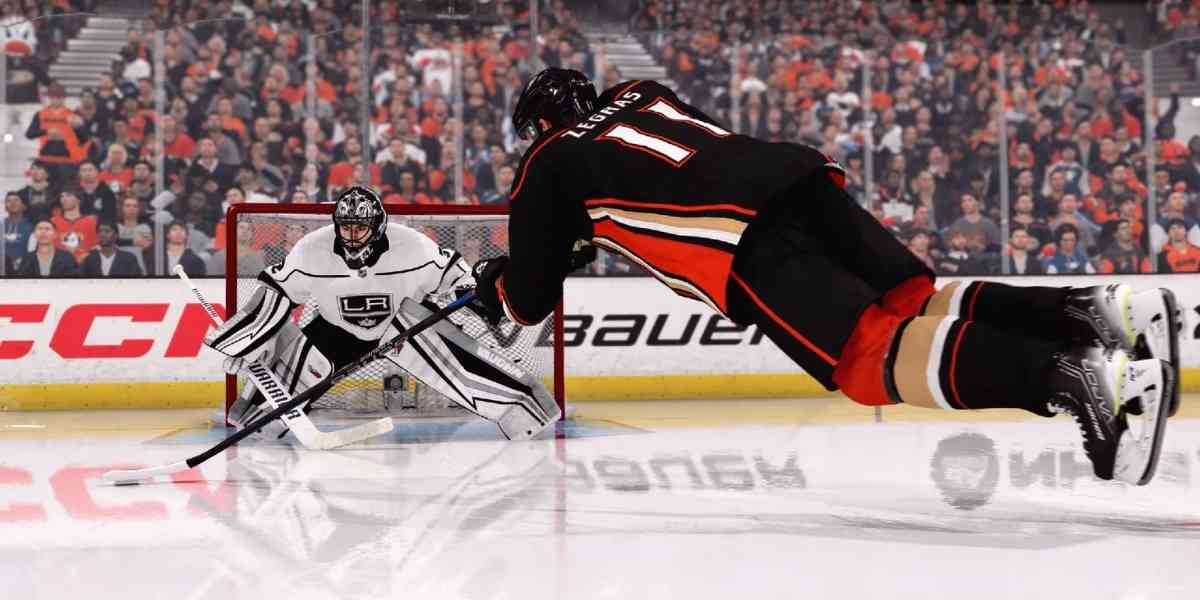 NHL 23 Xbox Price
The price of NHL 23 on Xbox One is $59.99, and on the Xbox Series, X/S is $69.99. The cost of X-Factor Edition is $99.99 on Xbox Series X/S and Xbox One.