Are you also waiting for Diablo 4 like me? Fans are collecting every piece of information telling us about the game. And here's what I have found for y'all. 
Diablo 4 is an action role-playing demon-slaying game announced at BlizzCon 2019. Recently, a Diablo 4 leak allowed fans a sneak peek into the gameplay. 
Diablo 4 Release Date
No one knows the release date, but we are expecting Activision Blizzard to announce the release by the end of 2022 or in 2023. Since the release date is not out yet, the highly anticipated game may release in late 2023 or early/mid-2024.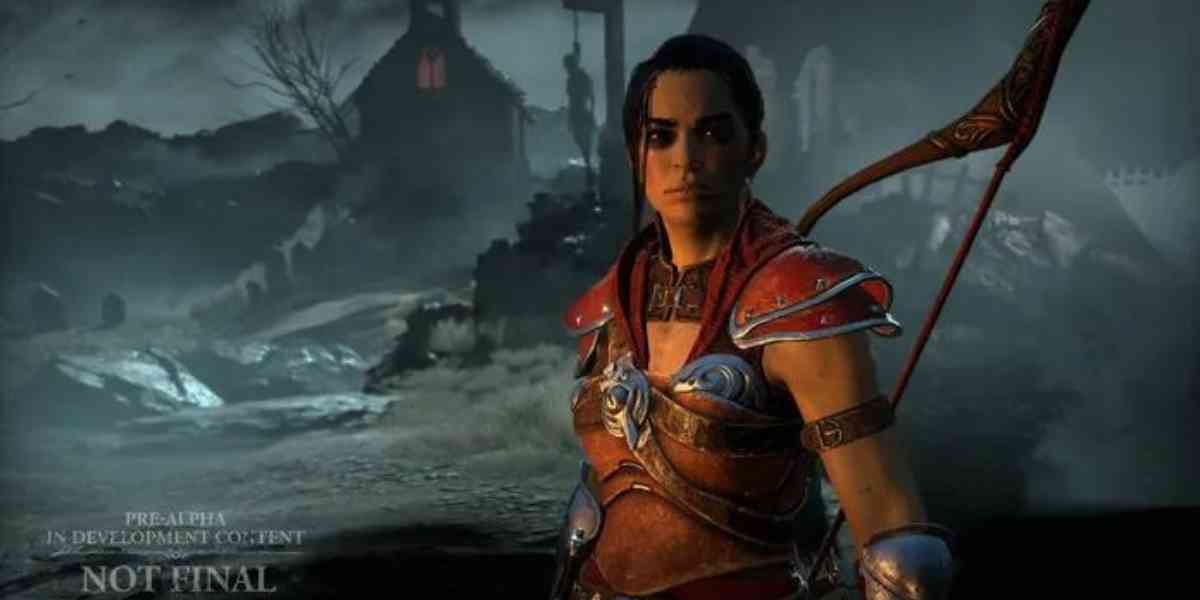 Diablo 4 Gameplay 
We can get an idea of the gameplay from the Diablo IV official gameplay trailer too. The trailer shows a group of bandits robbing a sacred tomb while a bunch of monsters are following them. Three runs into the inner chambers while the fourth stays behind. Everything deteriorates when the evil sorcerer uses three victims' blood to release the daughter of Lord of Hatred, Lilith. She's also Succubi's Queen. 
Is it a multiplayer game? 
We know that Diablo 4 will be a multiplayer game, as shown in the initial trailer. However, the PvP mode takes place at the Field of Hatred. It allows players to conquer the world as well as plunge the treasures or just break into an all-out war. It is an enormous open-world game where you'll be fighting against a massive demonic army in different regions.  
6 best video game remake ever in history
A few days ago, Idle Sloth, a Twitter user, shared a tweet telling everyone about the "53 minutes of Diablo IV leaked beta gameplay."
The leaked footage comes from a pre-development stage. The game gives a glimpse of the basic gameplay and its features. Since we fight against demons, there are 140 dungeons and dozens of new quests at every step.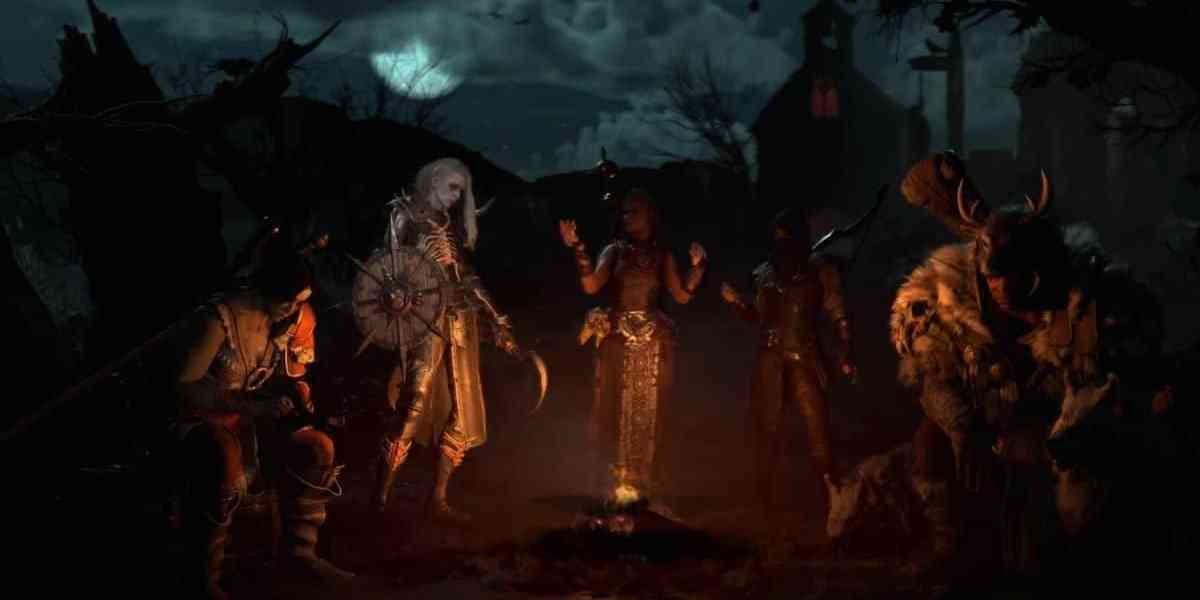 As we know, there are five characters in Diablo IV: Druid, Barbarians, Necromancer, Rogue, and Sorceress. 
Druid
Druid is a class who are able to use powers based on the wind and the earth. They can transform a bear or a wolf. 
Barbarian
Barbarians are also back in Diablo IV with unparalleled strength and huge amounts of weapons. 
Rogue
The original bow-wielding Rogue class didn't make an appearance since Diablo 1, and now they are back. Rogue are combat experts. 
Sorceress 
The Sorcerer class can hurl lightning, fire, and ice at enemies from a good distance. They can harness elementals. 
Necromancer
The gameplay includes Necromancer as the final class of Diablo IV. We don't know much about how they are going to appear in the game, but it will be fun. 
The main classes are obviously Druid, Sorceress, and Barbarian.
System Requirements 
You can perfectly run the Diablo IV on an Intel core i3 or i5 with 8GB RAM and 70 GB storage. 
Diablo 4 Price 
Nothing is final. We don't know the release date yet, so we cannot jump to pre-order or even predict the cost of the game. However, there is a great possibility that Diablo 4's price will fall between $40 to $70.  
Diablo IV is still in work which is why you cannot pre-order it yet. The game will likely launch in 2023 on your PCs, PS5, Xbox Series X & S, Nintendo Switch, and probably Mac OS. Since Diablo 4 has a new game director Joe Shely, who previously worked as a game designer in multiple World of Warcraft titles, we can expect some improvements in the game, hopefully for good.