Don't get outraged at the word "remake," we will only talk about remakes that were better than the original or as good as the original. There is no doubt about the abundance of entertainment. Video games are not the only industry in the remake phase. 
There is a possibility of making a better than original video game with improved sound and graphics. But—that's a straightforward approach. To make extraordinary video game remakes, producers often incorporate improved mechanics with new goals and ideas while respecting the source material simultaneously. No one likes lazy remakes made to print money only. These few video game remakes managed to preserve originality along with the modern touch in no particular order. 
6 best video game remake – Metroid: Zero Mission 
You knew it was coming? After 18 years, Metroid arrives back on screens showing everyone how to redesign a game without actually redesigning it. 
Nintendo arguably has a solid fan base, but they have an even better R&D team. With no changes in the plot of the original Metroid, Nintendo extracts the essence from the right qualities of Metroid and reinterprets the shortcomings of the game while taking cues from Metroid Fusion and Super Metroid too. All the characters get layers and depth to not alienate diehard fans.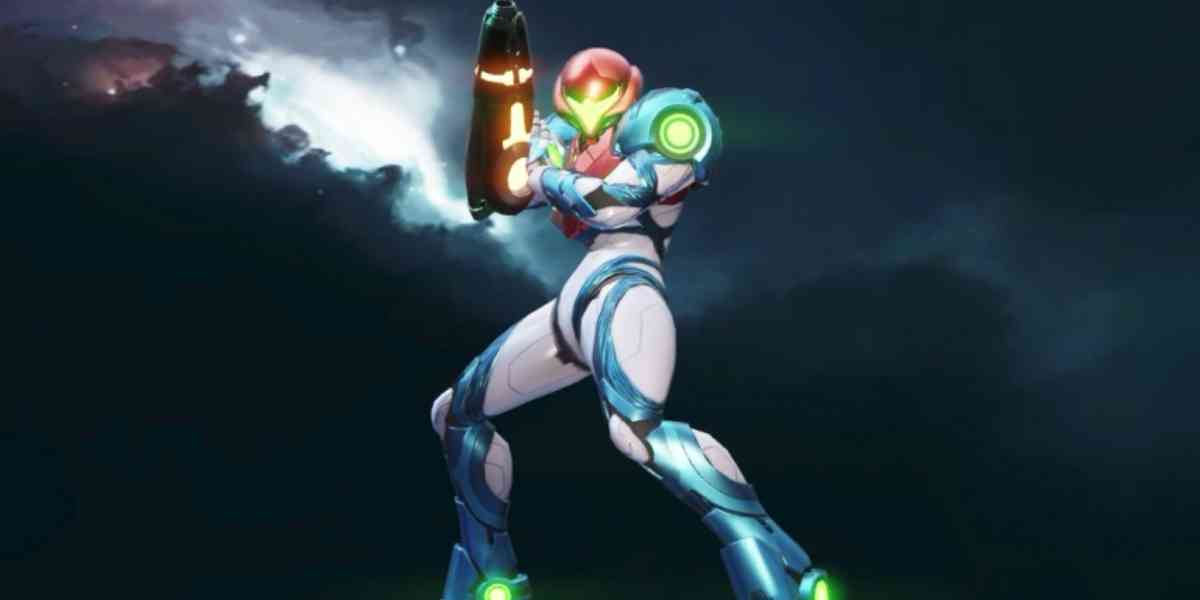 Zero Mission is hitting the right chords through its music. The passive and somber soundtracks build emotions, and energetic music serves as a dose full of adrenaline. 
When is the Final Fantasy 16 release date?
Super Mario All-Stars 
Mario fans were thrilled to know their favourite Mario had been remastered into a 3D game. Mario All-Stars is a remake of three games: Mario Sunshine, Mario 64, and Mario Galaxy.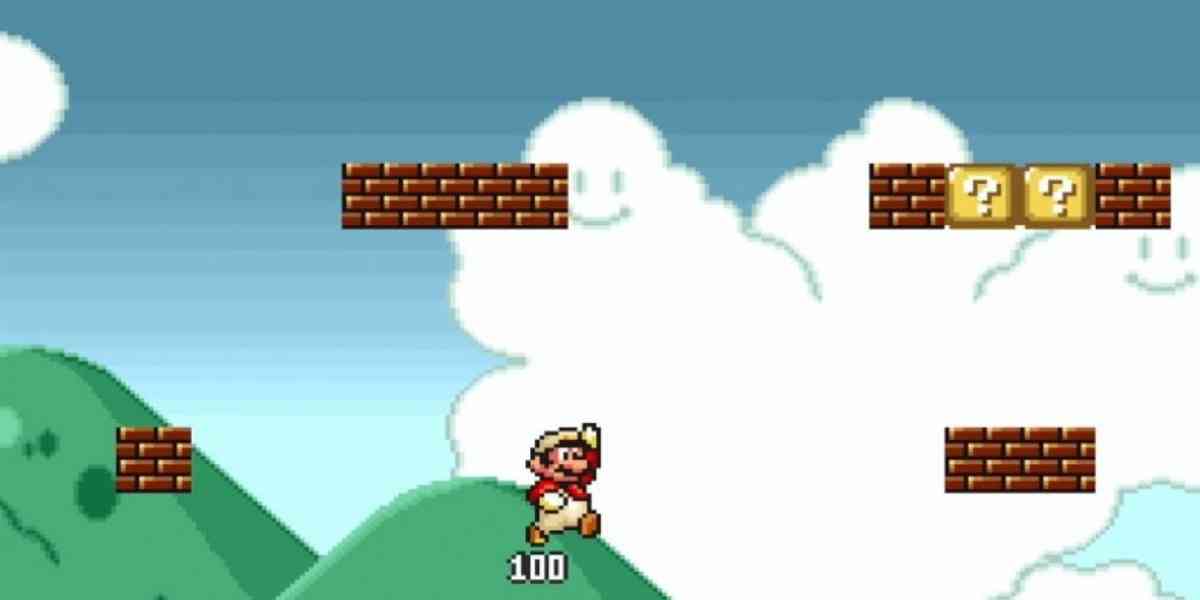 Mario Sunshine
Despite being one of the most famous remakes, Mario All-Stars had shortcomings. Perhaps, getting rid of one of the best moves in gaming, i.e. long jump, was Nintendo's obtuseness. There were problems with controls, and the camera and the ending level were not as fun as an average Mario game. However, the other two games make up for Sunshine's mess. 
Mario 64 
Mario 64's controls are significantly better than Sunshine, upping the feel instantly. The long jump is back in 64, and the camera also gets better. Overall, it's a good play and a rocking remake, for sure. 
Mario Galaxy
Galaxy is the best remake of Mario All-Stars. Game developers use gravity cleverly, and we get our favourite long jumps in here too. Mario Galaxy controls are practically great and ultimately satisfying levels. Kudos to the sound and design team for creating a forgettable experience. 
6 best video game remake – Resident Evil
There is a reason why Resident Evil still holds up—the horror game was remastered in 2002, and it's safe to say that Resident Evil was never better. You get a room makeover, updated puzzles, and the scariest monsters in the Resident Evil remake. This remake has perfect controls for both old and new players. The sound effects and dimly lit rooms look phenomenal.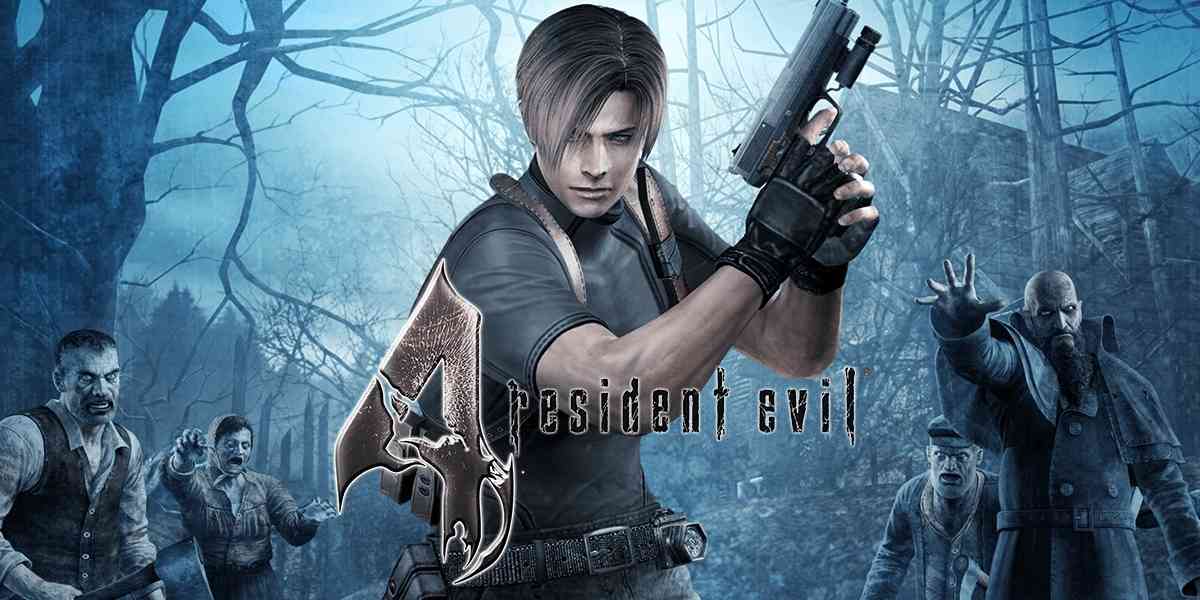 Overall, Resident Evil is one of the best remakes of an old game for a modern audience. 
Pokemon HeartGold and SoulSilver
The original Pokemon Gold and Silver were huge successes, and the remake is perfectly improved. Pokemon remake gives audiences a fresh story, a well-executed plot, and exceptional sound and graphics. Yet the best part of this remake is— perhaps, Pokemon following trainers outside their PokeBalls.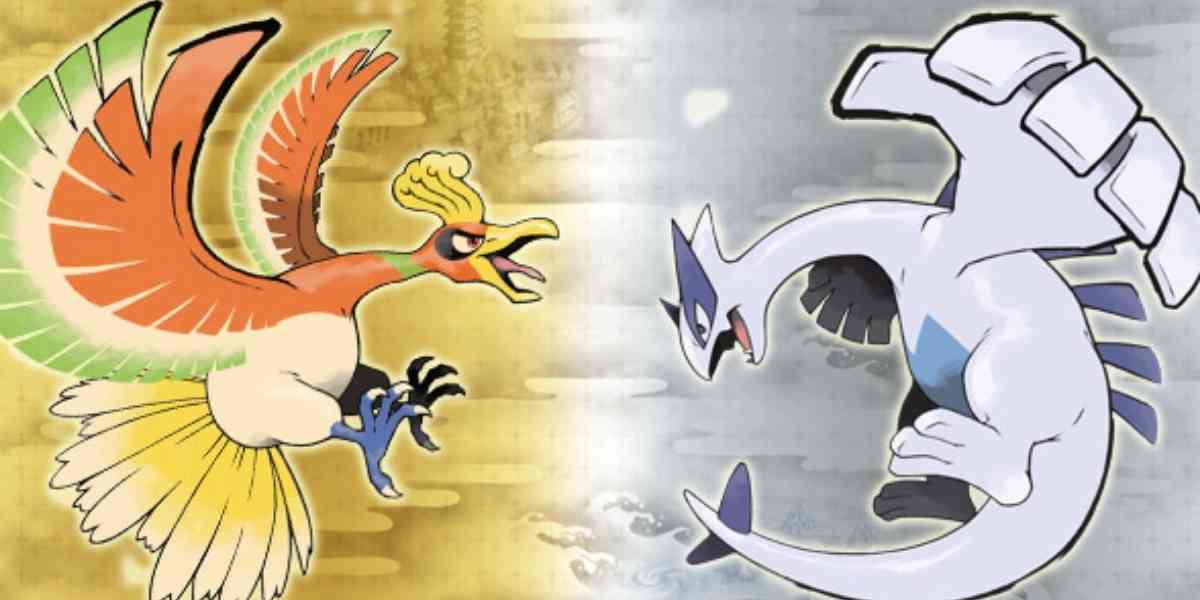 Game developers improved all the bugs and set the remake bar a notch higher. 
Demon's Souls
Remember the excellent Dark Souls series? Demon's Souls was a predecessor to the series, and Sony was reluctant to publish the game outside Japan. When Atlus and Bandai Namco shared it with the world, the world made it a massive hit.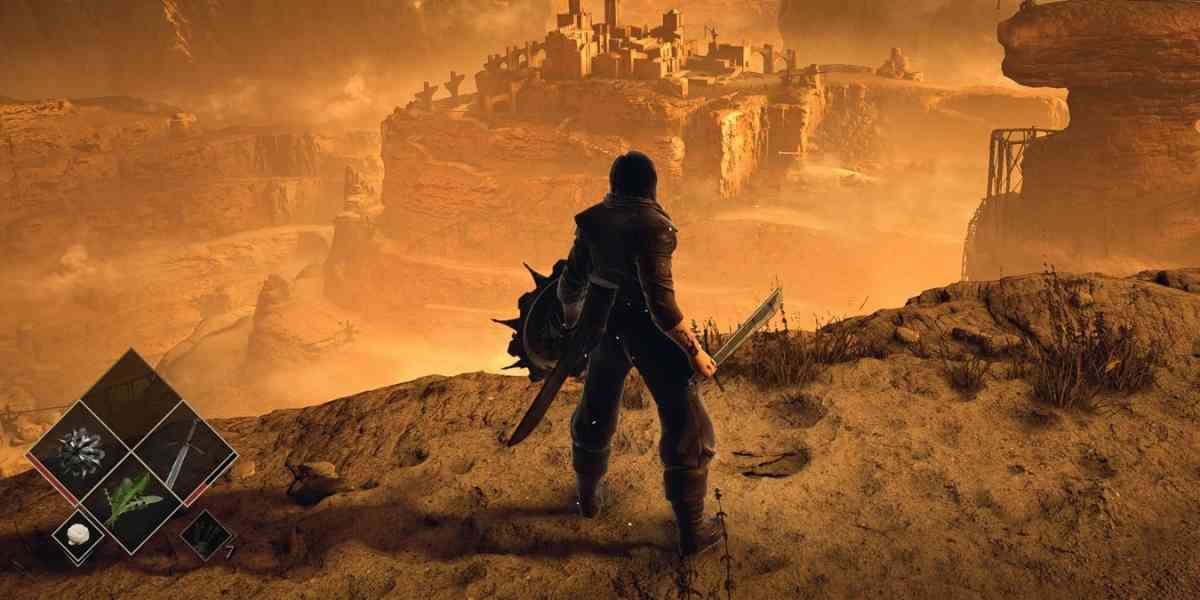 We all remember how challenging the first Demon's Souls was—now it's even better on the PlayStation 5. The game is as gorgeous, if not more and as challenging as it was, but with revised gameplay. It is a must-play remake. 
6 best video game remake – Final Fantasy 7 
Your favourite characters are back! Let me say it again… Your favourite characters are back with better strategies. Final Fantasy 7 helped PlayStation 3 beat Nintendo 64 and Sega Saturn, and now its remake will help PlayStation 5 gain an advantage over any other console. 
The stellar action game uses original title players' knowledge against them, only leaving them stunned. It has a decent story, mesmerizing visuals, and awesome mechanics. The remake only covers the original game's Midgar, but it is inclusive of all old and new audiences. It is one of the games to get a user rating of 4.9/5 on the store page—so I guess it's safe to say that FF7 is a worth-playing remake. Ratings are easy to get, but many fans who've played the old FF7 appreciate the remake.