There is never a dull day for Final Fantasy fans. One year ago, a Reddit thread posted a rumor about FFXVI claiming "June 16" to be the game's release date. Unfortunately, it's been three months but no news has been heard about the Final Fantasy 16 release. There is no doubt that Final Fantasy is the oldest and most-loved franchise in the world. But, the wait is excruciatingly long. 
Final Fantasy 15 was launched in 2016, and fans patiently await the sequel. We have some potentially good news for Final Fantasy fans. 
Why is Final Fantasy late?
We all know that the game is going to be BIG. All the levels will be big, characters will have more depth than ever, and obviously, it'll be available predominantly as a PS5 game. 
A four-minute trailer was released on YouTube, giving us all a sneak peek into the much-awaited FF16. The graphics are as impressive as they can get. It reveals the medieval magic world and shows us the characters right away, Joshua, a young boy who is the "Dominant". We know there's going to be war between kingdoms to these Eikons, including Shiva, Titan, and Phoenix. The first trailer hints at two playable protagonists, but they are the same character shown in different years.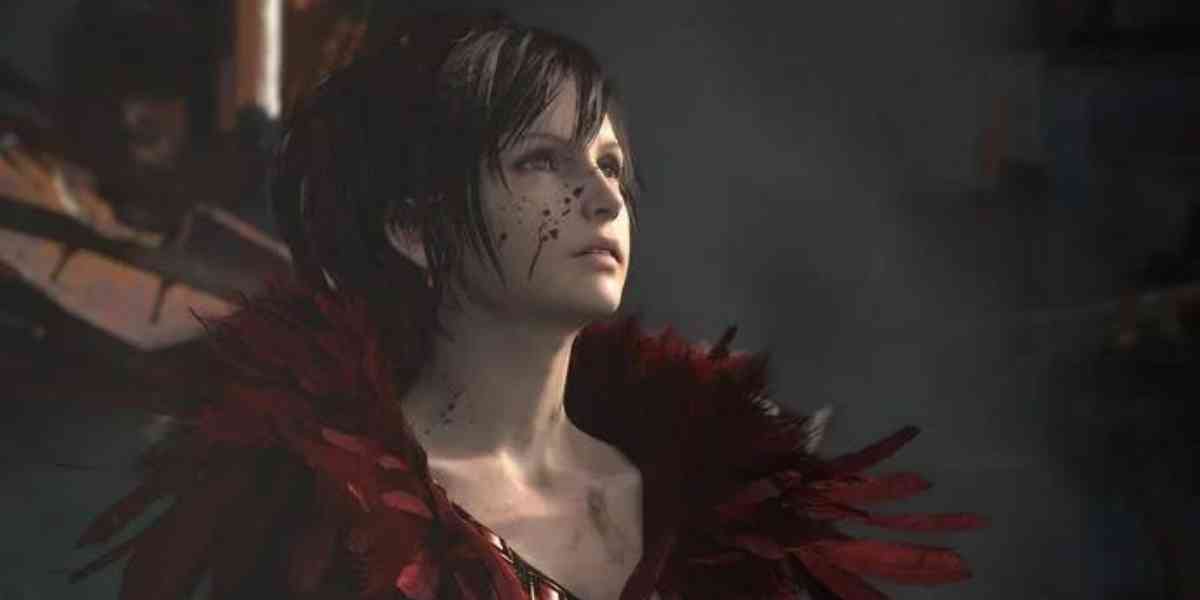 Final Fantasy game devs have put in great work. We can understand that just by watching the trailer. The team is actively testing the game, debugging, and polishing the game to come up with the best version. Perhaps, this is why Final Fantasy is late. It had to be released in Spring 2022.
Top 10 Fighting Games to play before you die
Final Fantasy 16 release date
According to reports, 2023 Spring could be possible the season for the Final Fantasy 16 release. However, we know that FF is seldom punctual with release dates. 2023 is the year—but the Final Fantasy 16 release date is not known yet.