One of the first fighting games dates back to 1976. From black and white 8-bit to 3D 16-megabit graphics, fighting games refuse to not evolve. The genre is diverse, action-filled, and, importantly, they are never boring. Playing fighting games requires prompt decision-making ability, quick reflexes, and basic knowledge of the game. Here's the list of Top 10 Fighting Games.
Different fighting games have been introduced, modified, and upgraded over the past few years. A one-on-one game, controlled by a single player, is a distinguished format in the fighting games genre. The genre refuses to stay the same from 2D to 3D and now even 5D fighters. We have compiled a list of the top 10 fighting games of all time (in no particular order). Look if you can find your favorite game. 
Top 10 Fighting Games – Primal Rage 
90s kids know how popular Primal Rage was. Prehistoric dinosaur gods fighting in a face-off is perhaps a fresh gaming idea, but it was a success even in 1994 too. There were different gods with different special moves and finishers. Sometimes, gamers would even flip and eat the opponent god's followers.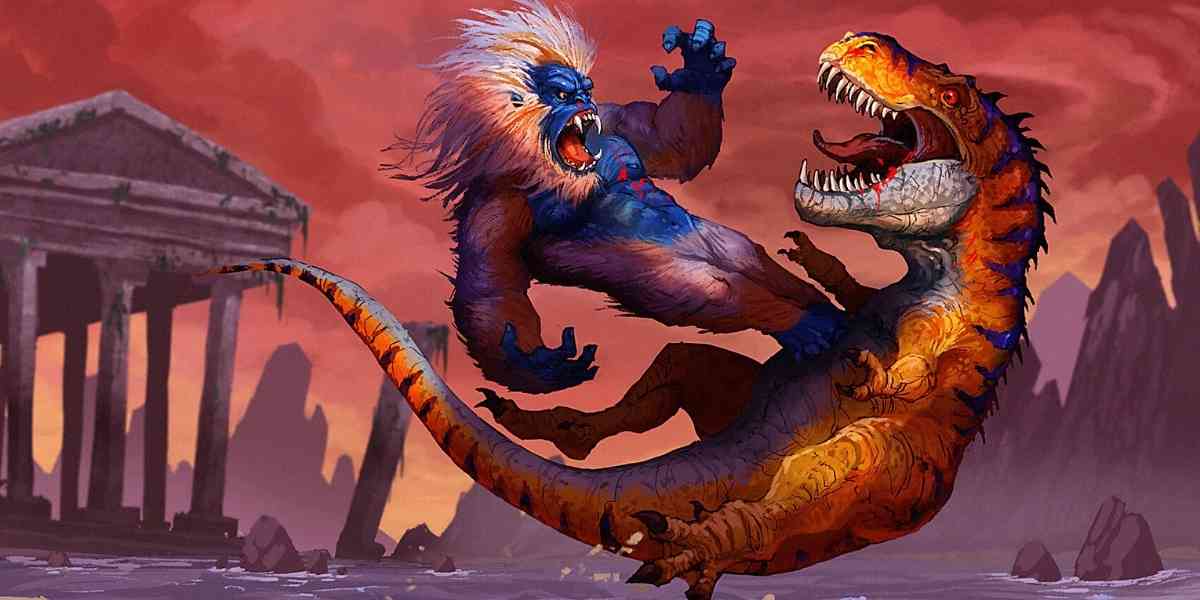 Well, it was the top arcade game of 1994 and a first of its kind. It's for everyone who enjoys arcade-action fighting games.
Mortal Kombat 9 
Mortal Kombat 9 turned the MK world upside down. One of the finest reboots was bringing back the legendary fighting sequences supported by a perfect story. Mortal Kombat 9 laid the foundation for the subsequent balanced fighting games to follow. 
It is perfect for people who don't look for perfection in fighting games. It is a charming game, and a bunch of modern games cannot dull MK9's charm.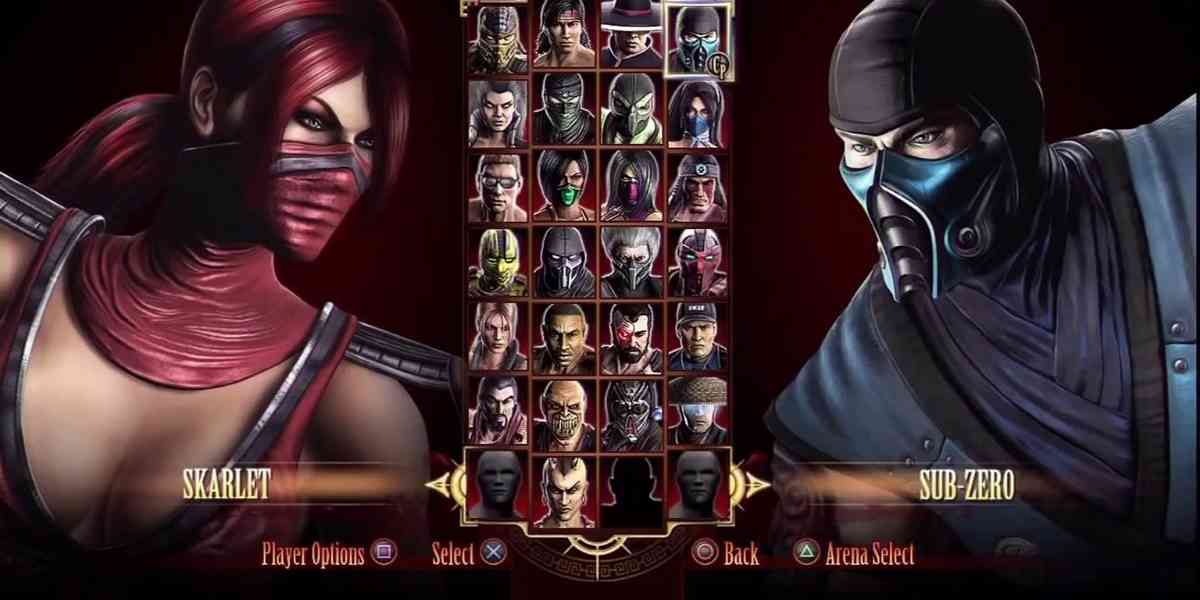 Top 10 Fighting Games – Street Fighter
Street Fighter or SF is an arcade game by Capcom that you must play before you die. The game was first released in 1987 by the martial artist Ryu and his rival Ken Masters. Gamers loved the kick attacks and special attacks, and it became a super hit game. But—Street Fighter 2 had everything fans wanted. It had more characters, better fighting styles, and even attack-cancelling power.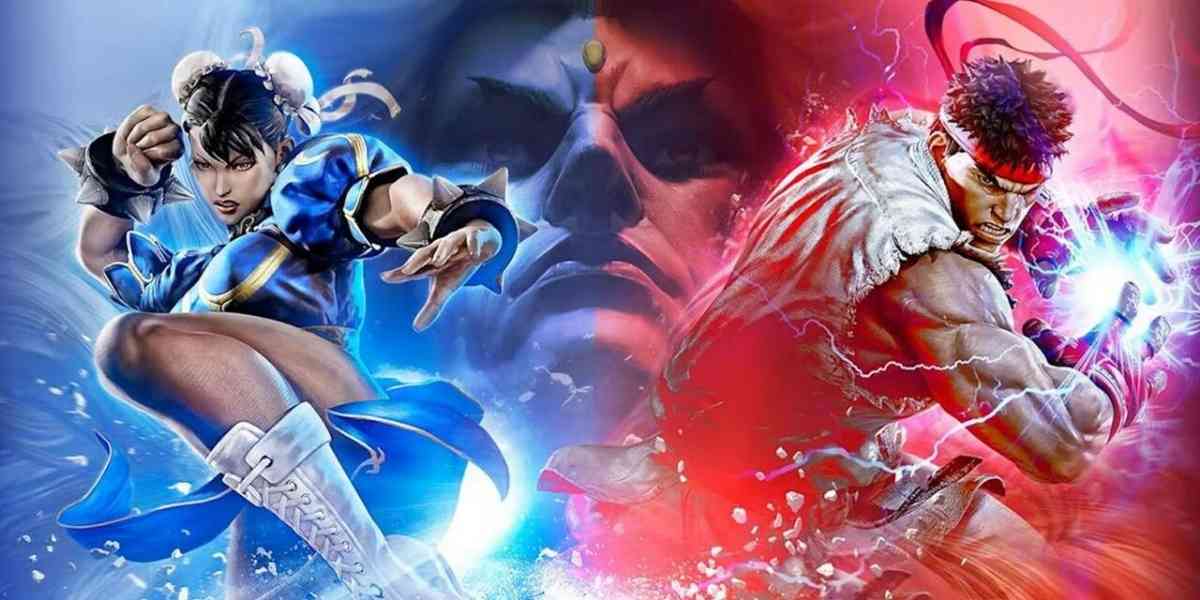 SF2 is a perfect sequel, after which two-player competitions and tournaments gained popularity, and the SF franchise became what it is today. 
When will PGA Tour 2k23 be released?
Marvel vs Capcom 2 
Where one-on-one fighting games were gaining popularity, another gaming mode was getting too; three-part boss battle. Marvel vs Capcom 2 was a special game because of customizable teams of three players. It had everything, from a huge cast to a sweet soundtrack–but the best part is still the special move to fight off your opponents.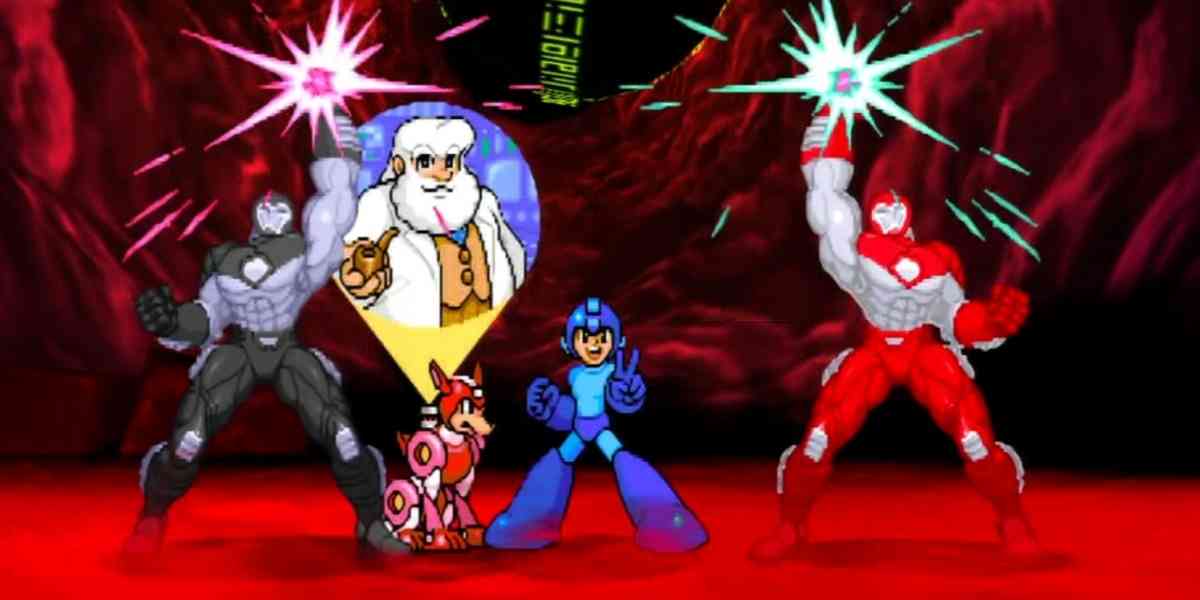 In this game, you make a team of three players and call them to assist you during a fight while you regain your health. It is a great game to play with a group of friends and beat your opponents to death. 
Top 10 Fighting Games – Virtua Fighter 5 Ultimate Showdown
Sega Premier came up with the final arcade game of Virtua Fighter. It was the peak of Virtua Fighter. The design, gameplay, and moves were top-notch. Virtua Fighter 5 had a very well-executed plot and 17 characters who were easily the world's best fighters. Each character has a different arc to his/her personality, and everyone must learn from their prior mistakes. As the game begins, the story unfolds, and you wouldn't be able to resist.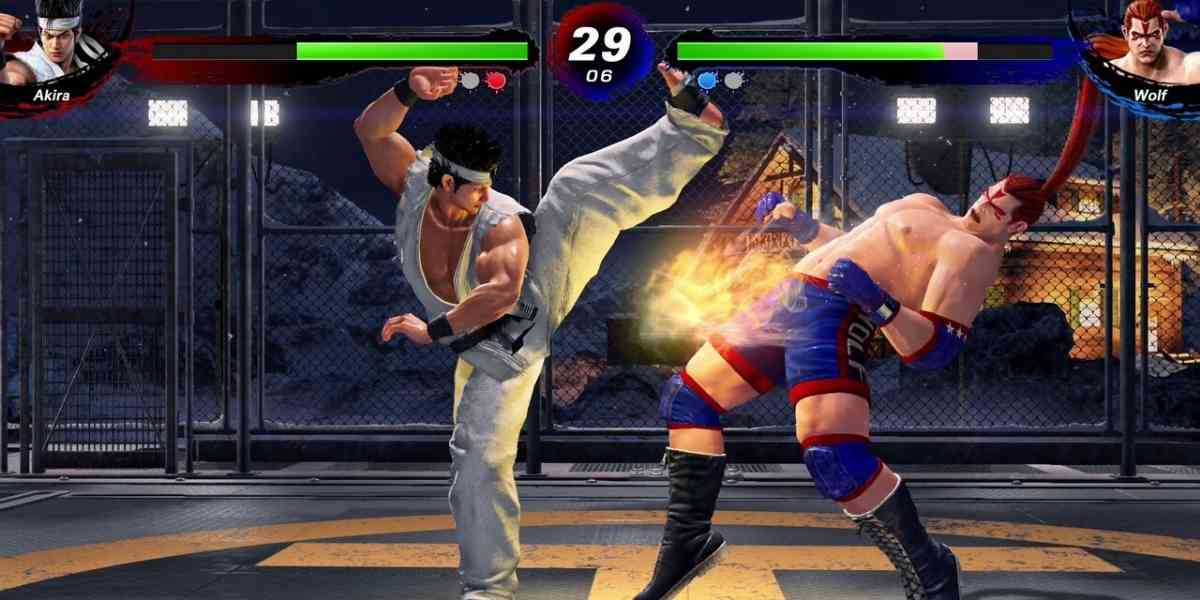 It is an addictive 3D fighter game that is a must-play for fans who like dope storylines. 
The King of Fighters XV
KOFXV shattered all the expectations of fans by reintroducing the fan-favourite characters. It's a 3v3 fighting game with stronger techniques than its predecessors. It consists of 13 teams with 39 playable characters.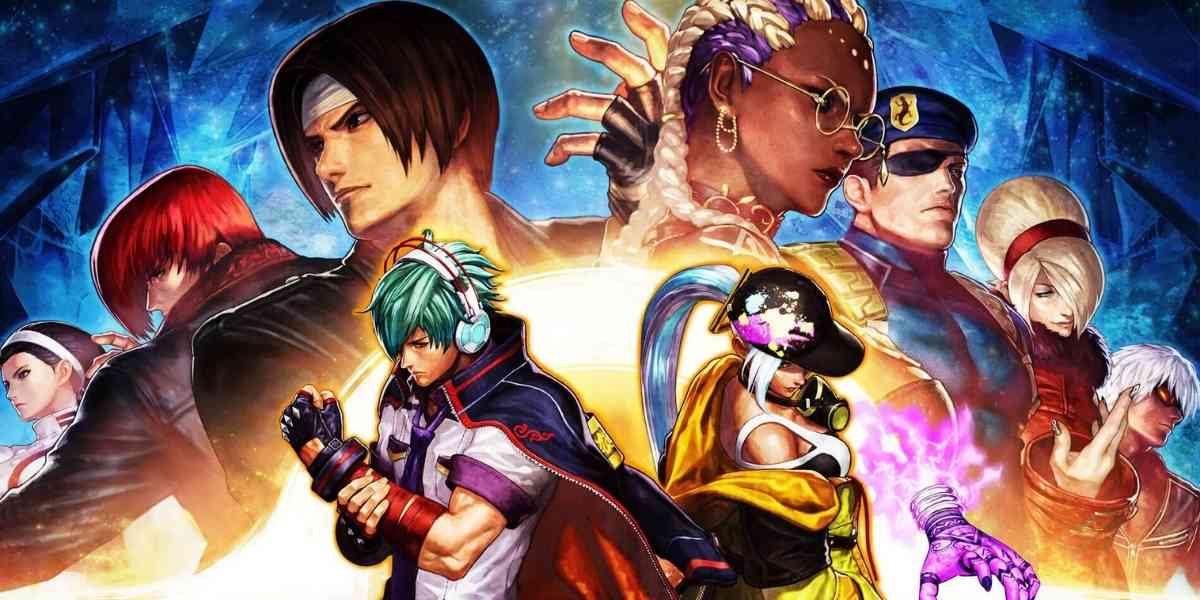 Killer Instinct
Epic music and fighting games go hand in hand. Killer Instinct set the bar higher for fighting games with its electric songs and combo systems. It had the best stage fighting sets, and every character got a unique stage that suits their looks and background.
This game was more interesting because of its combo breaker and ultra combo.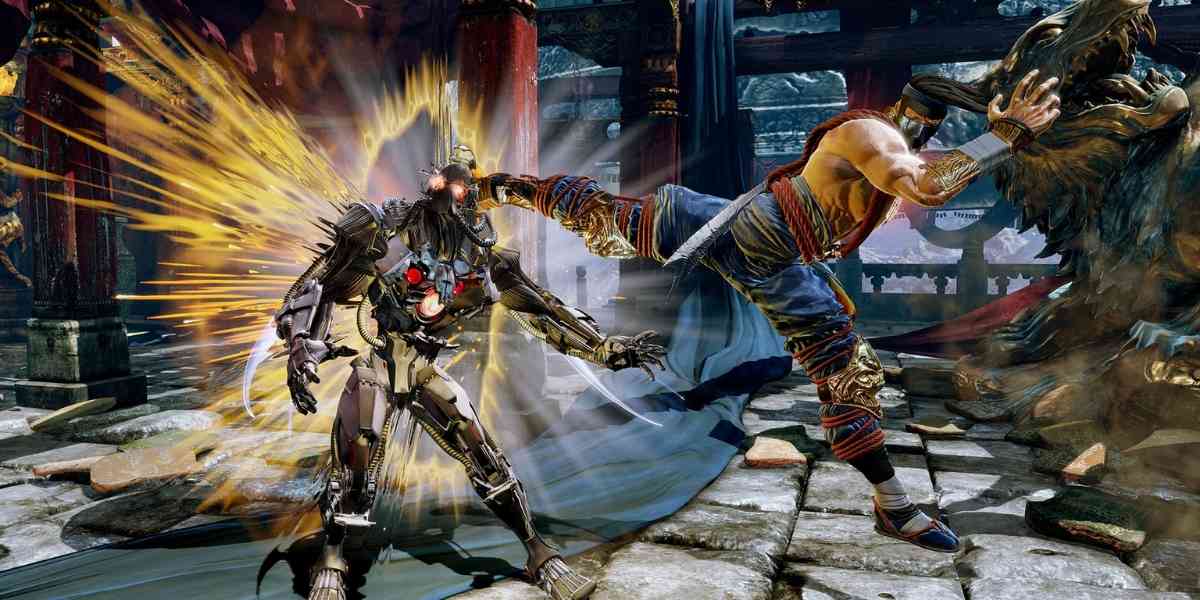 Top 10 Fighting Games – Super Smash Bros. Ultimate 
Super Smash Bros. Ultimate is filled with challenges, a plethora of characters, and special moves. It had battlefield stages and two new game modes, which made it ten times better than its predecessors. But do you know what the best part of this game is? Performing ground attacks after running.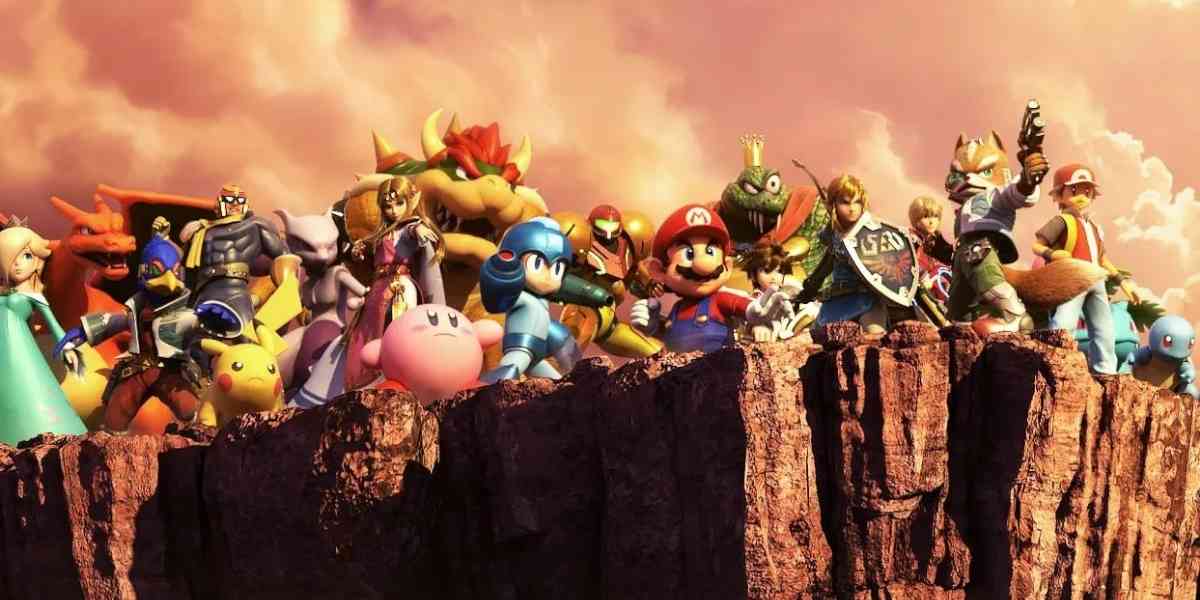 Dragon Ball FighterZ
Nearly every boy is a dragon ball z fan, which is a game for every fan. It's an amazing and hands down the best Dragon Ball Z fighting game. 
So, again it's a 3v3 fighting game with your favourite characters and amazing combo systems. It's a beginner-friendly game too.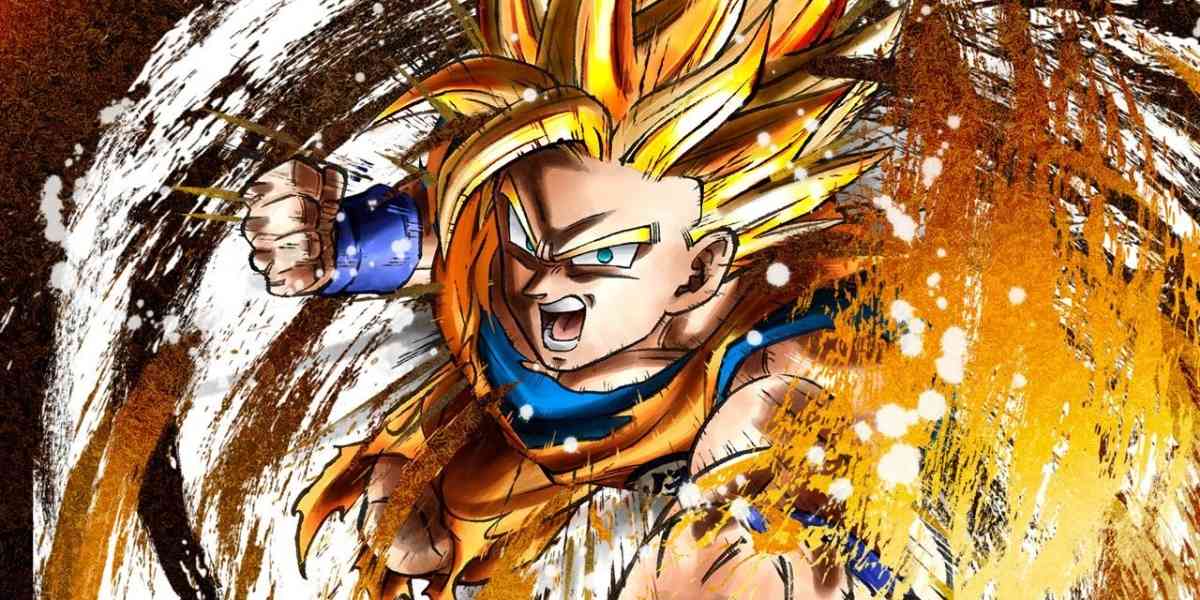 Tekken 7 
It's a complex 3D game with over 50 characters and 100 moves. It's a 1v1 with exciting comeback mechanics and solid gameplay. The plot is great, as always. You should play this game once for the best slow-mo finishers. It's a perfect game for beginners but also accommodates hardcore fans too.