Everyone is curious to know when the world-famous, best-selling PGA tour 2k23 will be released. 
2k confirmed the PGA Tour 2k23 date to be 14th October. Any guesses about who's going to be the cover of the game? It's Tiger Woods. You'll also be able to play as Tiger Woods too. He is not only thrilled to be back on the cover but also excited to embrace the Executive Director's role too. That's fantastic news, isn't it? But wait–we have some more news. 
Confirmed editions  
The PGA Tour 2k23 has two editions with different release dates. 
PGA TOUR DELUXE 

PGA TOUR TIGER WOODS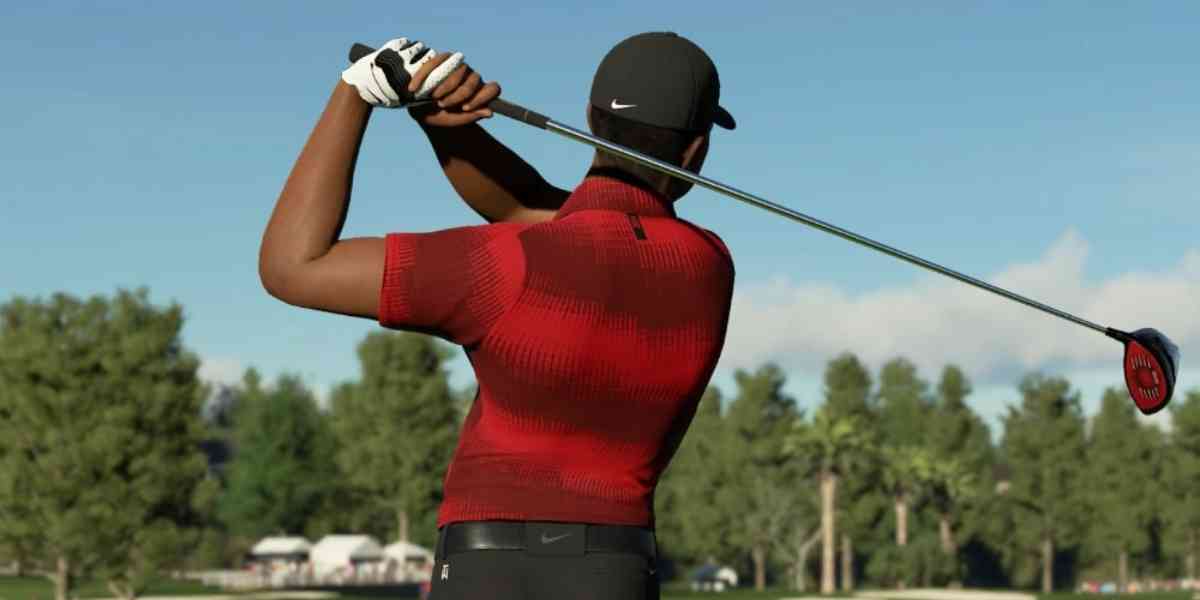 PGA Tour Deluxe
PGA tour deluxe has the cross-generational dual-entitlement base games and Michael Jordan Bonus Pack, Golden Club Pack, and Deluxe Edition Bonus Pack, which includes: 
A Hockey stick putter

1300 Virtual Currency

A gold baseball cap and glove

3 rare consumable golf ball sleeves
This package is for Xbox Series X|S, Xbox One, PlayStation 4, PS5 consoles, and PCs. 
PGA TOUR 2K23 Tiger Woods Edition
This edition includes both Standard and Deluxe Edition content. It also includes:
Tiger Woods TaylorMade wedge set

3 Epic consumable golf ball sleeves

Nike Tiger Woods t-shirt
Logitech G Cloud Gaming Handheld Comes with longer Battery and 7″ Display
PGA wants to overwhelm us all with so many packs, and this Tiger Woods Edition also includes Signature Sunday Packs which have these new and rare accessories:
Black pants and hats

Red polo 

Nike Tiger Woods golf shoes and belts

Bridgestone Golf Tour B XS 

Tiger Wood Golf Ball
If you want to pre-order, you can get PGA Tour 2k23 Deluxe Edition and PGA Tour 2k23 Tiger Woods Edition on 11th October 2022.
This tour has exhibitions, multiplayer, and Divot Derby back along with FedExCup via PGA Tour MyCAREER. You can enjoy fun-filled analysis and commentary of Luke Elvy and Rich Been. 
Get ready for the best week of your year! It's just around the corner.