Logitech has finally introduced its most awaited Logitech G Cloud, a gaming Android-powered handheld. The official news comes after a teaser and leak were released last month.
The company has collaborated with Tencent to develop the G Cloud Gaming Handheld, which will be released on October 17th in the US and Canada. It will be available for purchase at Amazon, Best Buy and Logitech's official website. 
Logitech G Cloud Features
Powered by Qualcomm's Snapdragon 720G, Logitech's G Cloud strives to be one of the best gaming devices available. The device comes with YouTube, Google Chrome, Xbox Cloud Gaming, Nvidia's GeForce Now, and Valve's Steam Link pre-installed for gamers to enjoy. You can also download and play android games on it easily, but the device's main purpose is cloud gaming.
The controls will be available on the sides, while the 7-inch LCD with a resolution of 1080p will be in the center. It has two analog joysticks and analog triggers on the left and right sides. It also comes with two bumpers, A/B/X/Y buttons and a D-pad. Overall, they are the basic buttons that are present in most controls.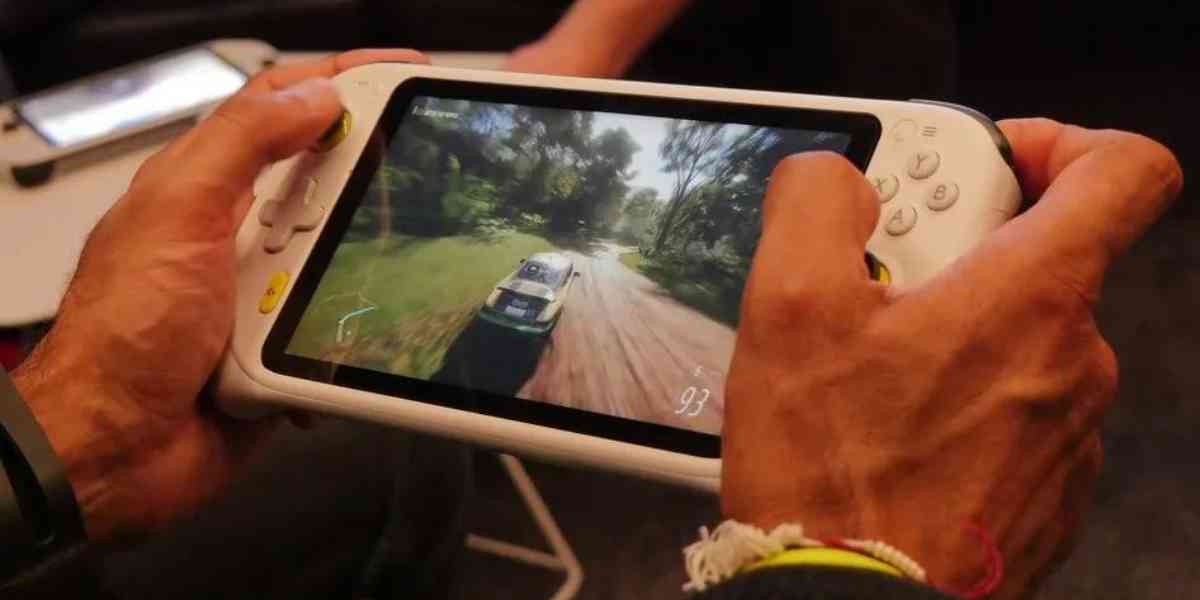 In terms of storage, it comes with 4GB of LPDDR4X RAM as well as 64GB of UFS storage. There is a microSD card slot so users can increase the storage of the device anytime they want to. Logitech G Cloud also comes with haptic feedback, a gyroscope, multi-touch support, and a 60Hz refresh rate.
With all these features and more, the Logitech gaming device only weighs 463 grams (1 pound).
Battery
According to Logitech G, the device's battery will last for more than 12 hours as it is a 23.1Wh battery. Moreover, the gaming handheld has the ability to charge within 2.5 hours with the help of a USB-C. 
Logitech G Cloud Price
The gaming handheld will be available in the US and Canada for $349.99. You can, however, pre order it at a discounted price of $299.99. Logitech G Cloud price fits in between Nintendo Switch's $299.99 price and Steam Deck's $399.