Did someone call Netflix a full entertainment package? 
Gone are the days when Netflix was to watch movies and TV series only. We all love watching Netflix on a TV or laptop, but now after this news, you'll surely download the app and play interesting games on your own Netflix app. Imagine playing games, watching the best movies, and thrilling TV series—all in just one subscription. The news came out in June 2021 that Netflix is trying its luck with the gaming industry. 
According to Statista, 221.64 million users turned to Netflix in the first half of 2022, and more than 1.7 million players are currently playing. But since 70% of Netflix content is streamed on a TV, many people aren't even aware of Netflix has games. If you have the app, you might've spotted the 'Netflix game option.
How to play Netflix games? 
Go to the Netflix app. 

Find the "Netflix games" icon and open it. 

Scroll down to see the wide range of games available. 

To play a game, click on the game and download the game app. 

Enjoy the game!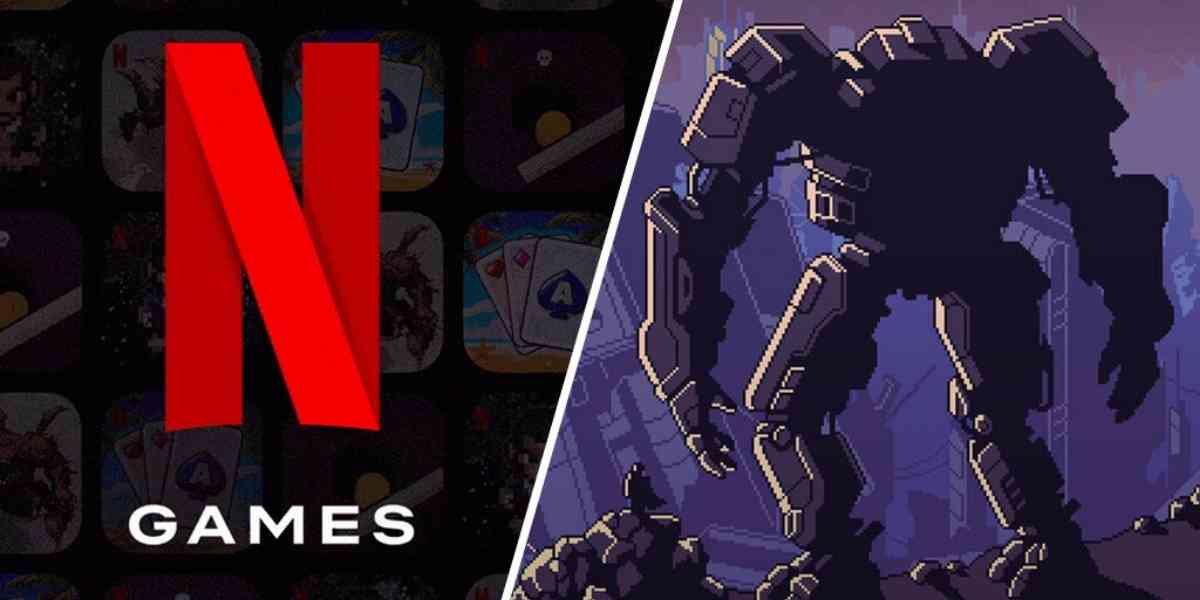 Although the games are available on both iOS and Android, there may be some minor changes in the app. All the games will be free for you to play—if you have a Netflix subscription. So do you know how many games are available on the entertainment app? Are they worth trying? Let's find out.
About Netflix games: 
We get 25 games free on the app. Stranger Things, Moonlighter, and Twelve minutes are some of the interesting ones. 
Stranger Things
It is an action-adventure game. It was initially released in 2019. A game to try if you're an ST fan. 
Into the breach
It costs $14.99 on Steam, but you can play it for free with a Netflix subscription. 
Moonlighter
It is yet another adventure game, costing around $4 on Steam and obviously free on the app. 
Are games available on kids' accounts? 
No, unfortunately not. Only adults can play these games. If you have a PIN, you will need it to play the game too.