Here are the best Crazy Games of All Time that we are sure you won't be able to get enough of! 
The unique Crazy Games platform came into existence in 2013, and since then, hundreds of games have been added to it. From shooting to survival to racing games, the popular platform has it all! And the cherry on top is that the games are free to play! You won't have to spend a single penny to enjoy them. Furthermore, the games can be played via browsers on any device; PCs, mobiles, and tablets! 
Crazy Games features a spectacular collection of high-quality games, with new ones constantly being added to its library. Thus, knowing which ones to direct your attention to can get a little tricky! You can refer to our list of best Crazy Games and enjoy the most popular titles on the platform that are loved and played by millions of gamers worldwide. 
Highway Racer- Among Best Crazy Games 
Fans are obsessed with Highway Racer, and it is one of the most popular and most played Crazy Games titles. It features the player speeding down a highway while trying to avoid hitting other cars and vehicles. However, the challenge does not stop here! The game also includes giant missiles which can kill you in a second. Moreover, you may also have to drive on the road's wrong side to collect bonus points.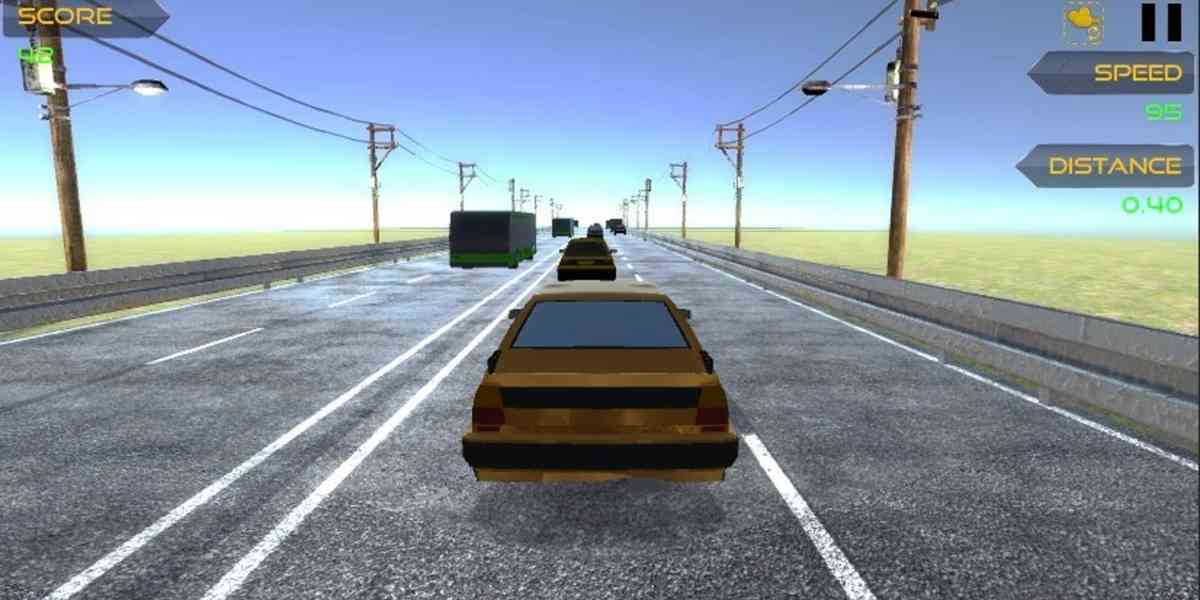 Highway Racer has a whole collection of cars and models. You can choose any of them that you like, and further tune them to your liking. It also features four exciting game modes; time mode, bomb mode, one-way and two-way. The bomb mode makes things extra spicy as you drive a truck full of bombs that may explode any second. Moreover, there is also a multiplayer mode so that you can compete against other players online! 
Best Pc Games 2022 Which You Shouldn't Miss
Soccer Legends- Top Crazy Game 
Every sports fanatic and soccer lover should give this exciting game a try! It hosts some of the most famous real-life players, and you can add them to your unique team! 
Soccer Legends 2021 boosts a solo mode against AI and a co-op mode where you can play with your friends or against them. The gameplay is easy; you have to successfully get your ball into the other player's net using your overpowered superkicks. At the same time, you must also make sure that they are unable to get their ball into your net. You have the option of choosing between 1v1 and 2v2 matches. Additionally, you can also participate in thrilling soccer tournaments. With raving reviews and spectacular graphics, Soccer Legends is one of the top Crazy Games, which we can't get enough of!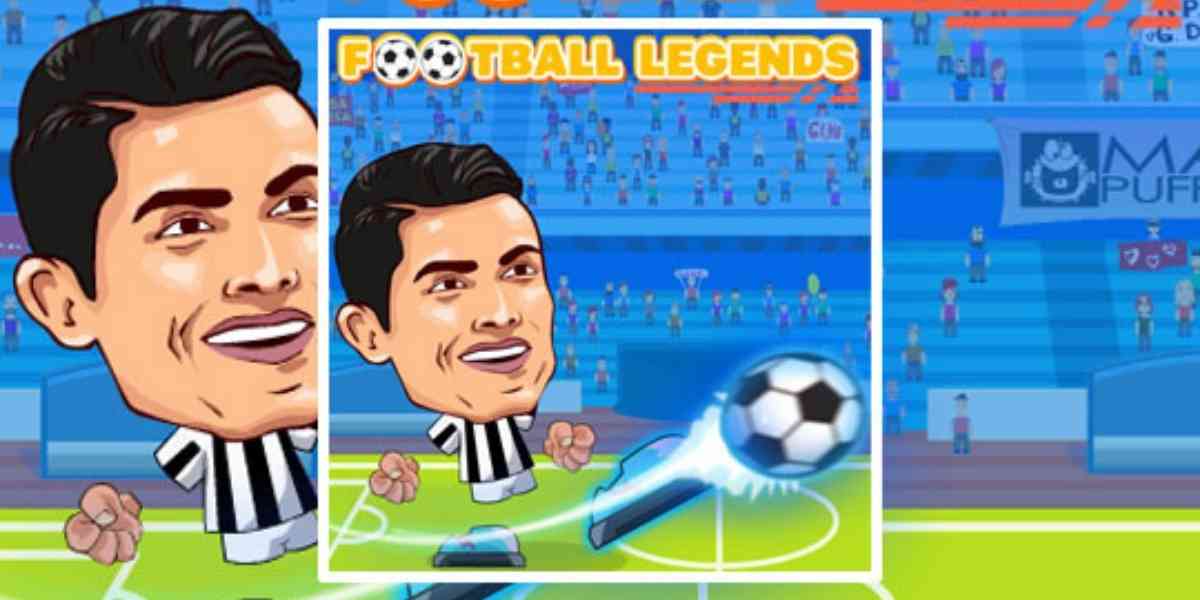 Idle Mining Empire- Among Best Crazy Games 
Does mining excite you? If yes, then this game is the perfect pick for you! This free-to-play simulation game puts you in charge of building a mining empire from scratch. As you play the game and complete objectives, you can unlock different types of mining shafts and hire managers who maintain the workflow.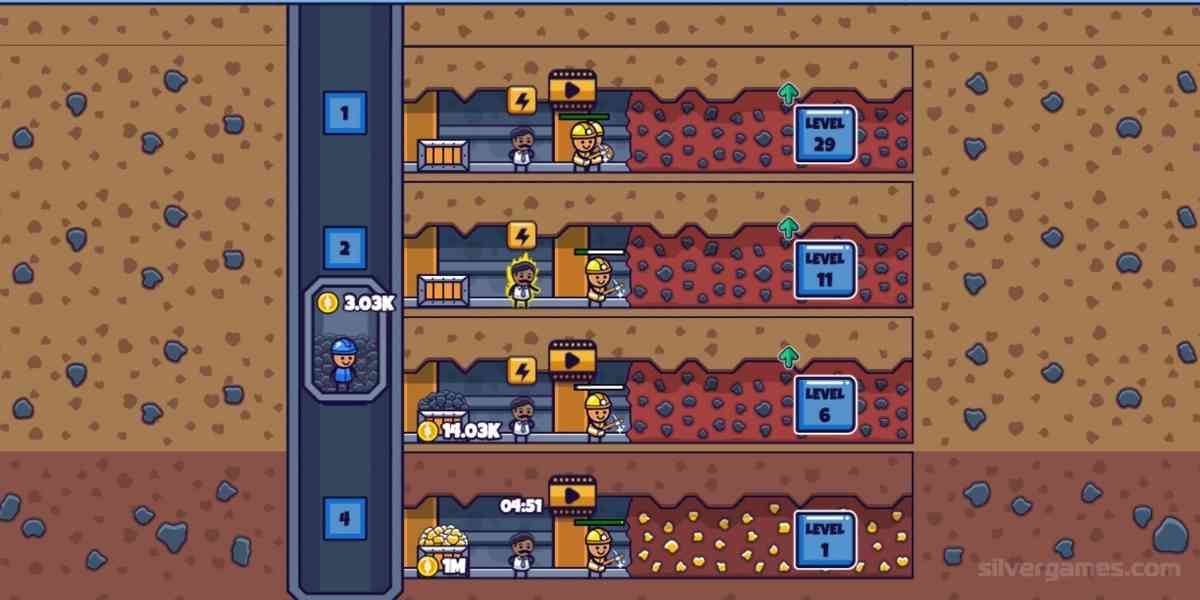 Idle Mining Empire gives you complete control of your business. You can interact with the workers you hire and produce and sell resources. You also get access to an elevator for transporting rocks to the ground. Keep in mind that the faster and deeper you dig, the more money you will make and the more your business will flourish. 
Zombie Hunters Online- Action-Packed Crazy Game 
Zombie and Apocalypse lovers should try out Zombie Hunters Online. This spectacular zombie survival game tops our list for Best Crazy Games. It requires you to fight and kill zombies spread all over the map using weapons and power-ups.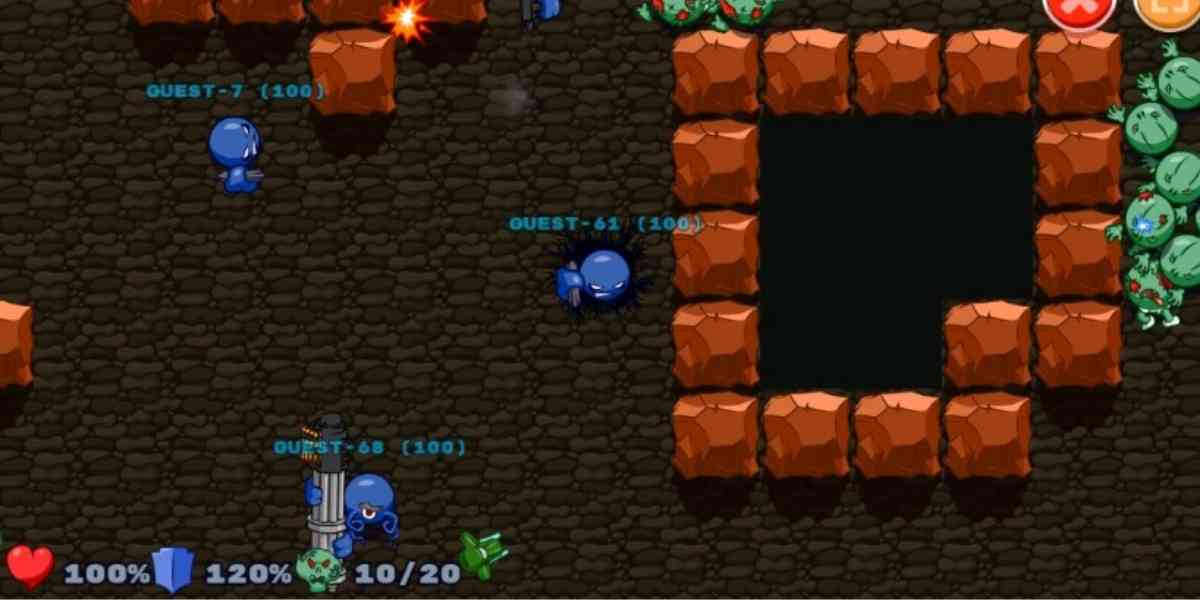 The 2D multiplayer game relies on teamwork. Your companies and you must work together to survive and complete missions. This includes collecting keycards and protecting certain zones. Additionally, the game also features different types of zombies with varying levels of power to keep you on your toes at all times. 
Mine-Craft.io- Creative Crazy Game
Minecraft on Crazy Games? Well, isn't that crazy! 
Unfortunately, this isn't the actual Minecraft game. However, it is just as great and features excellent gameplay. The 3D third-person game gives you the opportunity to recreate your world using various blocks completely.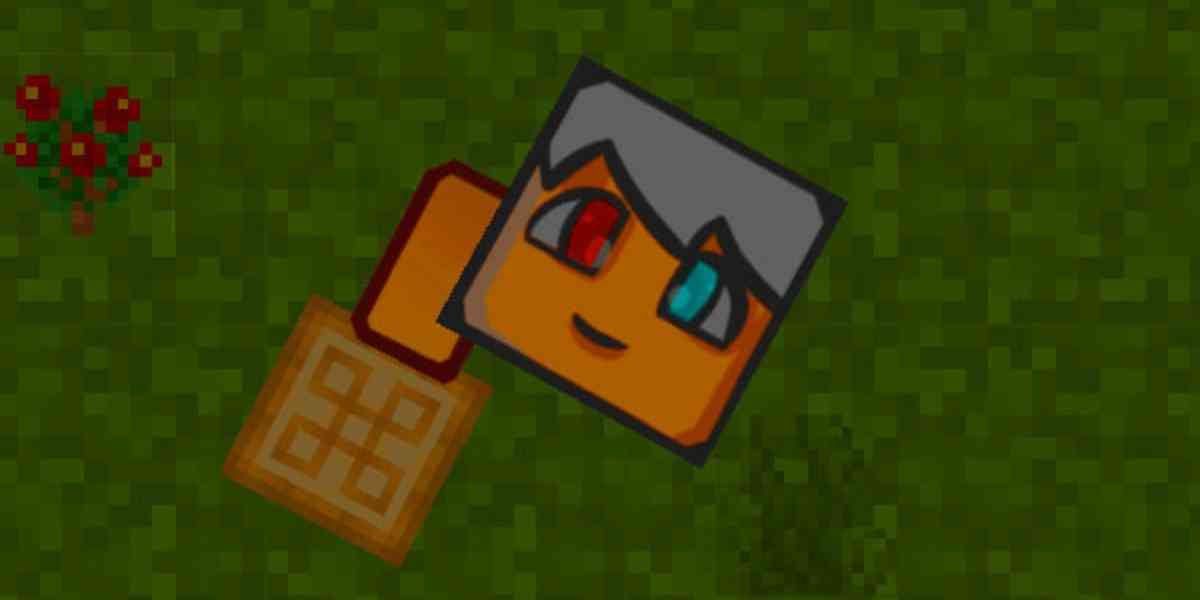 You can use blocks for building things or crafting items. You can then trade these items for in-game currency. Moreover, Mine-Craft.io also features NFTs and cryptocurrency!