Get ready to play the best PC games 2022 and find your new favourite obsession! 
You will discover hundreds of purchasing options while scrolling through Epic Games Store, Steam or any other digital PC games store. These marketplaces offer everything from role-playing to fighting games to puzzles! So how do you pick the right one and make wise purchasing decisions? What games are at the top of the best pc games 2022 list? Keep reading to find our ten best picks you should not miss out on! 
Assassin's Creed Valhalla- Among Best Vikings PC Games 
Assassin's Creed debuted in 2007, and it has taken us on a historical rollercoaster through Ancient Greece, Revolutionary War-era America and Renaissance Italy. Its newest installment Assassins Creed Valhalla takes place in 9th Century England during the Viking invasion. It doesn't introduce any concepts to the game. However, it is a spectacular game that follows in the footsteps of its record-breaking predecessors.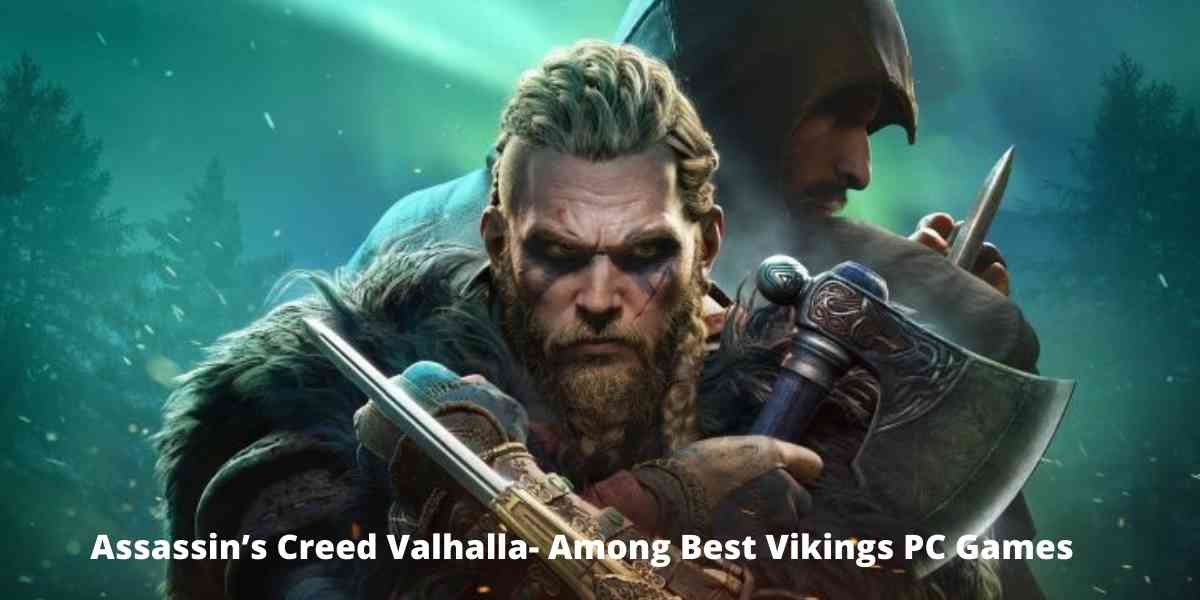 The RPG features an open world with spectacular graphics and plot details. You must lead your clan to victory and conquer hostile land to emerge as the ultimate Vikings legend. You can lead epic raids and take over the treasures of your enemies while engaging in ruthless battles using swords, shields and dual-wield axes. The end goal is to grow your settlement while indulging in romance, drinking and fun Norse competitions. With Assassin's Creed Valhalla, it is all about having fun and enjoying the game. 
Slit- Among Best PC Games 2022 for Puzzle Lovers
Among the top puzzle-adventure game, Slit is an exciting game that puzzle lovers can not get enough of! It is an underwater game that features a deep diver discovering the ocean depths and uncovering the mysteries in it!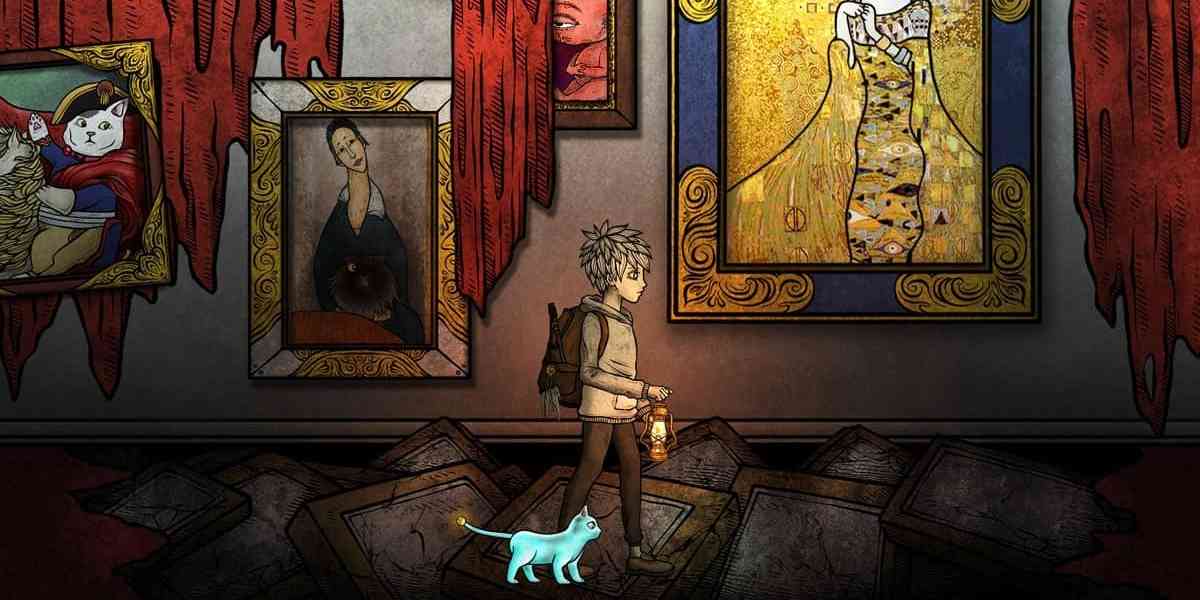 Slit focuses on a dark atmospheric gameplay style with plots and controls that keep players second-guessing their every move. It stands out distinctly from other games in its genre due to its superb moody graphics. It builds an atmosphere with the right balance of light and dark elements, which perfectly represents the deep sea's beauty and dangers.
Elden Ring- Among Best Open World Games
Elden Ring is Bandai Namco Entertainment's latest game that fans just can not get enough of!  It is a punishment-simulator and features an open world created by George R.R. Martin, the author of the iconic Game of Thrones.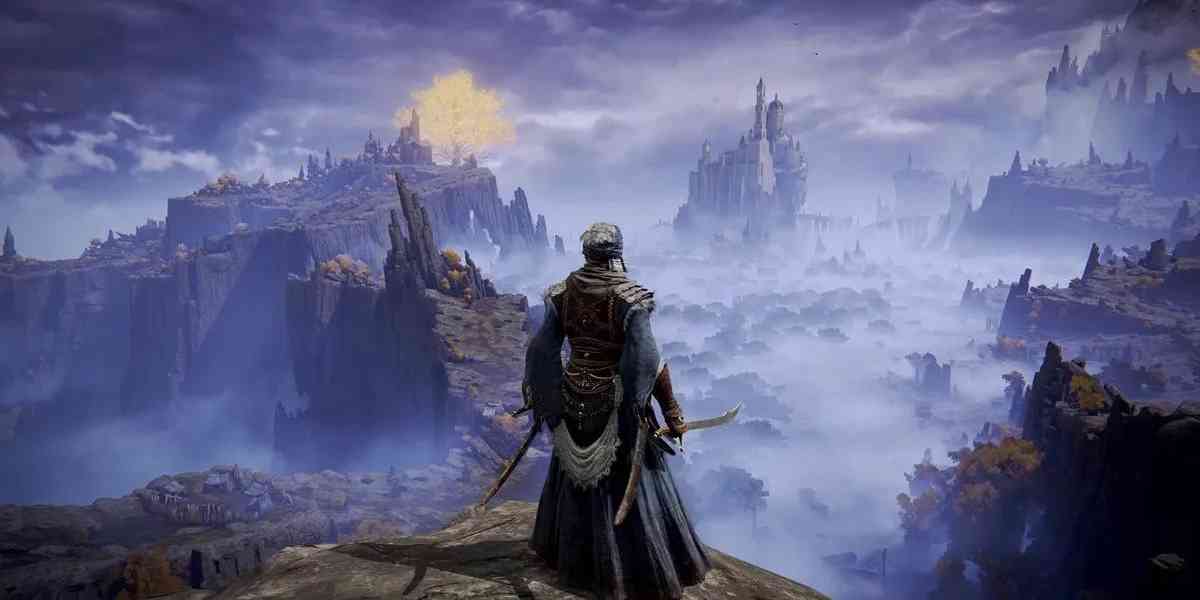 The story revolves around the player repairing the Elden Ring and taking over the role of the Elden Lord. The gameplay focuses on combat and exploring an immersive open world. Players have access to unique spells and powerful weapons which they must use to defeat the game's deadly bosses; the demigods. Moreover, they also have the ability to craft items using recipes from Cookbooks. They can craft everything and anything, from poison darts to exploding pots to strength buffs!
The Witcher 3: Wild Hunt- Among Best PC Games 2022 for Fantasy Players
The Witcher 3 has been a favourite fan game for years now. It is a spectacular immersive open-world game, and we have never seen anything similar to it before! The jam-packed game features the story of Geralt of Rivia as he looks for his adopted daughter. 
Gerald is the ultimate monster slayer. He is known as the Witcher. You must battle dozens of dangerous monsters using your magic and weapons, interact with NPCs and fulfill quests to find Gerald's daughter.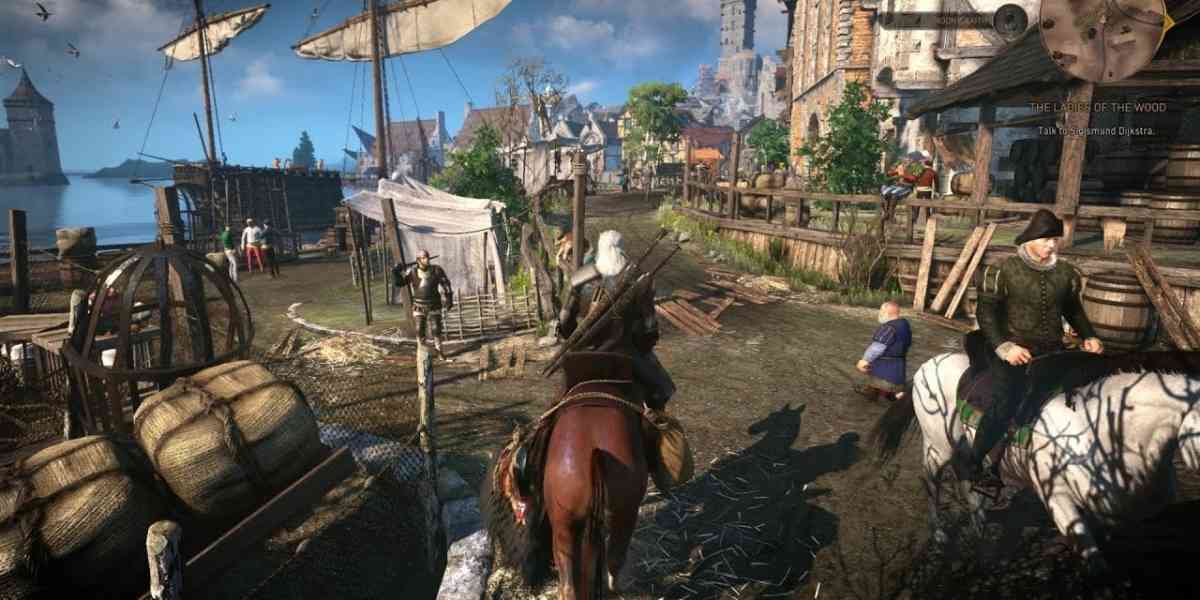 The action RPG features advanced AI and dynamic environments, making it one of the best games. You should try it, especially if you love hunting monsters and using magic! 
Deathloop- Among PC Top Shooter Games
Deathloop is a first-person shooter game with a twist! It features an exciting gameplay which is based on strategy! 
The plot features Colt, a man stuck in a time loop on an island with a dangerous assassin. You can only break the loop by killing eight targets before the day ends. If you do not manage to do this, you must start over from the beginning as the game resets. With each reset, you will figure out a better strategy and the correct playstyle that suits you.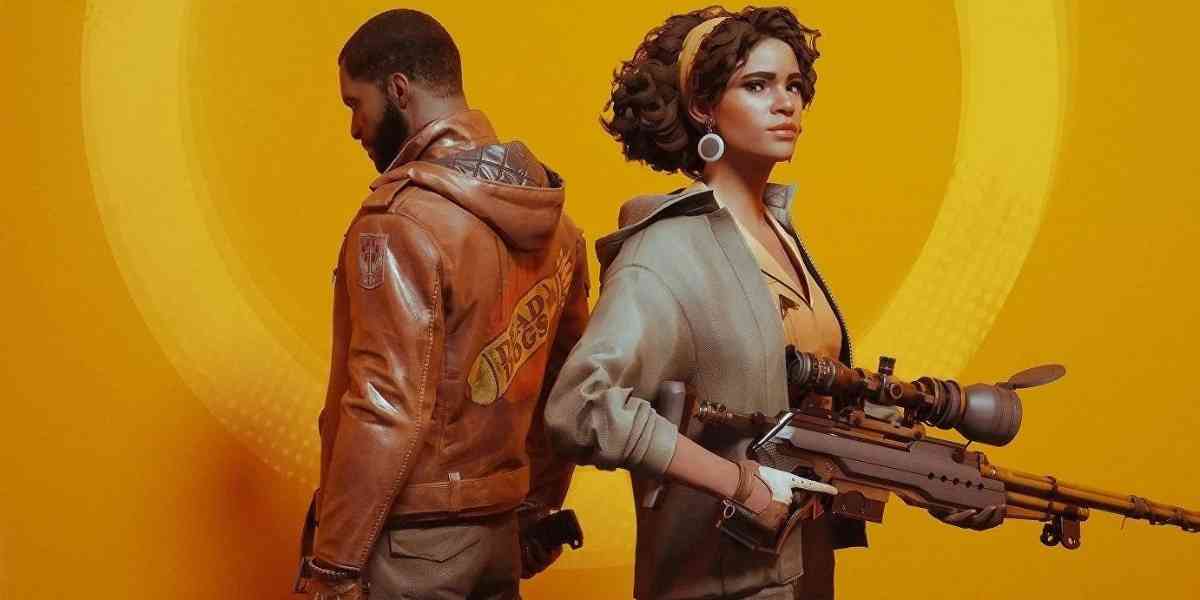 In conclusion, Bethesda Softworks has outdone itself with this 2021 PC game. If you love shooting people and playing with weapons and guns, this is the perfect game for you!
Ghostrunner- Best Game For Zombie Lovers
The post-apocalyptic dystopian game features ultra-violence and excellent gameplay. It is not meant for those with a faint heart as it is incredibly intense and exhilarating. You will probably even die a gazillion times as one hit from the right enemy has the power to kill you! 
All Gotham Knights Villains Confirmed: Ranked By Strength
Ghostrunner takes place in Dharma Tower, which is a refuge for the last few humans. You must make your way to the top of the tower while fighting dangerous enemies to battle the ultimate ruthless ruler. You will have several unique abilities to help you emerge victorious, including the Sensory Boost mechanic. It allows you to slow down time while dodging and deflecting bullets!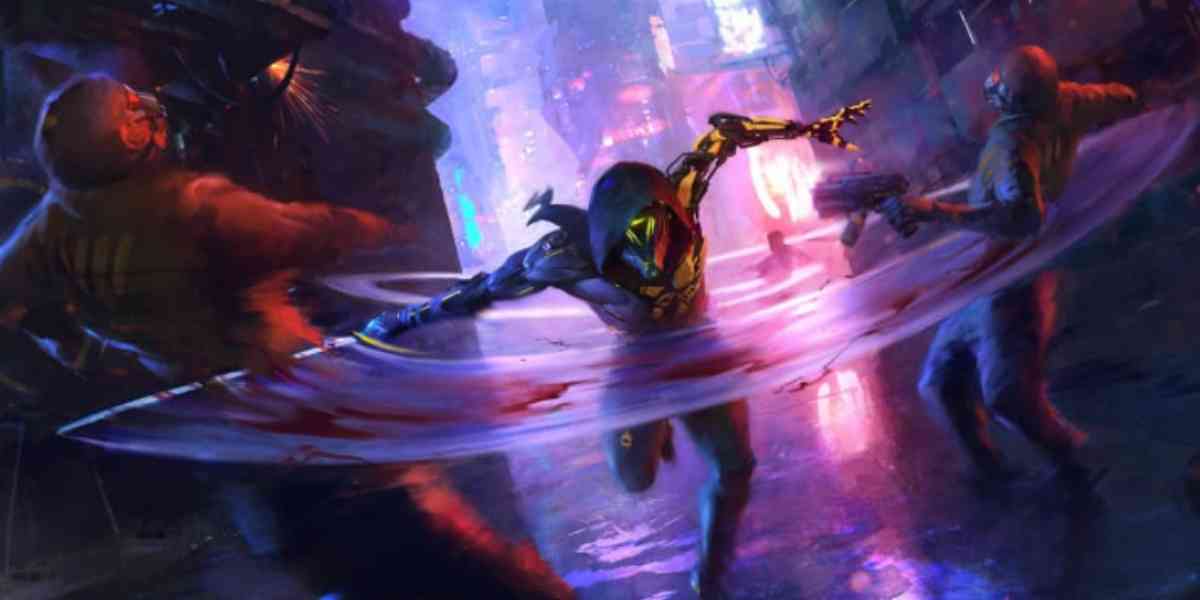 The game can get too intense, and you will probably struggle to survive. Thus, this game is perfect for you if you love action and killing! 
Hades- Among Best Fantasy Games 2022
Supergiant Games is known for its spectacular games, including Transistor, Pyre and Bastion. It has recently released a new entry to its pantheon of awesome games; Hades. It features the story of the Greek God's son, Zagreus, as he tries to escape the underworld. 
The roguelike dungeon crawler features four Underworld dungeons; Tartarus, the Temple of Styx, Elysium and Asphodel. Zagreus must cross all of these to reach his mother, Persephone, who lives in the human world. He is equipped with unique weapons, magic casts and many gifts from other Gods to complete his mission. Moreover, you can also indulge in romance and upgrade your weapons and powers.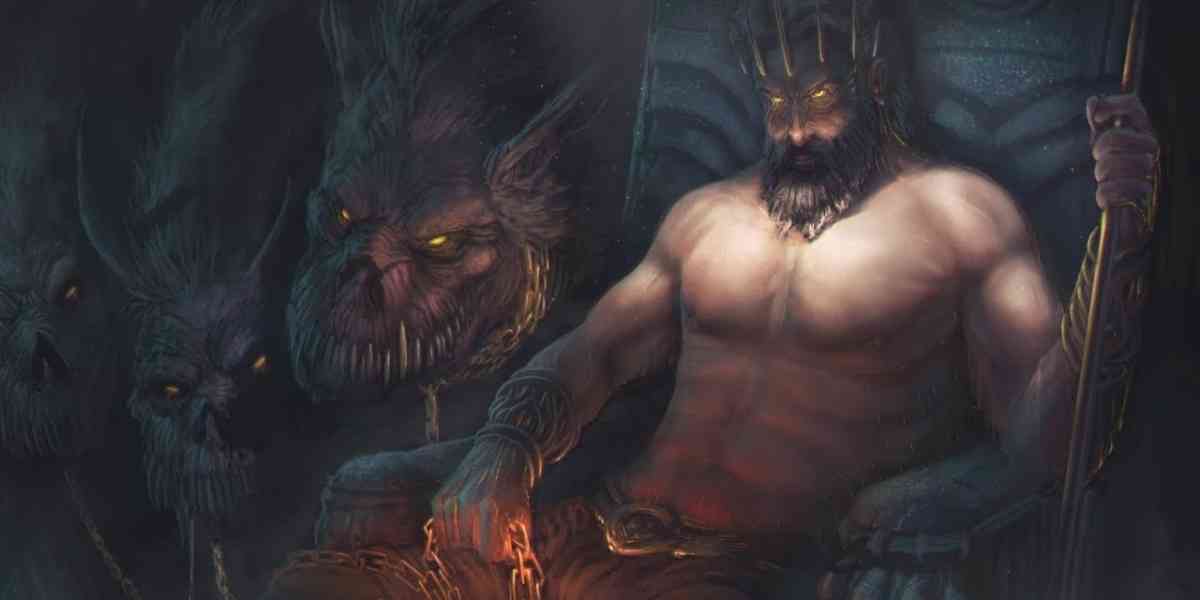 To sum it up, Hades is an addicting game, and it offers players a unique one-of-a-kind experience that will always leave them wanting more. 
Microsoft Flight Simulator- Among Best Simulation Games 
With impeccable graphics and superb peripheral support, Microsoft Flight Simulator is the perfect game for anyone who wants to fly a plane without actually flying one! It gives a realistic experience as the game developers have paid much attention to even the tiniest details. 
Moreover, the game offers users the experience of flying through 2 million cities from 37,000 airports! It features spectacular landscapes with natural mountains and accurate temperature settings. Additionally, it also adds an Air Traffic Control system which guides players while landing and taking off. It also warns them of any bad weather conditions or dangers.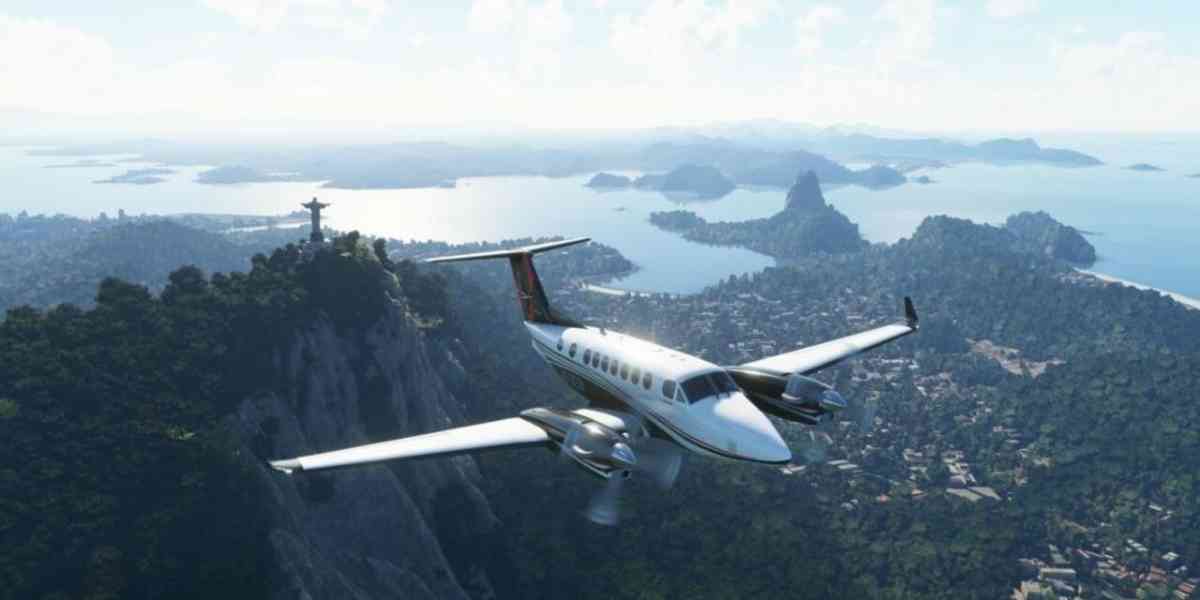 All in all, Microsoft Simulator is a must-try game for everyone, from aspiring pilots to regular folks. 
Hitman 3 – Among Best PC Games 2022 for Shooters
Hitman 3 is the last part of the Hitman trilogy that debuted in 2016. It features the same gameplay as its predecessors. However, it introduces six new maps and wraps up the whole story. 
Hitman 3 features several excellent locations, including Dubai, Chine, England and many more. The gameplay focus on a hitman, Agent 47, who is responsible for moving around large maps such as English manors to find kill targets without getting caught.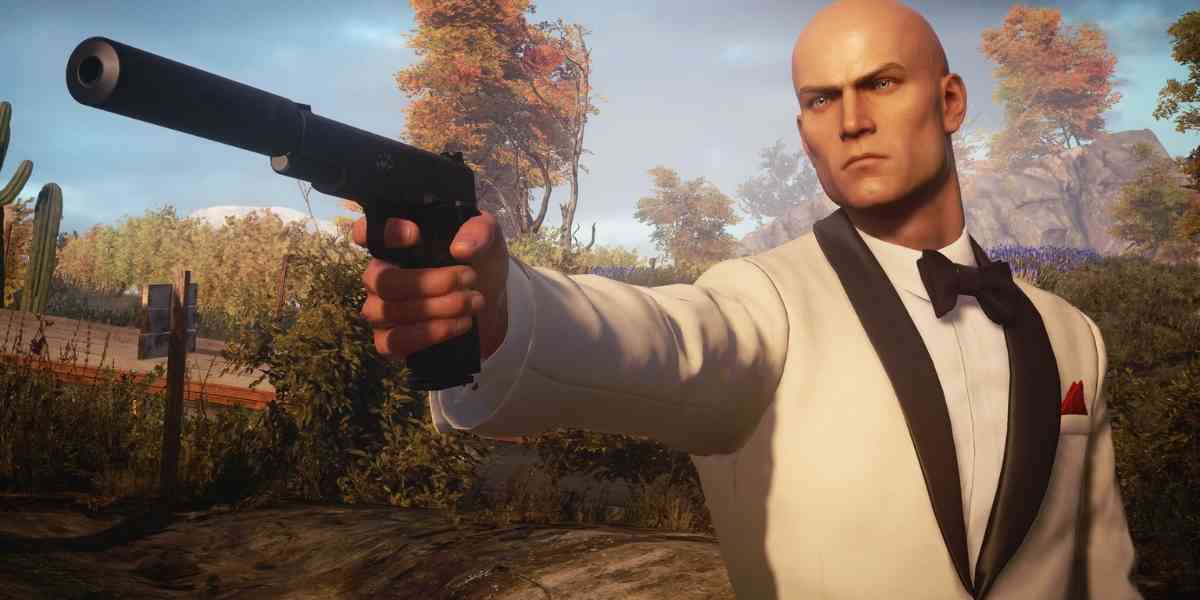 All three hitman games stand out because of their spectacular replayability. You can honestly play the game a hundred times and still discover new ways to take out targets and new story paths. 
Forza Horizon 4- Among Best Racing Games 2022
Forza Horizon 4 is part of Microsoft's ultimate racing series. The newest title has become the best racing game on PC with its arcade fun, luxury cars and famous race tracks.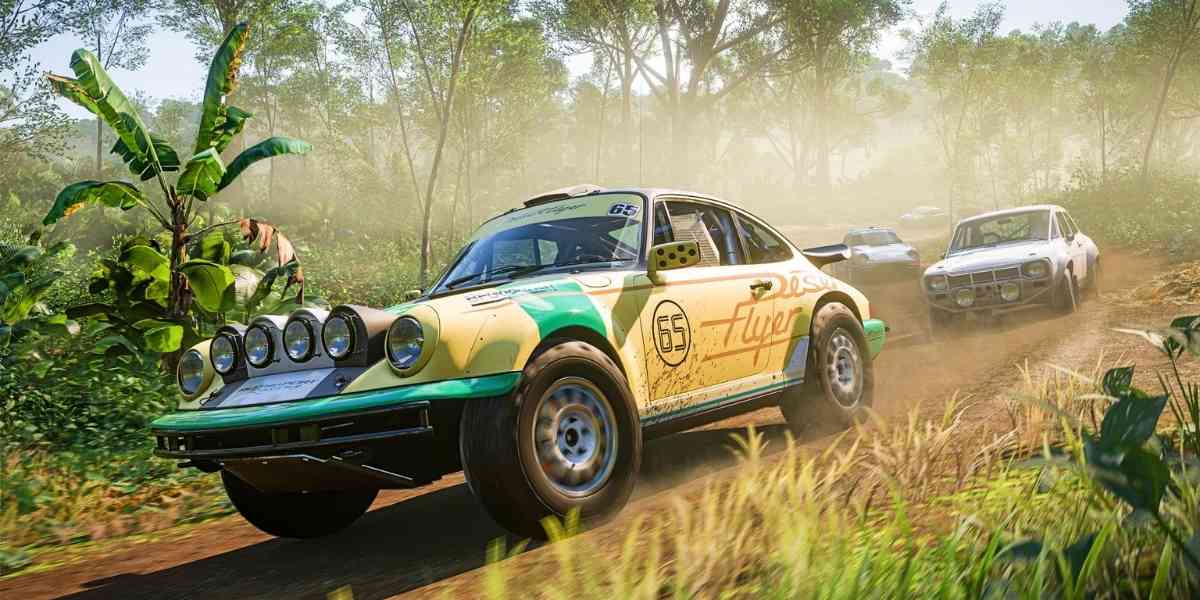 Set in Great Britain, the game takes players through Edinburgh, the Lake District, Bamburgh, Broadway and many other spectacular locations. It features a dynamic weather system and changing seasons, so players can enjoy racing in the rain and snow. Moreover, Forza Horizon 4 includes several luxury cars like the Bugatti Chiron and Aston Martin DBR1. It also includes some of the popular race tracks like the Sebring International Raceway and the Mazda Raceway Laguna Seca.