Half-Life 3 had to come up soon after the Half-Life 2 release to complete the trilogy and fill the loopholes. Fans are waiting, but Valve is not ready to share any details about the non-existent famous Half-Life 3. It's been 13 years since Valve has left its fans curious. The cliffhanger is making us anxious now. Half-life Alyx was indeed an exclusive virtual reality game, but it is not a complete sequel to Half-Life 2. Even after a decade, Valve didn't clear fans' queries and instead released a prequel.
"I have nothing to say about Half-Life 3." If you ask me, this line could arguably be the most spoken line by Gabe Newell, Managing Director of Valve. Half-life fans have questions, but Valve is not ready to answer.
Every half-life is waiting for the trilogy to complete. Their most asked question is, "Will Valve releases Half-Life three?"
So why is Half-Life 3 taking so much time to release?
The problem is that we don't even know if Half-Life 3 is in the works. Gabe refuses to talk about Half-Life, and now fans are getting tired of waiting. Valve is notoriously tight-lipped whenever asked about episode 3.
Free PlayStation Plus Games 2022: Check All the Confirmed Titles for September 2022
Half-Life games blew the masses away with their cutting-edge technology.
It won't come as a surprise if Half-Life 3 integrates VR or something even better in an innovative manner.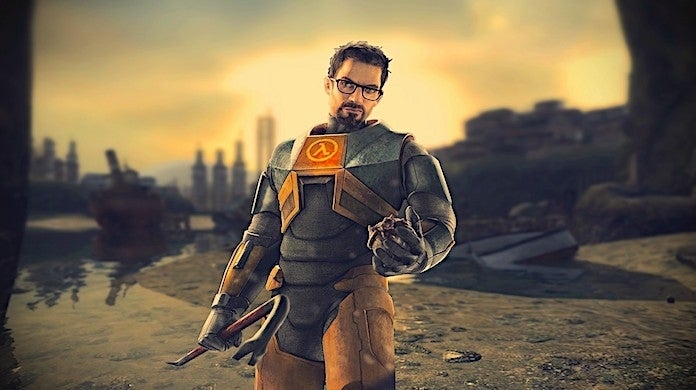 Valve's level designer Dario Casali said they had stable technology, character understanding, and complete control over the story, yet they had to delay the work. Valve took two years to produce episode 2. The team was suffering from scope creep. Game devs often want the game to be the best, and the team needs ideas to make the episode more challenging than the previous one. Valve's perfectionist team feels they should only release the game once they are fully confident in it.
So, we can assume that game devs didn't manage to produce a game they were happy with. None of the insiders shared any details on whether Half-Life 3 is in development or not. However, we can hope to get more details and possibly a release date this decade.