Sony has announced the free games available on PlayStation Plus beginning in September 2022. With August coming to a close today, the current month's free PS5 and PS4 titles on PS Plus will be gone in a few days.
Fortunately, we know what titles will replace August's schedule, which varies greatly. Sony announced on  Wednesday that Need for Speed Heat, Granblue Fantasy: Versus, and Toem will be available for free to all PlayStation Plus subscribers in September.
PS Plus Essential customers will be able to add three new titles to their digital library on PS5 and PS4 starting next week, on September 6th, and running until October 3rd. Need for Speed Heat, the next entry in EA's long-running racing game is the highlight of this month's lineup.
Granblue Fantasy: Versus, a famous fighting game from XSEED Games that premiered on PS4 in 2020, will join NFS Heat. Finally, the charming "photo adventure" game Toem will round off the new PS Plus ads in September.
As is customary, most of the new PlayStation Plus titles will be playable on the PS5 and the PS4. The only catch this time is that Toem is exclusively available on PlayStation 5, even if you don't possess a PS5.
You'll be able to add Toem to your library and play the game in the future if you do get your hands on the newest PlayStation gear. You can read descriptions and trailers for each game below to learn more about these forthcoming PlayStation Plus titles.
Free PlayStation Plus Games 2022 – Need for Speed Heat
Need for Speed Heat is the most well-known of the lot. It's the most recent entry (excluding remasters) in EA's long-running racing series, and it's a step in the right direction. The franchise had a hard time in the 2010s.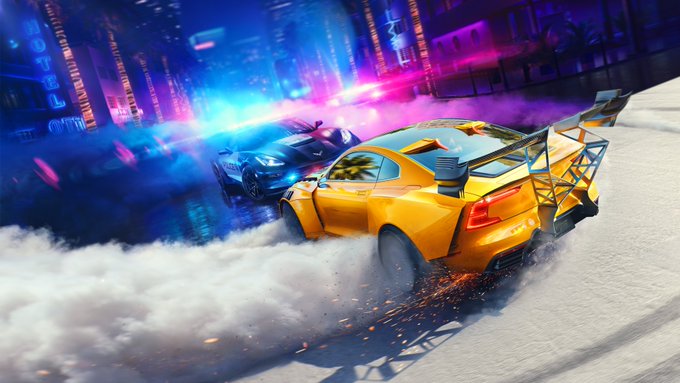 Despite this, Need for Speed Heat brought back the unadulterated arcade racing joy that the game was renowned for in its early days. Need for Speed Heat delivers tremendous diversity that keeps the arcade racing fresh throughout its 10-hour playtime.
A Plague Tale: Requiem – How Amicia and Hugo's Talents and Abilities will change
Thanks to a unique night-and-day system in which you participate in sanctioned events by day and illegal street races after dark. Need for Speed Heat does not have a PS5 update. However, it is backward compatible with the current PlayStation system.
Free PlayStation Plus Games 2022 – Granblue Fantasy: Versus
Granblue Fantasy: Versus, a 2.5D fighting game produced by Arc System Works, is recommended for fighting game enthusiasts. Versus is a gorgeous combatant with strong mechanics that features characters previously featured in the Granblue Fantasy mobile game in 2014.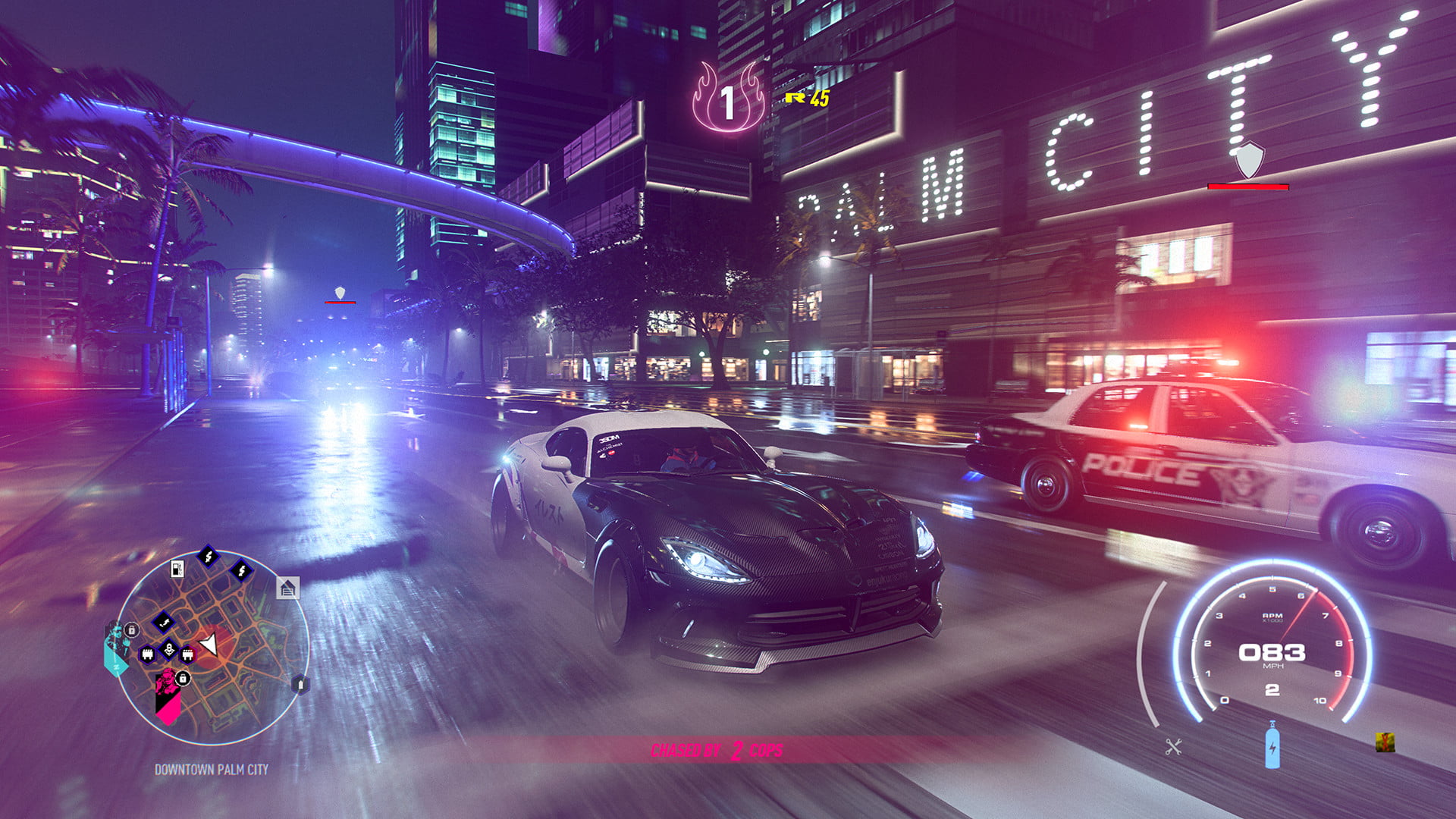 It also includes RPG mechanics, which is appropriate given that the initial Granblue Fantasy game was an RPG. The single-player narrative isn't very engaging, but the fundamental combat mechanics are fantastic. In our Granblue Fantasy: Versus review, we gave it a 7/10.
Free PlayStation Plus Games 2022 – Toem
Toem is a delightful indie that came out just a year ago. You take on the role of a teenage photographer in pursuit of an image of the eponymous Toem phenomena. Toem is an excellent pick if you're searching for a fair game that won't take too much time.
The gameplay centers on solving riddles by photographing the environment around you. The black-and-white graphics are stunning, and the great music enhances the game's action. In September, just the PS5 version of Toem will be available for purchase.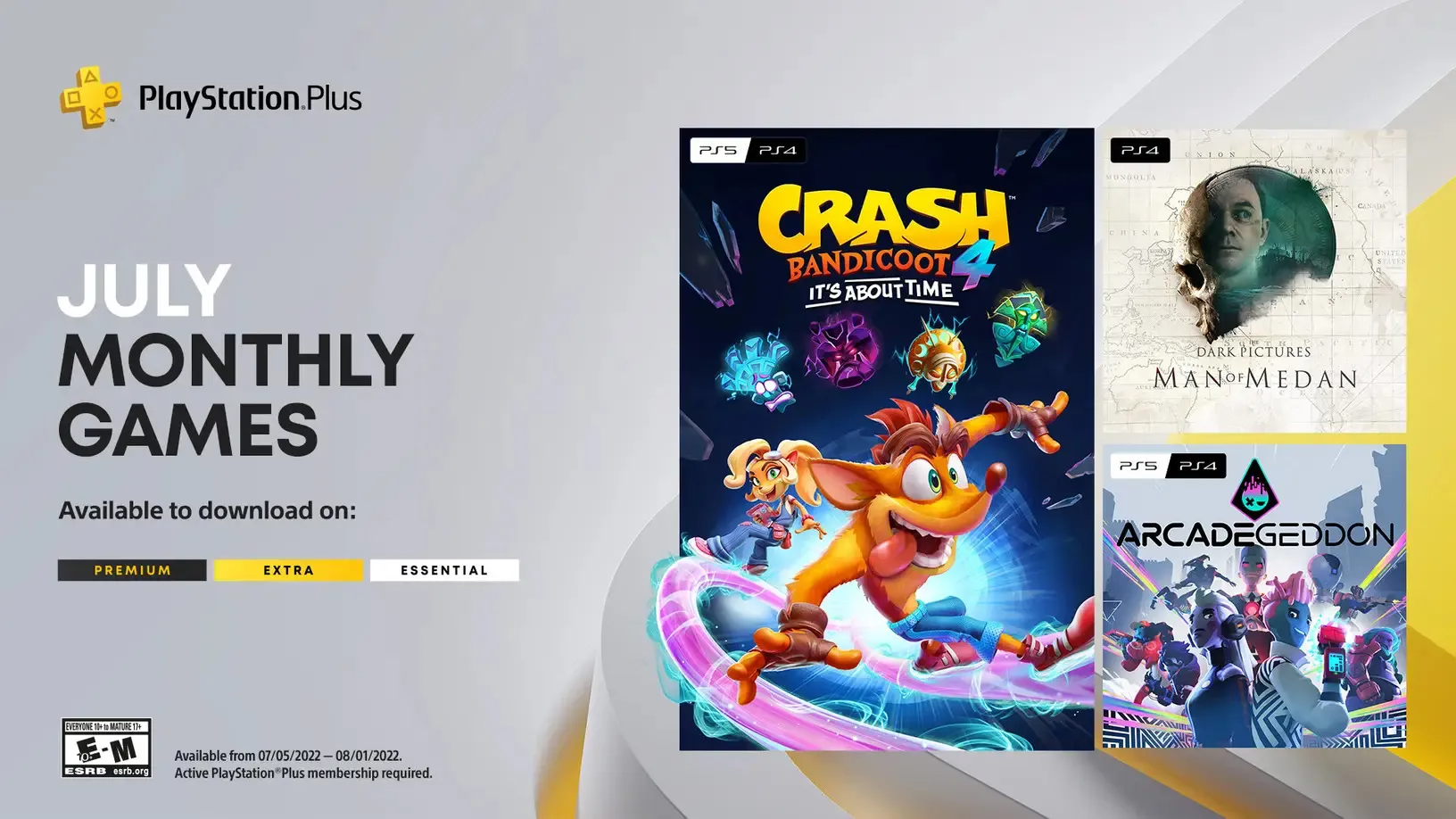 If you haven't already, take advantage of August's freebies before they go from PlayStation Plus on September 6. Yakuza: Like a Dragon, Tony Hawk's Pro Skater 1 + 2, and Little Nightmares are among the titles available in August.
In addition, Deathloop, Chicory: A Colorful Tale and Assassin's Creed Origins will be added to the PS Plus Extra/Premium library next month.
Final Verdict
It's been over two months since the all-new PlayStation Plus launched in late June. The Playstation family is overjoyed with the feedback from its devoted followers. Because of the games that they have added to their catalog.
This includes titles offered via the service, such as Stray, Ghost of Tsushima, Marvel's Spider-Man: Miles Morales, and Assassin's Creed Valhalla, among the most popular games played from the PlayStation Plus Game Catalog so far.
Today, we got to know about the following lineup of games. The games are exciting and diverse. Fans of different genres could enjoy at least one of the following games. So, it's a win for every gamer out there. In the comments below, let us know what you guys think of the following month's game lineup.
Sony has revealed free PlayStation plus Games 2022 for September. Check this article to know what titles will be made available to play.