Here's everything you need to know about Texas Chainsaw Massacre Game release!
At first, fans were skeptical about the Texas Chainsaw Massacre Game's existence. But now we know it's in the works. When will the highly anticipated Texas Chainsaw Massacre Game be released? 
Fair question. Let's see what details we have collected for you. 
Texas Chainsaw Massacre game release date
Texas Chainsaw Massacre, an asymmetrical horror game, will launch in 2023 for both last and next-generation gaming consoles. So, it will not matter if your gaming gadgets are up-to-date or not. You can enjoy their immersive gameplay regardless. 
The Texas Chainsaw Massacre will be available for PlayStation 4, PlayStation 5, Xbox Series X/S, Xbox One, and PC via Steam. Gun Interactive announced the date along with Sumo Nottingham. And here we have good news for Game Pass members. It will be available on Xbox Game Pass as well. You can play it on your PC with Windows 10 or 11.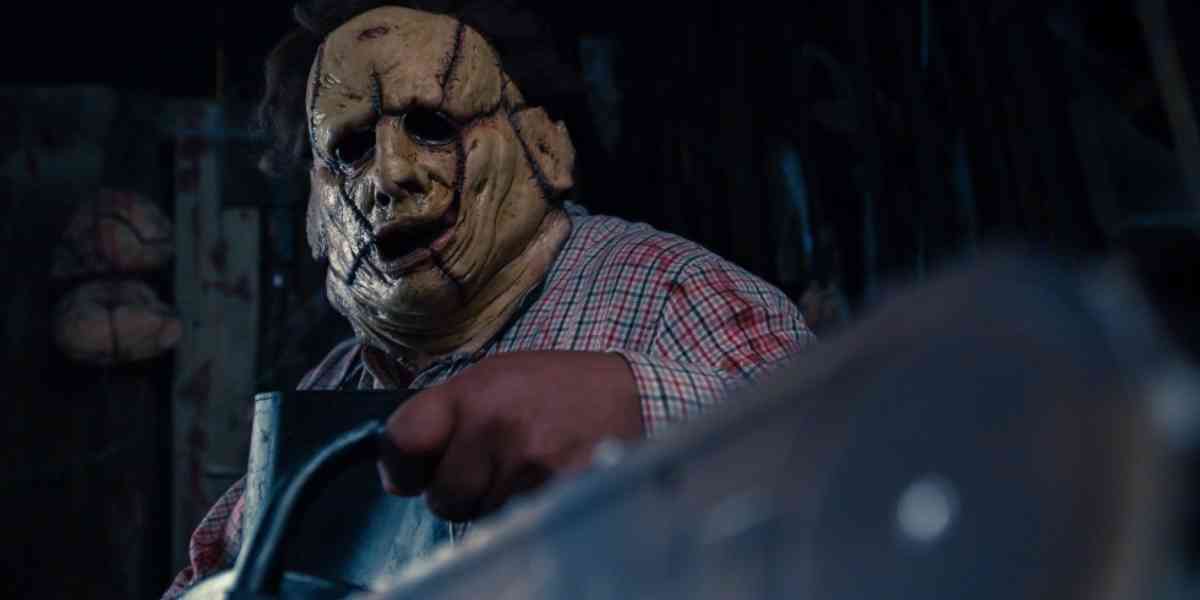 In a press release, Ismael Vicens said that Gun Interactive is thrilled to announce that they are planning to bring The Texas Chainsaw Massacre along with their partners and game developers, Sumo Nottingham, to the Xbox and PlayStation platforms. 
Will NHL 23 be available on Game Pass?
Trailer 
Did you see the trailer yet? 
The game is set in western Texas, where a university student, Maria Flores, has gone missing. As Maria's younger sister tries to decode mysteries, the plot unfolds. 
The visuals are stunning. The plot looks interesting. And the gore is just unbearable. The trailer depicts the Slaughter Family just as shown in the movie. They are frightening. The victims are shouting. Blood is everywhere. No wonder why the game trailer explicitly mentions the age warning. Leatherface is back with all his might! Can you survive with a murderer? It is a multiplayer game, and the trailer shows how the horror game will be. 
If you are also waiting for this game like millions out there, wait patiently. Gun Interactive has not yet announced the release date, but we can expect the release in late 2023.