Here's everything you need to know about Warzone Halloween 2022 Event!
We all love Halloween, and there is no doubt about it. However, it'll be safe to say Warzone players love Halloween more than a normal person…because it's the best event of the year, arguably. 
Call of Duty is yet to announce the Halloween event officially. However, fans were hoping to see the announcement during the regular mid-season update because of a leak in July 2022. Sadly, we didn't see any announcement related to the Haunting event 2022. 
Warzone Halloween 2022 Event – About the leak
The Ghost of Hope is a renowned Call of Duty leaked, announced that a Halloween event will happen on Fortune's Keep (not indicating anything to happen on Caldera). Activision is notoriously tight-lipped about the event. However, keeping in mind the reputation of the leaker, it will not be far-fetched to assume that the leak might be true.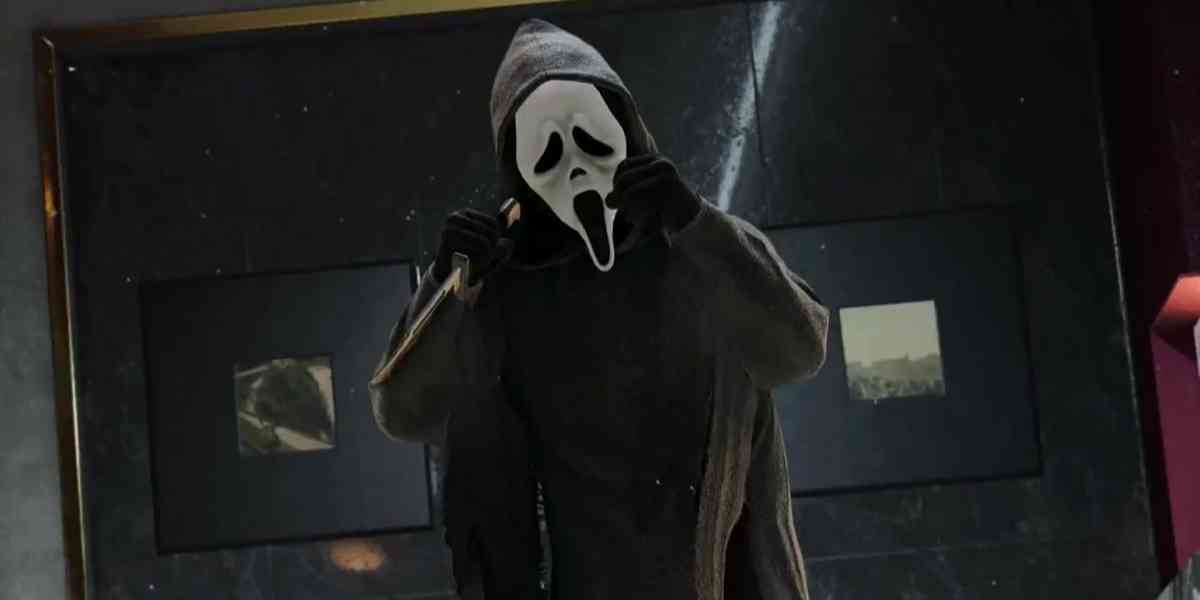 When can we expect an announcement?
We have zero ideas about the announcement date, but we can expect an announcement on 17th October 2022, on Monday. We expect it because last year, it was announced one day prior to the event. 
Coc Th15: Clash of Clans Town Hall 15 upgradation ideas and best battle strategies to win wars
Why should you wait for Warzone Halloween 2022 Event?
There is absolutely no reason for you to not get excited about Call of Duty: Warzone Halloween Event. The event brings exclusive skins, weapons, and modes every year. 
The official event date is not here yet, but what we know is—the previous event's limited-time features. Many gaming franchises introduce cool exclusive features at Halloween events.
Warzone fans, do you remember last year's limited edition of "Ghosts of Verdansk"? 
The haunting events always bring terrific features. This time, the event has not yet begun, but there will be a Warzone playlist update. The multiplayer battle royale game fans have to wait a bit more to know more. Keep checking our website to get all the details about the upcoming Halloween event.