The developers of Middle-earth: Shadow of Mordor and Middle-earth: Shadow of War, Monolith Productions, are working on a new Wonder Woman Game and here's everything you need to know about it.
Several games set in the DC universe have come out recently. However, most of them feature Batman or other characters from his story, like Harley Quinn. While we do love Batman, it is time for a change, and Warner Bros. is bringing it with a new game featuring Wonder Woman! This single-player action-packed game will feature an open world and take players on the adventure of their dreams. You can find out all the details about it down below. 
Wonder Woman Game Release Date
During the Game Awards 2021, a small teaser for the Wonder Woman game was unveiled. However, it contained no information regarding its release date. Unfortunately, things remain the same, and we've no clue regarding an official release date.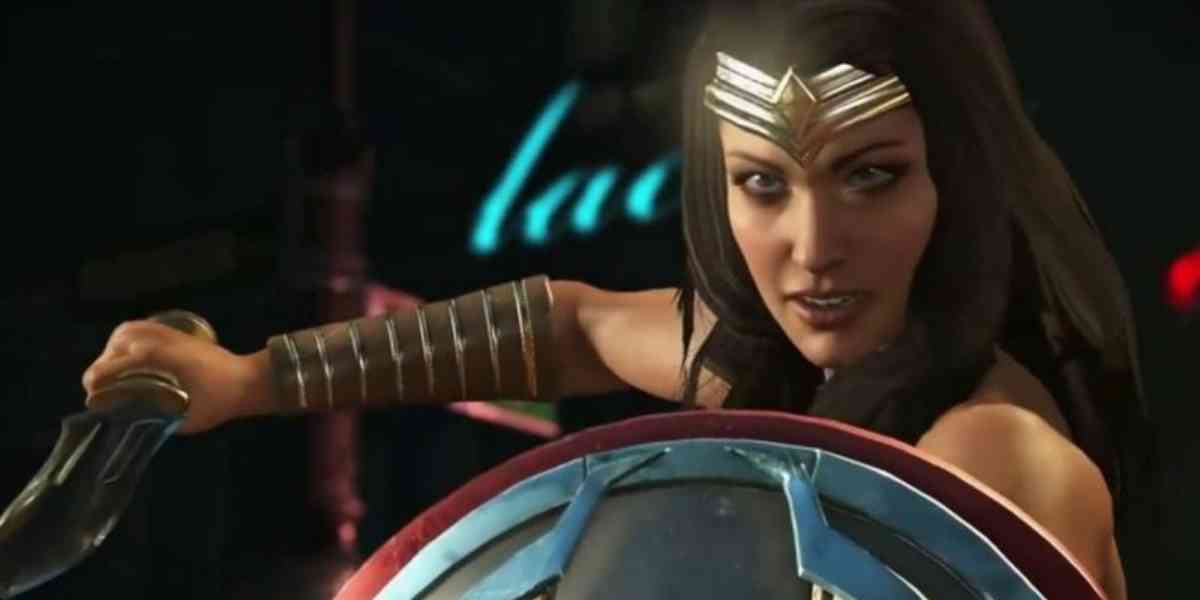 The game is currently in the making. Applications for the role of senior writer opened in June 2022. Thus, there's still quite a lot of work that has to be done. If everything works out smoothly, we are hoping to get our hands on the game in 2023. 
When will the Texas Chainsaw Massacre Game be released?
Wonder Woman Game Gameplay
The game featuring Diana of Themyscira will be set in an open world. It is a single-player game with an original story that takes place in the DC world. Players will take on the role of Wonder Woman and fight to achieve the primary goal of uniting her Amazon family and the modern world humans. 
Moreover, the game will feature the iconic Monolith nemesis system. This mean's that players' choices will influence the storyline and narrative. Based on their actions, enemies and foes will change and develop. Thus, small, unimportant enemies can turn into deadly nemesis with the wrong moves.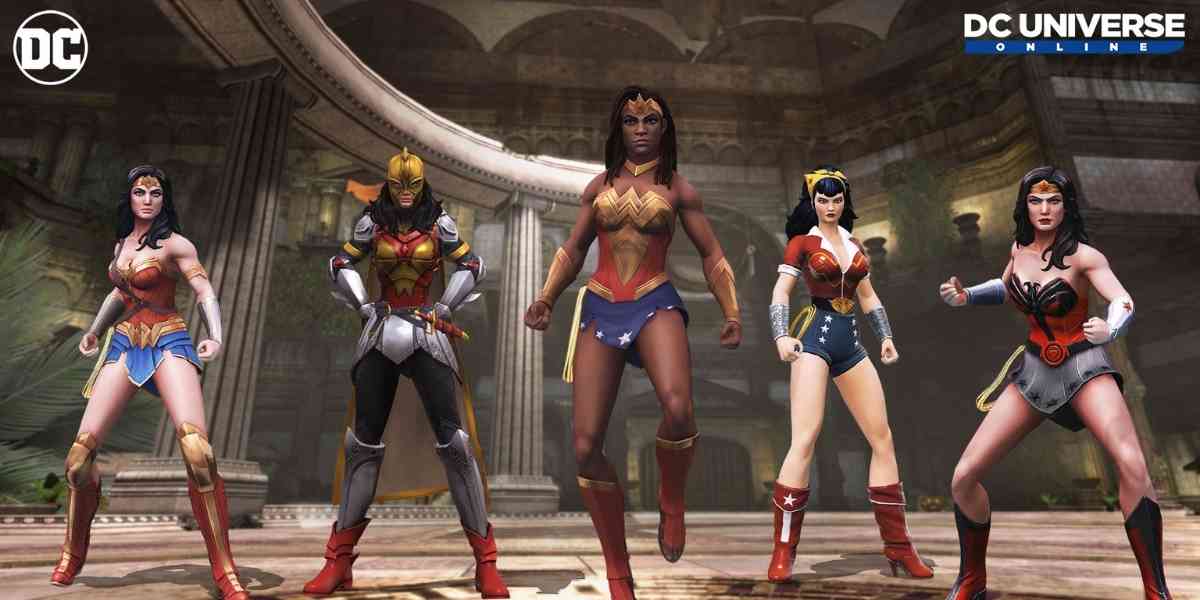 As of now, we do not have a lot of details regarding the gameplay. However, we are hoping to hear more about this action-adventure game in the upcoming months. 
Is there a trailer? 
The trailer is more focused on audio than video. We hear Hippolyta, Diana's mother, call out to her daughter, saying, my daughter, a new threat comes to our shores, and I must call you home."  According to this, Wonder Woman lives in the modern world and has left her home, the island of Themyscira. The trailer ends with Hippolyta asking her to unite old enemies and become a leader.