Hearthstone's highly anticipated expansion, March of the Lich King, has an official release date. Fortunately for fans, they won't have to wait for long before getting their hands on the final 2022 Hearthstone expansion. 
March of the Lich King will be one of the biggest expansions. It will introduce a lot of new cards along with a brand new hero class! Death Knights will return to the game as part of the eleventh playable class of the game.
We've covered all the information about March of the Lich King's release date, new cards, and new features below.
March of the Lich King Release Date
The new expansion will launch worldwide on December 6, 2022. We do not know the exact launch time. However, we expect it to go live at 10:00 Pacific Time. Most previous expansions have made their debut between 10:00-11:00 am PDT time frame. 
However, you probably will be unable to play the game at the exact launch time due to the heavy traffic. The Halloween event this year brought in so much traffic that the server speed was almost 0!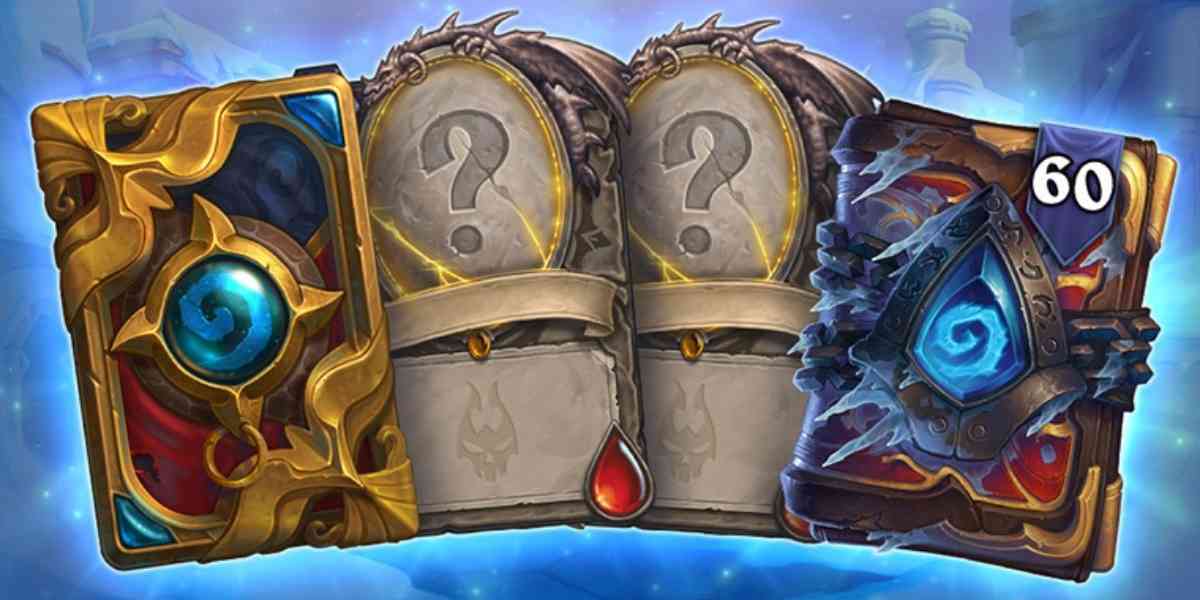 March of the Lich King Features
According to many rumors, the new expansion would bring back Death Knights as the 11th playable class. The rumors were right, and the game developers have confirmed this news! 
Mentioned below are all the new features in March of the Lich King. 
How to pre-order PS VR 2? Price, Specs and Where to buy
Death Knight
Here's everything you need to know about this class. 
Hero Power 

– Ghoul Charge: you can summon a charged 1/1 Ghoul. It will die at the end of its turn.

Corpses:

 Each time a minion on your team dies, your Corpse resources will increase. You can use these for various effects with other cards.

Runes:

 Frost, Unholy, and Blood runes are a part of this class. You can select up to three runes for each deck. Moreover, specific Death Knight cards will require individual amounts of runes to be included. As an example, certain cards are only included in triple Blood Rune decks. 
This class will launch with a total of 68 cards! 32 of them are part of the core set, 10 are March of the Lich King cards, and 26 are Path of Arthas Cards. 
New Keyword – Manathirst
Manathirst Cards will give you a bonus once you have a specific number of Mana Crystals. Using these cards will not expend the Mana Crystal cost.
New Minion Type – Undead
Undead is added as a keyword for existing and new minions in the expansion. Furthermore, reborn will return as the standard keyword.
Dual Minion Types
Minions in the new expansion can have two types, such as Undead / Beast.
Signature Cards
Signature cards containing the full card art will be added to the March of the Lich King expansion. You can obtain these cards in packs. They won't be craft-able.
March of the Lich King Trailer
March of the Lich King has a cinematic trailer that gives players a small glimpse of what's coming their way. With icy battles, dangerous enemies, and exciting gameplay, the new Hearthstone expansion is sure to blow minds away. 
Check official Trailer: