Guerrilla Games is releasing its upcoming virtual reality game Horizon: Call of the Mountain as a PlayStation VR2 launch title, and here's everything you need to know about it. 
Horizon Call of the Mountain will feature a former Shadow Carja Warrior named Ryas. Players will be put in his role, and they must help him accomplish his goal of seeking redemption by investigating a threat to the Sundom. His journey will be full of life-threatening dangers as he uses his bow and arrow to fend off attacks from powerful Machines. 
Gotham Knights Heroic Assault Release Date, Gameplay, Platform, Co-op
The game will be a day-one launch title for PS VR2, Sony's latest gaming headset. Its release date has officially been announced, and you can read all about it down below. 
Horizon Call of the Mountain Release Date 
Horizon Call of the Mountain will release on February 22, 2023. It will come out on the same day as the PSVR 2 will hit store shelves. 
Fans who are eager to get their hands on the title can now preorder it from the PlayStation Store! The cost of the game is $69.99 or £59.99.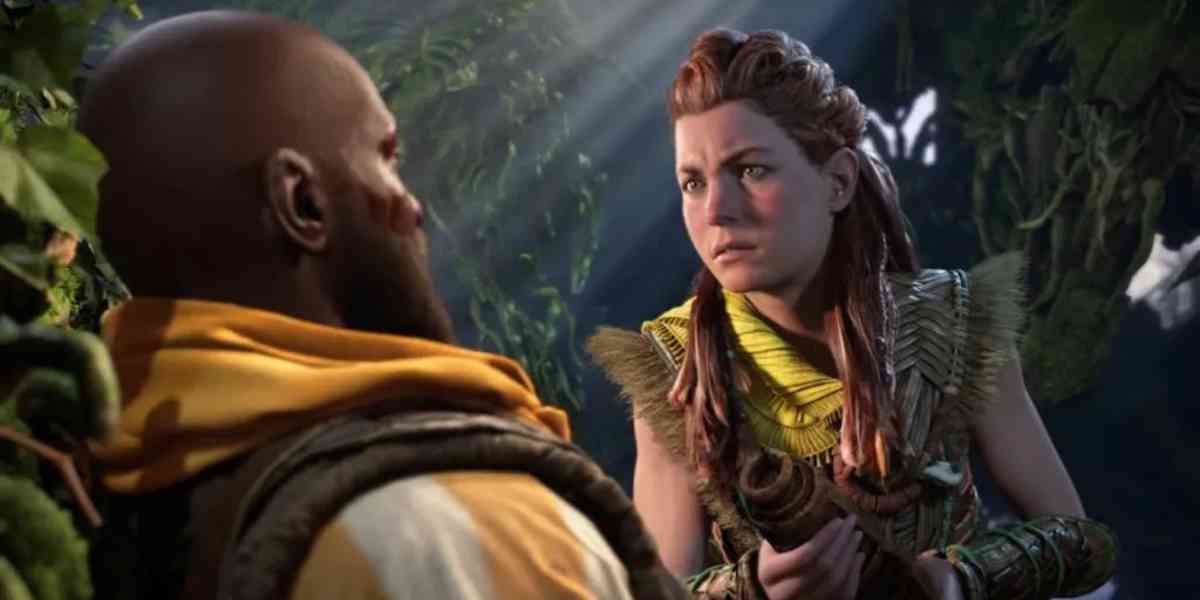 Guerrilla Games revealed Horizon Call of the Mountain all the way back in January when they talked about working on a VR spin-off of the famous Horizon Forbidden West. Chris James, former Horizon Forbidden West designer, confirmed that the upcoming VR title would redefine AAA VR titles through immersive and vast sci-fi work experience. Players will come in contact with hulking machines like the Thunderjaws and the Tallnecks in an experience unlike any other! 
Is there a Trailer? 
The official trailer for Horizon Call of the Mountain is out now! You can view it on the PlayStation's official YouTube channel. 
Check official Trailer:
It opens with the player's head covered by a hood which is just being taken off. It seems like someone is carrying them on a boat or cart. Then, suddenly, a Tallneck appears and almost crushes other people on the boat. The player manages to survive, and he is tasked with his goal to find out why the Machines are attacking and save the world to get redemption. 
The trailer is very short. However, it gives us a small glimpse of the spectacular visuals and immersive gameplay coming our way in Horizon Call of the Mountain.