Gotham Knights Heroic Assault game mode will finally allow players to play in teams of four that include all four heroes at once!
Gotham Knights is an original new story featuring an expansive, criminal world that Batman's sidekicks must save. You can choose to play as one of the following four Batman family characters, Batgirl, Robin, Red Hood, and Nightwing. You must solve mysteries, defeat notorious villains, and indulge in epic confrontations as you mold into your own version of the Dark Night.
As of now, players can only play in teams of two. However, all this is about to change with the Heroic Assault game mode and you can finally play all four characters at once! The release date for the upcoming game mode is out, and here's everything you need to know about it.
Gotham Knights Heroic Assault Release Date
The official release date for Gotham Knights Heroic Assault is November 29. The update will be free of cost. Thus, players won't need to spend money to play the four-player co-op mode.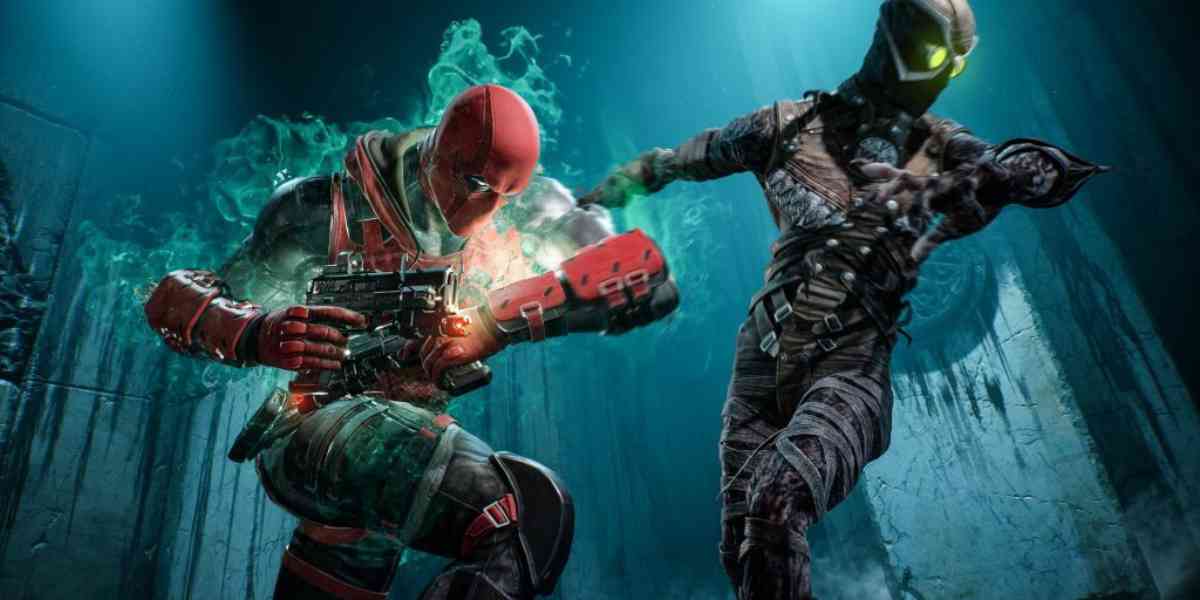 Gotham Knights Heroic Assault Gameplay
The Heroic Assault game mode will take place in a dedicated, arena-like environment. It will include 30 "floors" of enemies that players must defeat and numerous missions to complete.
The upcoming game mode is a standalone experience. It does not take place in the game's open world. It also is not a part of the primary campaign.
Warhammer 40k Darktide: Release Date, Gameplay, Trailer
Moreover, the gameplay will most likely resemble that of the main game. Players will face challenges in an enclosed environment.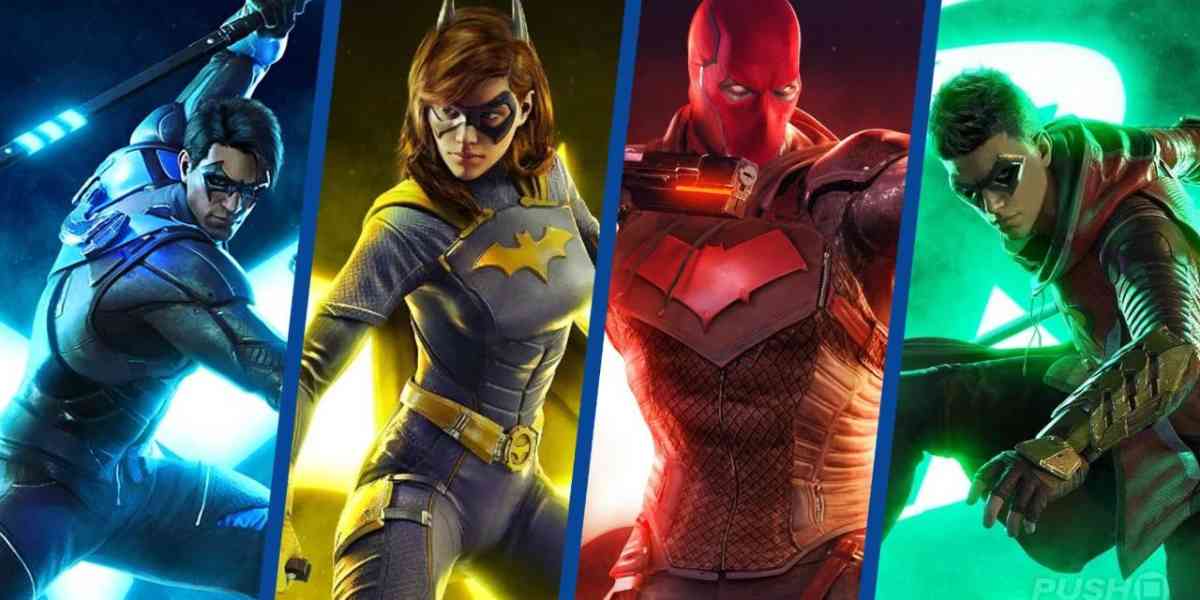 As of now, we do not know a lot regarding the upcoming update, even though it is just a few weeks away. However, with the release date inching closer, we are sure the game developers will release more information.
Gotham Knights Heroic Assault Platforms
The new update will launch on all platforms on the same date, including Xbox Series X|S, PlayStation®5, and PC via Epic Games Store and Steam.
Note: Gotham Knights is unavailable for Xbox Xbox One and PlayStation®4 console players.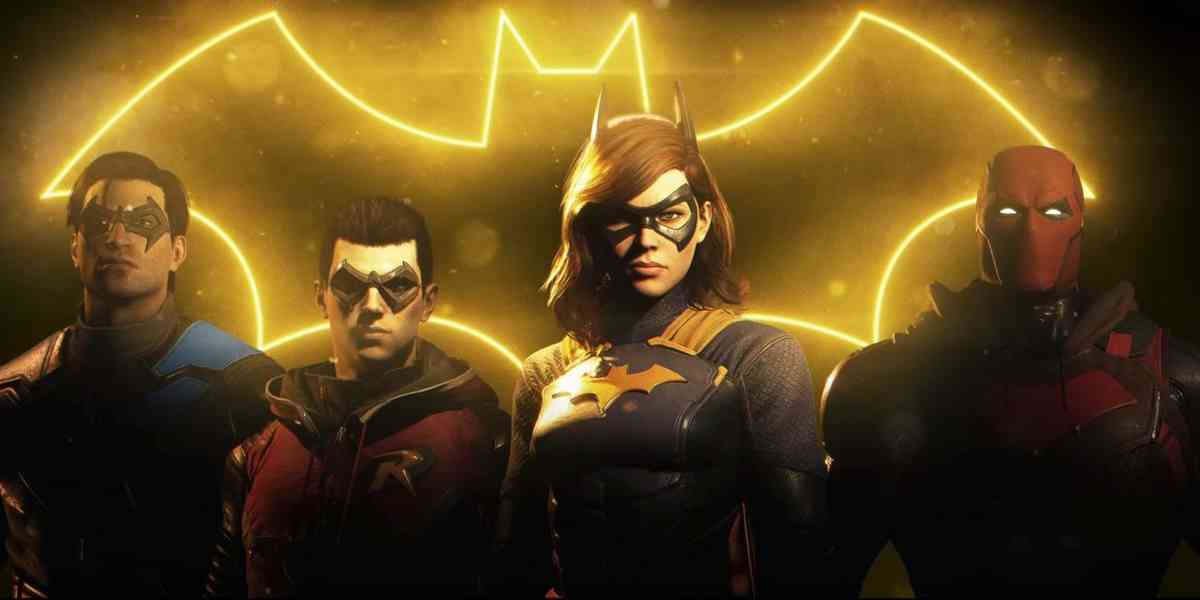 Co-op Mode
The game includes four playable characters. However, the current co-op mode only allows players to play in teams of two. They can explore the whole world with no limitations in this mode. The new game mode, Gotham Knights Heroic Assault, is a four-player co-op mode. Thus, players can simultaneously fulfill their dreams of playing with all four heroes.