Warhammer 4 Darktide, Fatshark, another game, is ready to launch after the huge success of Vermintide 2. Owing to its trustworthiness, it will also be a blockbuster among co-op combat lovers. Warhammer 4 Darktide has enemy hordes bigger in size and more powers than Vermintide 2. Plus, every game character has separate shields with similar functionality yet different purposes in Warhammer 4 Darktide, as called by Fatshark. 
Read more to learn about when Warhammer 4 Darktide is releasing, its gameplay, access trailer, and all you crave to know about the game before its release. 
Warhammer 40k Darktide Release 
Warhammer 40k Darktide is set to release on November 30, 2022, for XBOX, STEAM, and PC. Although Fatshark was planning to release this co-op game in 2021, the pandemic struck, and the game faced two delays: Spring 2022 and September. 
Martin W., CEO of Fatshark, explained the delay by blaming Covid as the culprit bringing several challenges globally. Yet, it has given them time to ensure the Warhammer 40k Darktide gaming experience is worth the while with high-end performance and stability.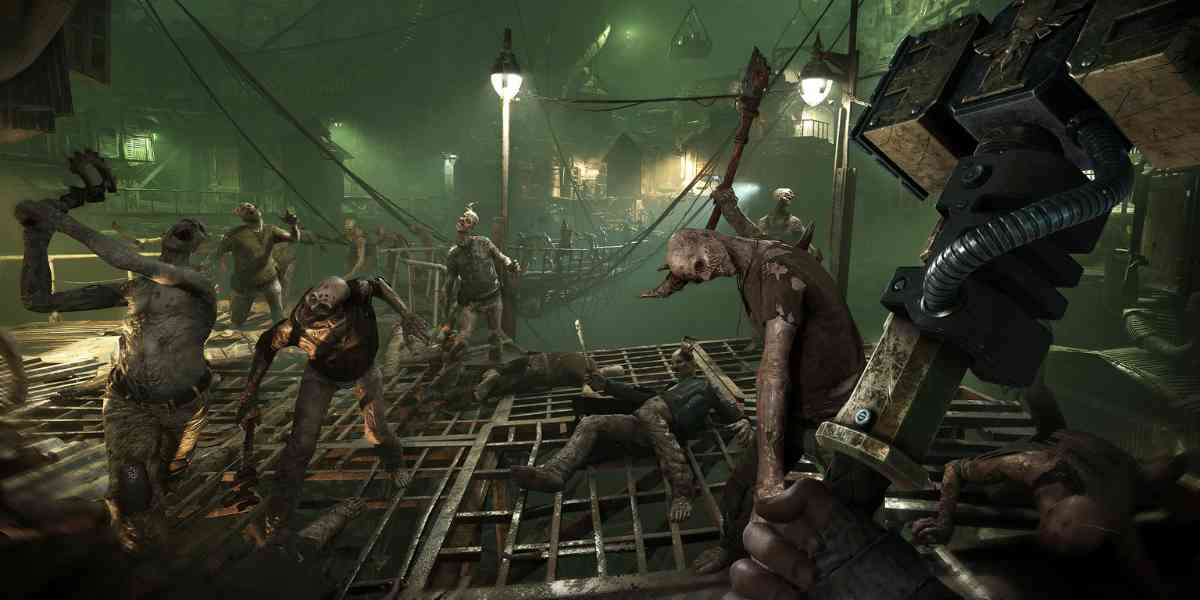 Pre-order Warhammer 40k Darktide
To reduce the challenge of waiting, you can gain a pre-access by pre-ordering Warhammer 40k Darktide for your preferred console. The plus point is you can also get a pre-order at a discounted price if you avail of the pre-order beta. Yet, it is a limited offer on a first-come, first serve basis. 
However, as you know, pre-orders don't offer a complete game. It only provides a basic gameplay to play before November 30 to give you a helping hand. It isn't even confirmed if you can progress to the released full game from the pre-order version. Warhammer 40k Darktide pre-order beta will be available from November 17, 2022.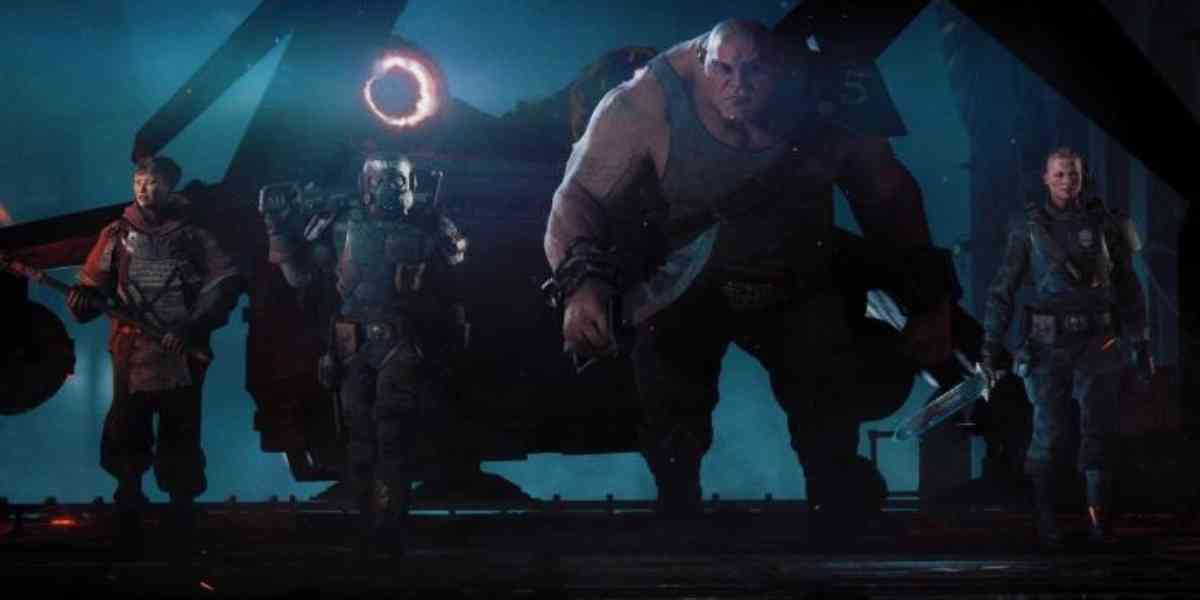 Warhammer 40k Darktide Gameplay 
Vermintide 2 developers Fatshark once again offers a four-player co-op shooting game, providing a melee battlefield. Yet, you can also choose to play with other warfare weapons of your choice., including grenades and other superpowers. However, weapons other than melee are limited, so the players generally have to play Warhammer 40k Darktide with melee arms with frequent level-up weapons. Besides, you can get your hands on shovels, maces, and the most popular Chainsword. 
Warhammer 40k Darktide upgrades to around four shooting classes, and more are also ready to launch soon. These classes signify Veteran Sharpshooter, Zealot Preacher, Ogryn Skullbreaker, and Psyker Psykinetic. 
Veteran sharpshooters with long-ranged weaponry like snipers and rifles are powerful. 

Zealot Preachers have experienced melee fighters. They fight enemies with melee weapons like a hammer, etc. 

Ogryn Skullbreaker class is x2 in size and contains heavy and powerful weapons like shotguns, shields, rocket launchers, and grenades. 

However, Psyker Psykinetic involves the magical powers of warps as they deal with the severest damage in warfare. Yet, it calls for extra care and management of positioning and weaponry powers. The rationale is that one wrong move can demolish Psyker itself. 
You, with your four friends, combat computerized enemies controlled by AI. So, their number can automatically increase with their powers and efficiency. Some are easy to defeat, and some aren't. So, you have to employ your weaponry powers accordingly. The life, powers, and projectile lead you to clear the missions and reach the advanced level of melee combat. 
Unlock Sonic Adventure 2 Shoes in Sonic Frontiers with a limited Free DLC offer
These tasks may include loading ships to killing the daemons to death. The co-op plays together to complete the missions. If all stay alive, they will clear the level. After completing each level, players receive in-game cash and experience points that they can use to access weapons or upgrade skills. It also offers character customization to change the character's costume or beautify the chosen weapon. 
Warhammer 40k Darktide Trailer 
Until then, do you want to give Warhammer 40k Darktide's Trailer a watch? 
You can learn more about Warhammer 40k Darktide plot story and characters through the trailer to check what it holds to offer to potential gamers on November 30. 
Through the trailer, we believe the wait will be worth the while.