Sonic plans to offer its Sonic Adventure 2 shoes to the players in a more advanced and aesthetic form till January 31, 2023. Players will be able to upgrade Sonic Adventure 2 shoes in Sonic Frontiers for free with Sonic DLC. Let's learn more about what these shoes have to offer and how you can unlock Sonic soap shoes in a few clicks. 
Note that Sonic Adventure 2 shoes in Sonic Frontiers only serve as a souvenir of the previous label and haven't had any particular effect on the gameplay. It is only style and aesthetic to Sonic. 
What are Sonic Adventure 2 Shoes in Sonic Frontiers? 
Sonic Adventure 2 Shoes in Sonic Frontiers are soft sports shoes, having a hard groove made of plastic at the sole's middle. These shoes offer a perfect foot grip on railings, like Sonic in Sonic Adventure 2.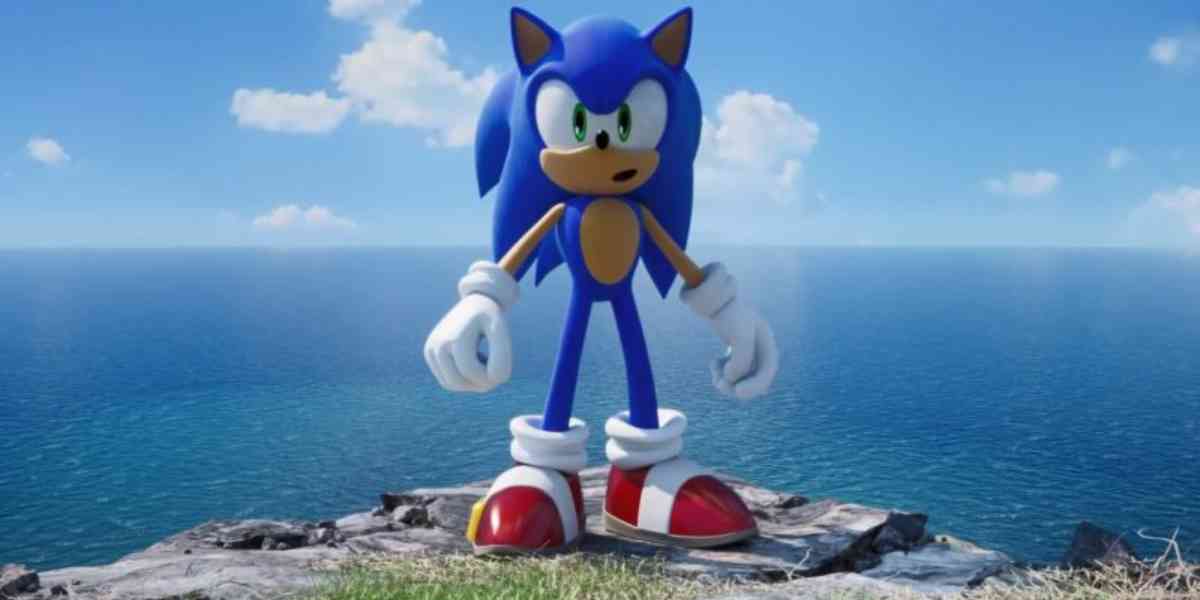 How to Unlock Sonic Adventure 2 Shoes in Sonic Frontiers? 
Subscribe to the Sonic Frontiers newsletter on their official website. 

You will ask to provide your full name, email address, date of birth, and residing location.

Once you do this, enter the console where you play Sonic Adventure 2 to get the coupon. 
Every site has a specific code, so be careful in providing the platform. It's like Xbox console gamers can't use the code in PlayStation or Steam players in Nintendo Switch. So, to redeem the free code to the fullest, ensure you have provided accurate information about the gaming device.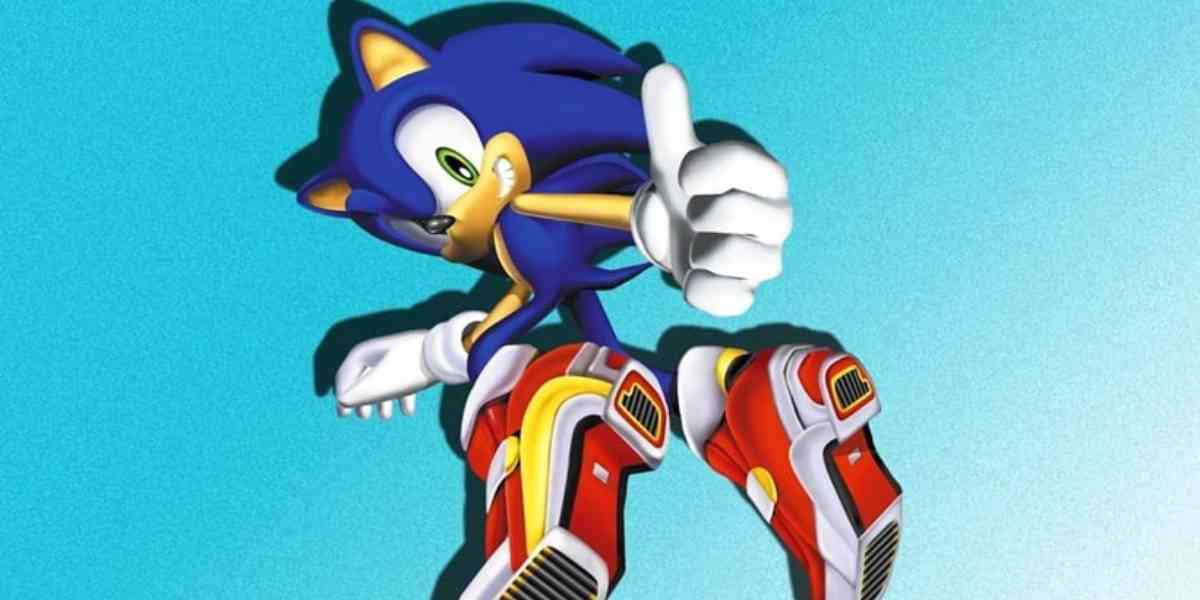 If you are sure about it, mark to agree to the terms and submit. 
The application processing and releasing a coupon may take 1 to 2 working days. Sonic Frontier's Social Media Manager also agreed to that, providing this DLC offer is only available till 31st January of the coming year. 
Redeem the code and unlock Sonic Adventure 2 Shoes in Sonic Frontiers by clicking on the "Extras" present on the home screen below the User Manual option. 

Go to Sonic's outfit on the pop-up, search for shoes, select Sonic Adventure 2 Shoes, reload the game, and surprise your sonic with the new fit. 
Remember that you can only redeem this code within 48 hours of receiving it. Otherwise, it will get inactive. Nevertheless, you have to wait for at least 1 or 2 days to get the DLC code. 
It is a convenient way of unlocking your favorite Sonic Adventure 2 Shoes in Sonic Frontiers. 
God of War Ragnarok PC Release Date: Will It Be Released By 2023?
Sonic Adventure 2 Shoes Digital Deluxe DLC 
The deluxe version of Sonic Adventure 2 Shoes in Sonic Frontiers treats the consumers with two downloadable content (DLC). This treat box contains Adventurer and Explorer Treasure Box that offers a complete collection of upgrades the players can use to level up their Sonic game. 
Yet, before buying a Digital Deluxe DLC edition, consider that you have to install both boxes before you begin to play. Plus, watching the complete tutorial is mandatory before relishing the downloadable content.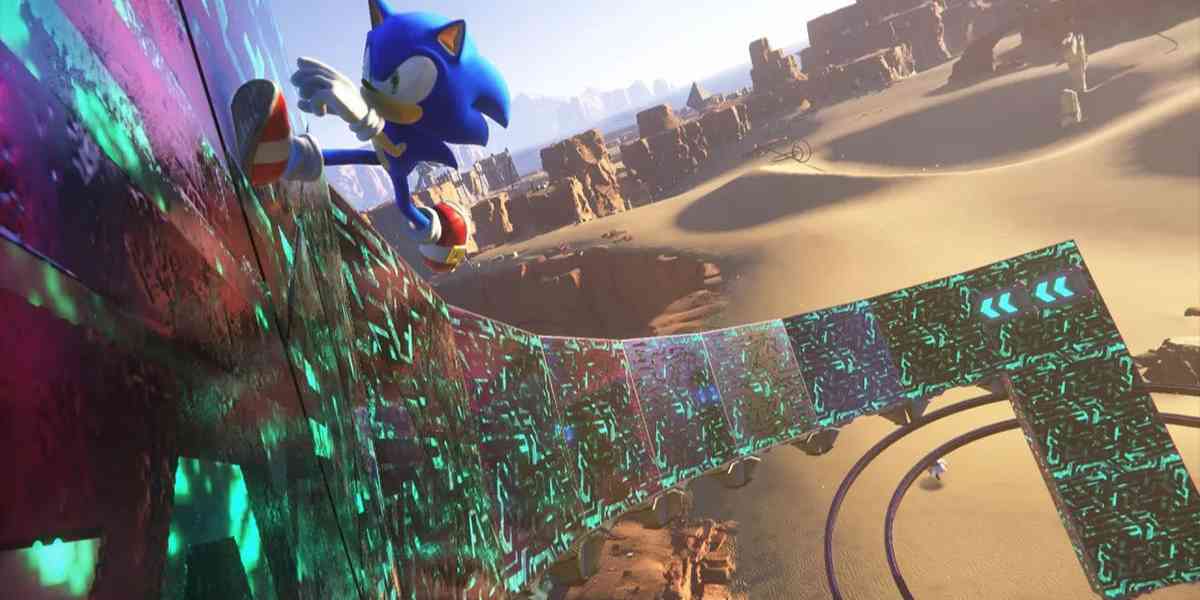 Yet, we believe it's temporary until the developer removes the bug. 
Contents of Adventure Treasure Box 
It contains: 
Skill sets for Sonic moves, collect to level-up

Power Red Seeds and Defence Blue Seeds mark Sonic stats increment when you give these to Elder Koko. 
Contents of Explorer Treasure Box 
Deluxe DLC Explorer Treasure Box includes: 
Portal Gear: to unlock new levels 

Chaos Emerald Vault Keys: to collect powerful jewels more quickly 

Amy's Memory Token: to restore her form 
Besides these boxes, digital deluxe DLC also contains an art book, a 25-track mini soundtrack, gloves, and Sonic Adventure 2 Shoes. 
So, get your hands on the DLC to rewind Sonic 2000 with Sonic Adventure 2 Shoes in Sonic Frontiers. You only have a few days left to avail yourself of this offer.