Sony launched God of War Ragnarok for PS4 and PS5 4 days back. It marks the exclusion for this game, as it limits to the PlayStation consoles. That's what bewildered the gamers and raised confusion if Sony will launch God of War Ragnarok PC anytime soon. Including you, we all are wondering the same. So, we carried out research and got to know the following things: 
Sony didn't provide any release date for God of War Ragnarok PC. 

While it has provided an intention of bringing the PS4 games to PC, it is unknown when and if it applies to this game. 

Yet, Sony has emphasized enough on introducing its PlayStation games to PC. We can look forward to the launch. 
What is God of War Ragnarok PC Release Date? 
Giving a quick answer, we have no idea. Sony hasn't even provided any hint of the God of War Ragnarok PC release date other than launching it on PlayStation on November 9, 2023. Yet, it has promised to release the PC version. 
So, we can expect God of War Ragnarok PC to be released anywhere around the end of 2023 or 2024. Herman Hulst, in one of his interviews, also looked forward to the PS4 games being released on PC with at least a year gap, excluding the live-streaming games.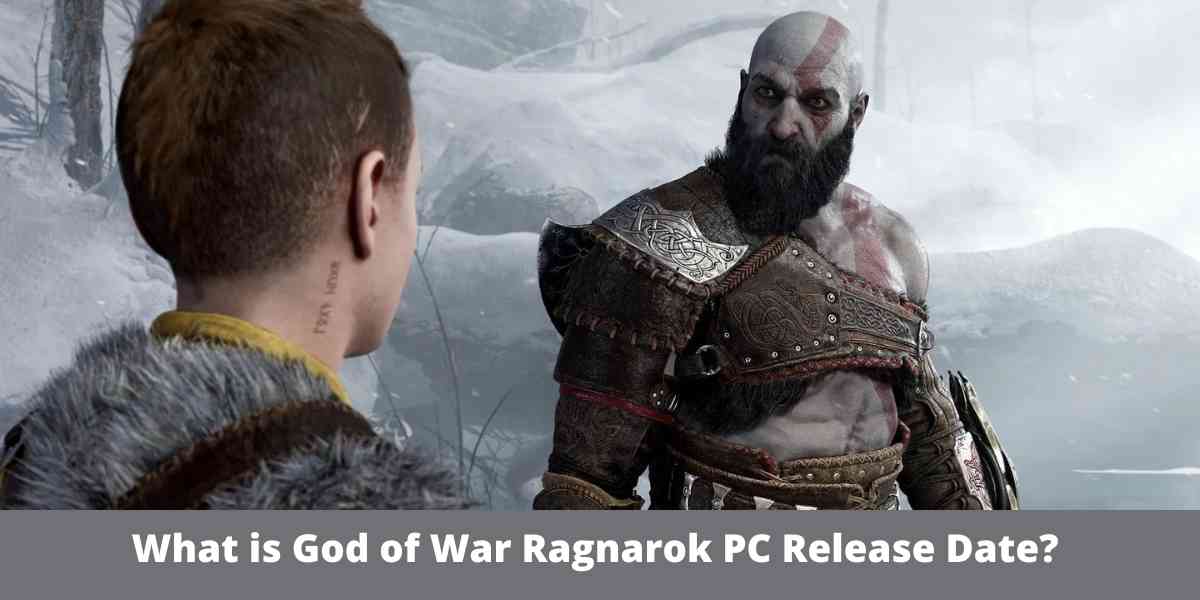 Yet, we all know it takes time to launch PC versions of video games. God of War PC was released after 4 years, launching in 2018 on PlayStation and PC in 2022. We have to prepare ourselves for the considerably long wait. 
So, the dates may vary. But, by tracking Sony's gaming progress in 2022, it will be surprising if God of War Ragnarok PC won't be ready to roll over at least by the end of 2024. It will give the developers time to check God of War Ragnarok's progress on the console's exposure and port it to the PC platform. 
Is Void Terrarium 2 Ready to Release in 2023?
God of War Ragnarok PC trailer 
There isn't any God of War Ragnarok PC release date, and it doesn't even seem like coming any time soon. So, until Sony announces one, you can enjoy yourself with the latest revealed God of War Ragnarok PC trailer and understand what the story is about. 
PC Story
It is intriguing to see the story of Kratos and his son Atreus move forward as it takes a new turn after the 2018 game. In this sequel, Kratos travels to Jotunheim after murdering Baldur, the son of Freya. 
The recently released God of War Ragnarok PC trailer also shows Thor visiting Kratos' house after he leaves. This sequel also introduces a new character Angrboda, a giant, and the other three worlds. The players can see all the other players in the trailer that mark their presence in this sequel. 
The God of War Ragnarok PC trailer also provides hints of aerial warfare as Kratos gain new powers of jumping over and grabbing things. 
God of War Ragnarok PC Game Features 
Although Sony didn't specifically roll out God of War Ragnarok PC Game features, we can estimate them to be the same as those of PS4 and PS5. It includes: 
Ray-tracing

Graphic Visuals and lighting, powered with shadows

Textured game quality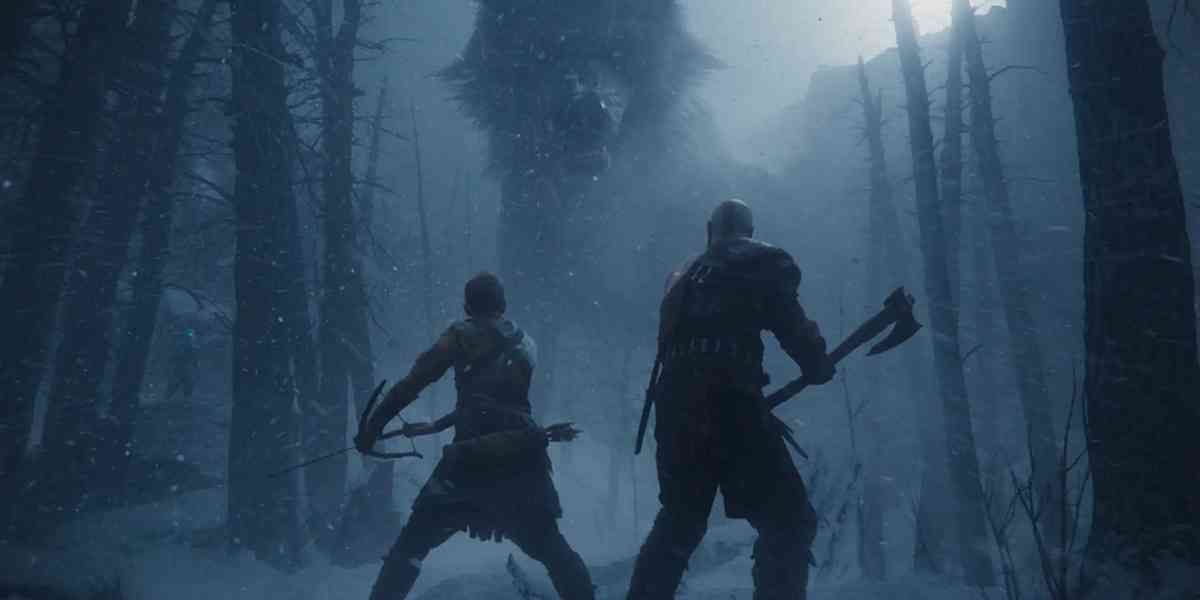 That's it for now. We will surely update the information once Sony announces something related to the God of War Ragnarok PC release date or specifications. Till then, keep yourself updated with the other PC games. 
Yet, while waiting, you can gear up yourselves for the adventurous journey of Void Terrarium 2, which is ready to roll out anytime soon. We understand that waiting is difficult so, it's a good alternative to do, isn't it?