Void Terrarium 2 is finally set to release, as NIS America announced some time before. Let's learn about the release date with what it's bringing for gamers in the sequel of the most loved game Void Terrarium 2020.
Void Terrarium 2 Release Date
It is ready to roll over on 28th February 2023 in North America for PlayStation 4 and Nintendo Switch. Yet, gamers in Europe, Australia, and New Zealand have to wait a little longer for 3rd March 2023 to play the game. For now, you can enjoy the newly released trailer of Void Terrarium 2 to get a brief insight into the game's story.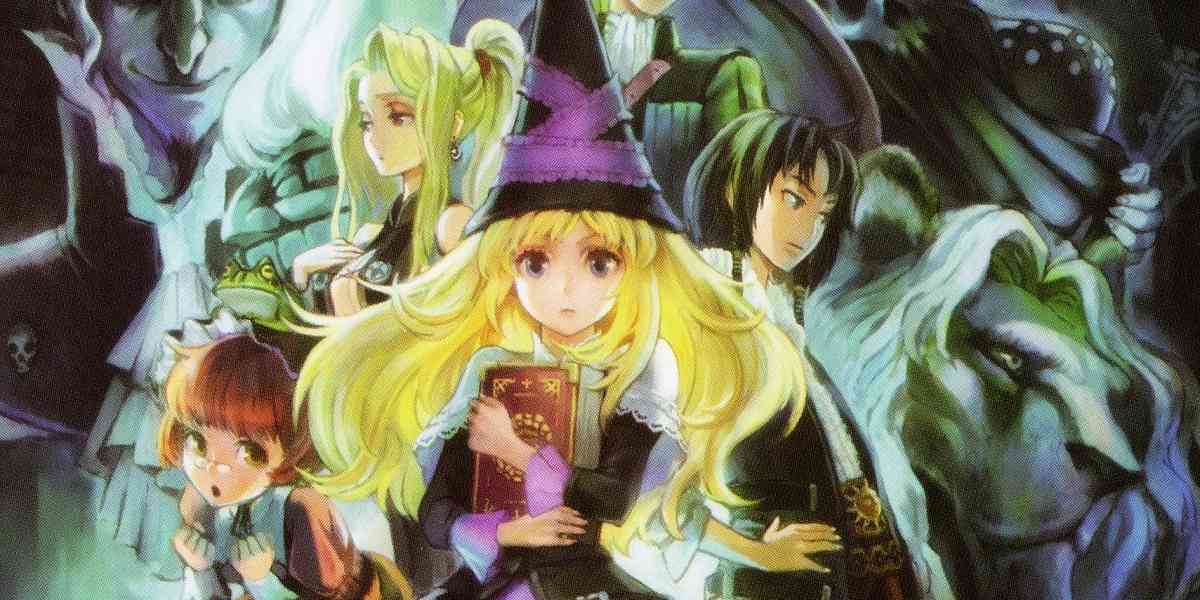 Yet, you can avail of a limited edition for only 69.99$ by pre-ordering if you can't wait for its release. It is readily obtainable at North America and Europe-based eStores. For good measure, a deluxe edition of Void Terrarium is also available that comes with a mini art book and a download code for Soundtrack. 
Void Terrarium 2 Gameplay
Void Terrarium 2 is ready to take the story of Robbie and Toriko forward. The sweet treat is, besides reaching West, Void Terrarium 2 supports English subtitles with Japanese voiceover. 
So, tie your seatbelts to enter the dystopian realm of Void Terrarium again and control the Toriko robot taking care of its only human friend suffering from a fungal disease. While Toriko rests at her Terrarium, you are required to dig random dungeons for food and search for the essentials that can aid in living on behalf of Robbie's robot and increase the chances of survival of the only living human, Toriko.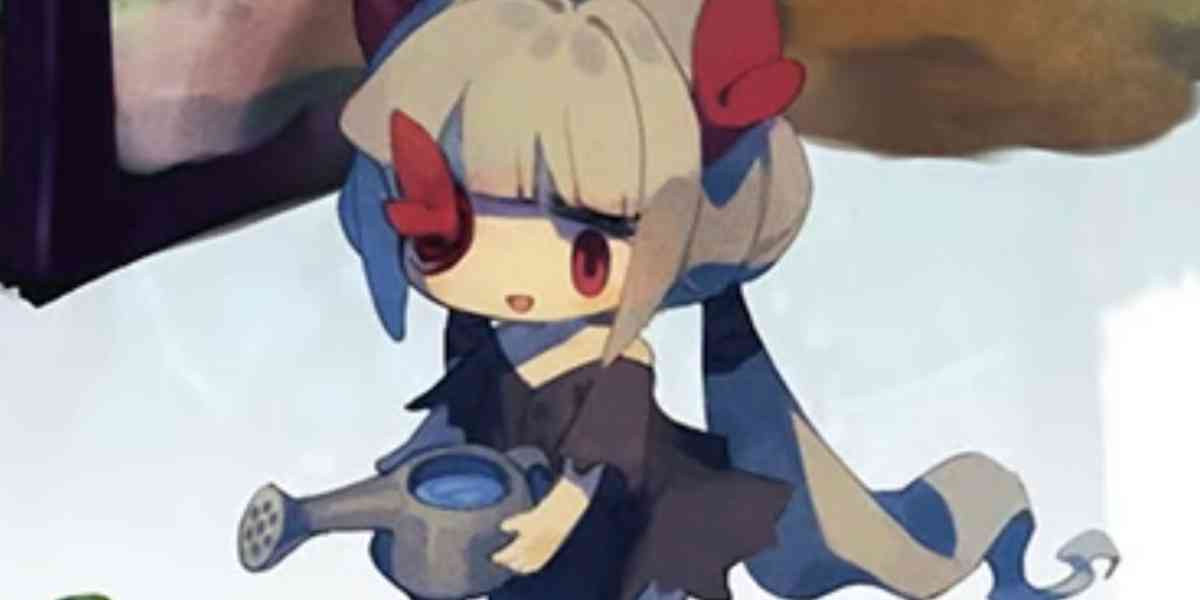 The players must also look more comprehensively into the past to find a cure for the disease threatening Toriko's life. Robbie looking into the past, provides a perfect graphical representation of other worlds populated by people. It will be comparatively challenging owing to the hostile environment and Toriko's fragileness from disease. 
It exemplifies Void Terrarium 2, takes forward the original story, and begins after the first part marks CloudAi's defeat, showing its consequences and efforts to revive human lives in this sequel. So, get ready to help Robbie save his friend's life by performing several tasks. 
Note that Void Terrarium 2 is already launched in Japan. Yet, the Deluxe and limited editions are available for Europeans and North Americans. You can expect Deluxe goodies, with a 1-disc digital soundtrack, Toriko acrylic standees, a collection box with Toriko's cover image, and a friendly faces art card in Void Terrarium limited edition. 
Key Features 
Adjust Terrarium atmosphere
Void Terrarium 2 offers an additional feature to the players of adjusting the Terrarium's atmosphere by changing temperature and humidity. It calls for plantation, nurturing, and harvesting till the greens are ready to give your terrarium an aesthetic touch. 
Level-up Weapons to Advance
Complete Tasks, Earn Rewards, and Level-up Weapons to plumb dungeons more efficiently and in less time. As you monetize your preferred weapons, you get more power and strength to help Robbie do something for Toriko.  
Advanced Customization Features
With Void Terrarium 2, now, you can style Toriko in your favorite customized clothes, shoes, and accessories and style her hair accordingly. It is a plus point for girls interested in styling and makeover games. 
Collect Mystery Chest for Amazing Rewards
While completing tasks and finding essentials, you can collect Mystery chests from Mystery rooms through yellow portals. These are the gift boxes as they treat you with advanced weapons, power-ups, x2 skills, and more to make your venture more exciting. 
How to Get and Customize an ak74u in Modern Warfare 2?
Void Terrarium 2 Trailer
So, are you ready for this roller coaster ride? Although Void Terrarium 2 is releasing on 28th February, you can watch its trailer now:
Or get your hands on the deluxe and limited editions of this most awaited game from the NIS America online store or Amazon.