NFL 2022-23 is around the corner. Everyone knows what happens when it's football season. A new Madden game comes out. Ever since Madden 23 came out, everyone has been curious to know what's in it for them. Let's have a look at the new features of Madden 23, a game we all want to be a part of. 
Madden 23, released on 19th August, is available to play on your consoles now. And here's how you can optimize the game and enjoy the best gaming experience ever. The game name is old, but they have new features and improvements. 
New features of Madden 23
Did you ever think that you needed some more control over the game? 
If yes, the FieldSENSE feature is custom-built for you only. It can change the way you play. 
FieldSENSE is not basic at all.
Improves the game experience
FieldSENSE improves the game's animation to make it look real. The best part of this feature is that you can use it for defence, offence, and special teams.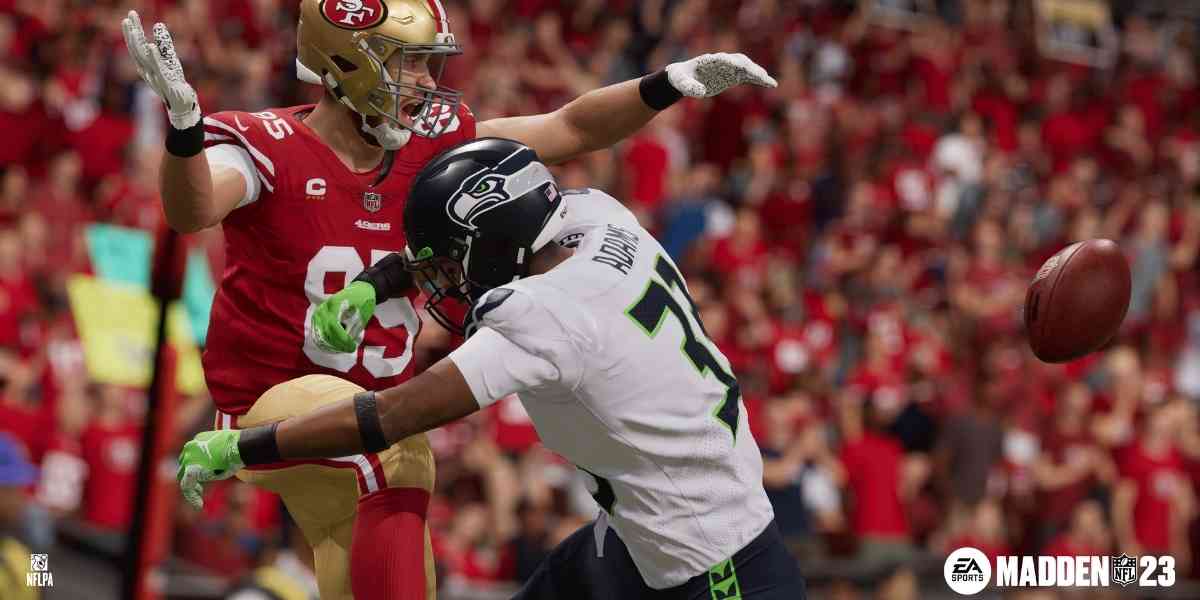 Madden 23 –

Gives players more control
It gives the player more control in 360 degrees. You can easily tackle a gang and cover wide-outs. It also allows the player to block the offensive line in a better way. 
A special feature
And if you have the apt skills, you can handle quarterbacks in a way you've never done before. Yes, you'll have to pass a skill-based passing system to unlock this feature. 
Valorant champions 2022 Announced: Check Bundle, Release Date, Skins, and Price
You can find these features embedded in your game. It is a feature defining the generation of consoles. It is available on Xbox Series X, Xbox Series S, and PlayStation 5. 
Franchise Mode
EA Tiburon provides essential details about the franchise mode updates. They revamped the free agency and features to motivate players. It contains more detailed information, including surface-level ratings. 
Madden 23 – 

Improve player's experience
Game developers wanted to improve the player's experience. They overhauled the bye weeks in April. Now the bye weeks can help you build team chemistry, and you are more in control of your game. 
Safer and better than ever experience
EA has elaborated on the contracted details. Now the players will have to share their living state in a tax-free income region, playing time, preferable team, preferable head coach, and a good scheme fit. 
The improvements keep coming year-round. The purpose is to clearly make your experience better than ever and to motivate players. 
Field Pass
Field Pass is the new feature in Ultimate Team. It helps you make great progress swiftly. This field passes include: 
Season

Competitive

Program-specific Ultimate Team 
The more you play, the more goodies you get. 
You can now choose from five playable positions as cornerback makes it to the positions of Madden 23 this year.  
With all these features, EA wants to convey a message to all the players that they are worthy of love. These new features will surely help you get a better gameplay experience. And it might also help in recognizing your potential and motivate you to give your precious time to Madden 23. 
Madden 23 is out now. You can play on your consoles today.