Watcher of Realms is set to make its grand debut on July 13, 2023. The game is now available for pre-registration on both Google Play and the App Store, allowing players to secure their spot and be ready for the exciting launch.
Watcher of Realms' Gameplay
The core theme of Watcher of Realms revolves around survival. Players will step into the role of Commander Aurion, a battle-worn soldier. Aurion failed to defend Akkadia from evil forces, leading to his downfall. However, he returns with a burning desire for revenge and a mission to protect a realm on the brink of collapse. The journey is riddled with evil forces, posing challenges and obstacles to overcome.
Understanding your character and the environment is critical to progressing in Watcher of Realms. Delving into intricate details will unveil the mysteries that lie ahead.
Survival in the game requires defeating evil forces and caring for your health. The slightest negligence can result in setbacks, necessitating a fresh start. Strategic thinking is vital when facing enemies. Equip yourself adequately before launching any attack.
Watcher of Realms offers top-notch equipment that, when used effectively, can dismantle formidable forces. However, ammunition must be used wisely, as the right combinations are crucial for victory.
Related: What is Harvest Moon: The Winds of Anthos 2023?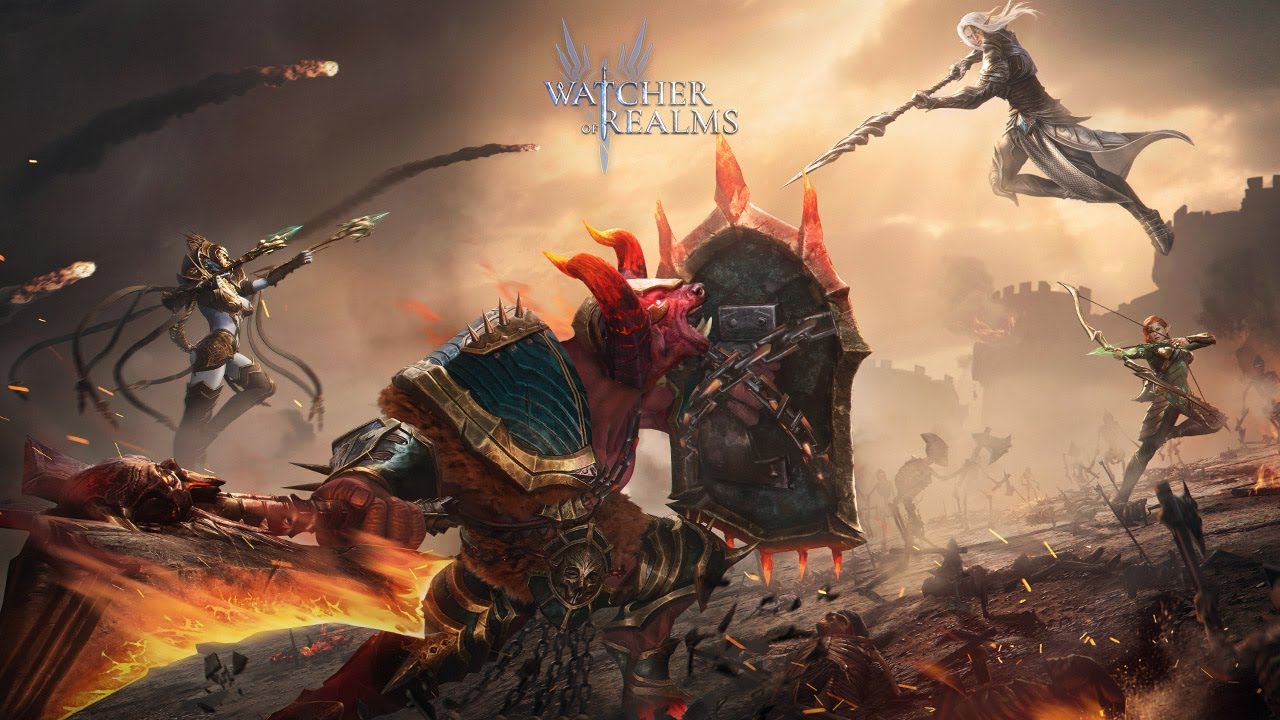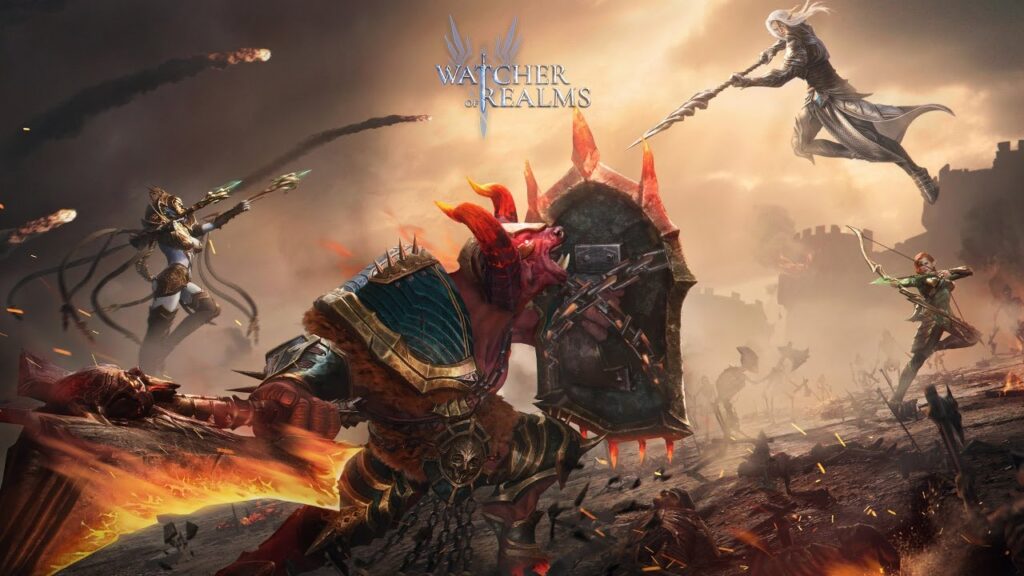 Related: What is Fortnite Chapter 4 Season 3 Release Date?
Thriving in the game involves forming unbreakable bonds with other entities. Teamwork is emphasized, allowing Socialites to come together and conquer enemies. Certain monsters require collaborative efforts to defeat, so maintaining solid connections from the start is advisable.
Exploring dungeons will lead to valuable artefacts that can be used to upgrade your character and achieve objectives more efficiently.
The Tides of Darkness pose another challenge, capable of overwhelming civilizations and causing chaos and destruction. Loyalties within the game are heavily influenced by these demonic Tides, making blind trust dangerous. Adapting to the changing moods brought about by the Tides of Darkness may require extreme measures.
Watcher of Realms is a game that is not easily navigated, thanks to its captivating graphics and enticing storyline. Players may face situations where they must expend everything earned to overcome seemingly insignificant forces. Staying composed in the face of severe issues will determine whether you belong among the pro-level players or beginners. Only time will reveal your proper category.
Considering all these factors, it becomes evident that Watcher of Realms is far from easy.
Don't forget to follow Watcher of Realms' official social media pages to stay informed about the latest updates. Any new information will be promptly added to the site, so stay tuned for more exciting developments.