Although Ubisoft hasn't confirmed the renewal of the fourth entry in the action-packed adventures series, fans can't stop thinking about the fate of Watch Dogs 4. Is the game currently in production? Or has it been canceled? 
Watch Dogs is one of the most popular franchises owned by Ubisoft, with the first two games topping charts and selling 10 million units worldwide! All three games in the series have become a staple for action lovers who love explosions, intense combat, and epic plot twists! So, it is no surprise that fans want more Watch Dogs adventures in the form of a fourth installment. Keep reading if you are also wondering about the series' fate and the next installment's release date! This article covers everything you need to know about Watch Dogs 4.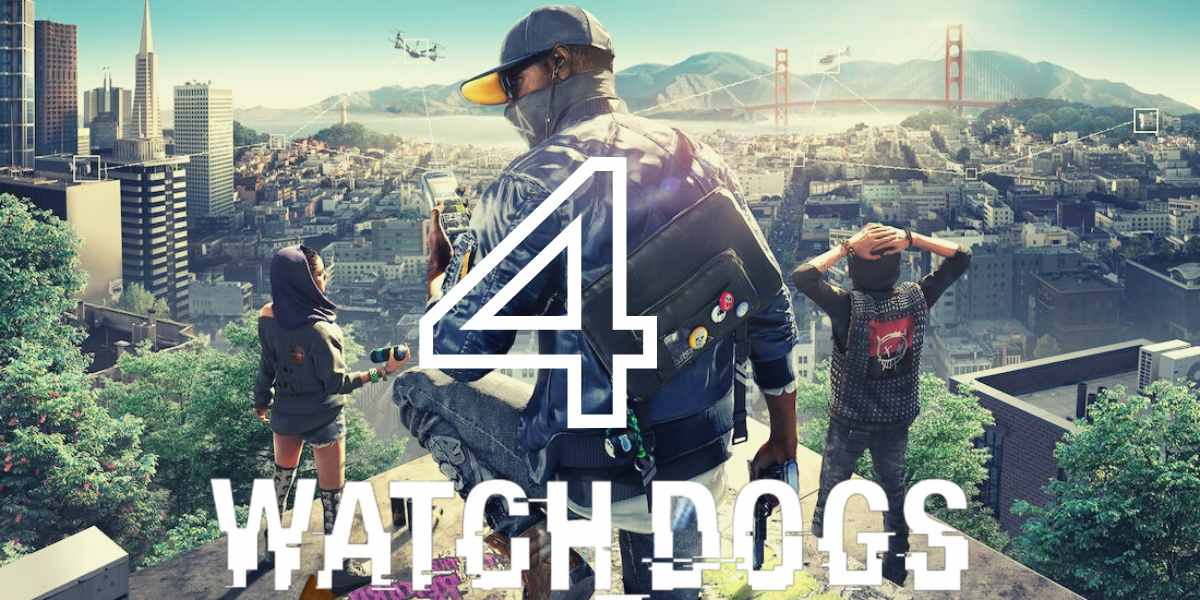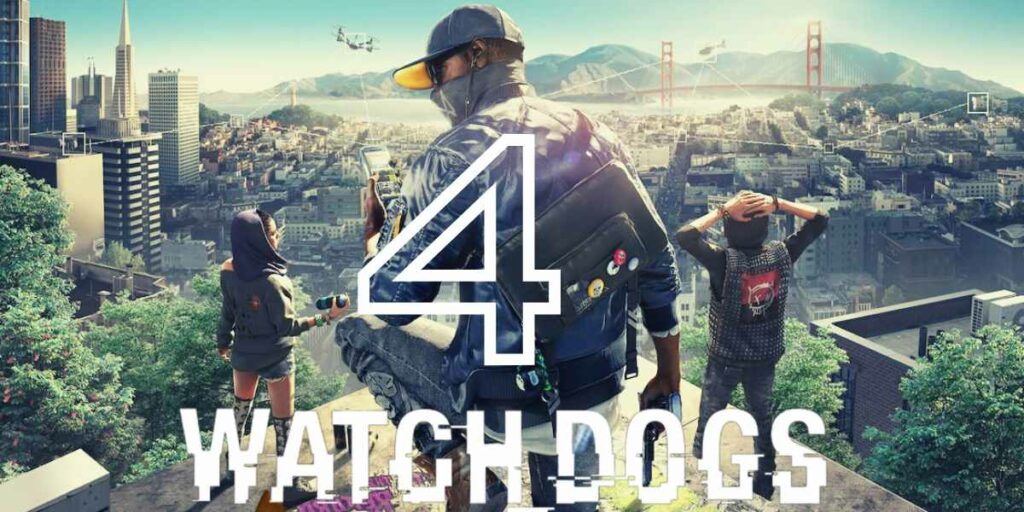 Will there be a Watch Dogs 4? 
Watch Dogs 4 has not yet been released, but we can all agree that its release is imminent. In light of Legion's opening weekend sales of slightly over 2 million units, it is evident that Ubisoft has stumbled across a very robust cash cow. Thus, the issue is not whether it will occur but when.
The latest installment in the Watch Dogs series, Watch Dog 3, has stopped getting updates. The updates are canceled beyond Season Five: Stripes. So, there is speculation that the game developers may be dropping the series and putting it to rest for good. 
Watch Dogs 3 Legions came out in late 2022. It didn't even make it to two years' worth of updates before the developers pulled the plug to focus on more successful series like Assassin's Creed. The reason behind this could be the game's numerous bugs and faults, which resulted in bad press. 
Keeping all this in mind, fans should keep their hopes low for Watch Dogs 4. 
What Will Happen in Watch Dogs 4? 
All the games in the Watch Dogs franchise are different. They do not stick to the dame protagonists or locations. Keeping this in mind, fans should expect Watch Dogs 4 to explore a new site with a brand-new set of characters. However, we won't know anything about the changes in Watch Dogs 4 until producers officially greenlight it! 
So, for the time being, we don't know any official news about the events that will transpire in Watch Dogs 4!