Are you a battle royale fan? Valorant is jumping on the bandwagon by making a new 360° shift. Here's everything you need to know about Valorant Mobile!
Mobile phones have become an inseparable part of our lives. Many gamers prefer playing on small screens because it is less expensive and more accessible. Call of Duty first realized it and came to smaller screens to attract a wider audience. They succeeded. Apex Legends also did the same. It's a proven strategy and gamers love it. 
Valorant also seems interested in the smartphone gaming segment and Riot Game announced it officially in 2021. Little did we know that it could be out real soon and Twitter has proof. Just a few days ago, an image (screenshot) was doing rounds on Twitter which dazzled the internet. 
Google Play was testing Valorant Mobile! 
No one is aware of the release date but rumors mongers are speculating 2023 would be the release year. 
Valorant Mobile – More about the tweet 
DannyIntel, a Twitter user, tweeted on 18th September screenshots of the private Google Play Store testing, and no, you'll not be able to play it. The game is only available for specific users who signed the NDA (non-disclosure agreement) and they are most probably people from Riot Games itself.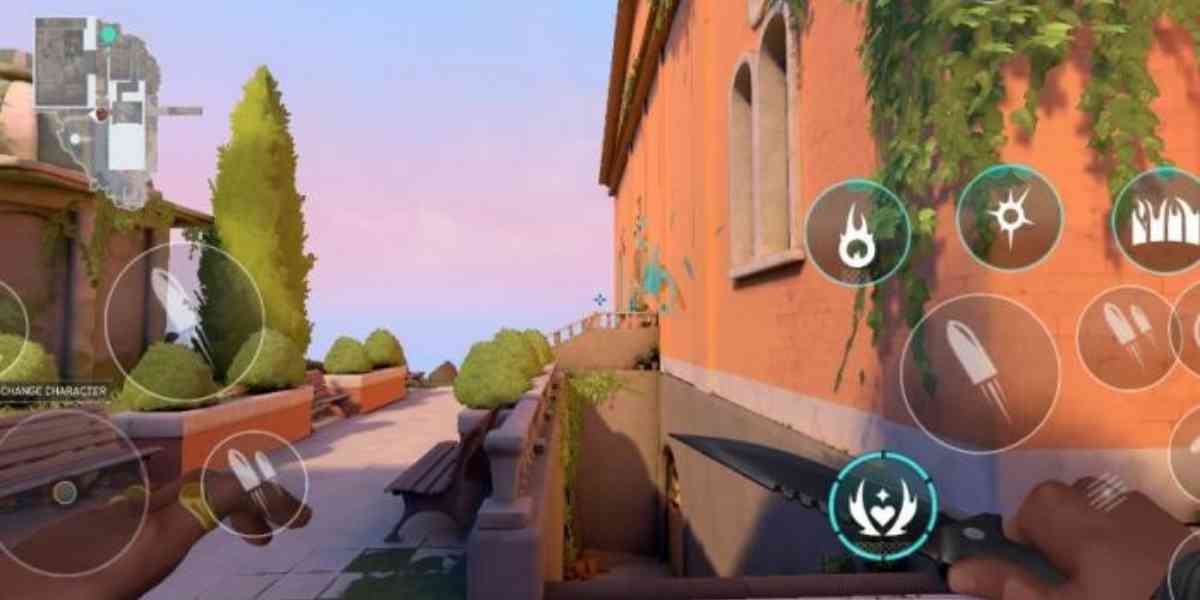 As the game was available on Google Play Store, it is a no-brainer that it will be available for Android Devices. The game description mentioned, 'this is a work-in-progress prototype' and those who have access to it cannot share information with anyone other than F&F participants and Riot Games. It was rated 16+ because of the strong violence. 
Unusual Findings Release Date For PC
So far it looks like Valorant Mobile will be similar to the PC version and you'll be able to make in-app purchases. It'll be interesting to know more about Valorant Mobile.