Trine 5, the highly anticipated instalment of the beloved game franchise, is almost here, ready to challenge and puzzle our minds again! With brand-new adventures and exciting features, this game promises to take players to a new level of gaming delight. Players will step into the shoes of the magnificent character Pontius and embark on an epic quest, joined by other unforgettable supporting characters. Here's everything you need to know about Trine 5!
Trine 5 Release Date and Platforms
Trine 5 is scheduled for release on August 31, 2023, and will be available on multiple platforms, including Xbox One, Xbox Series X | S, PlayStation 4, PlayStation 5, Switch, and PC. For newcomers to the franchise, there's a limited offer to enjoy the previous instalments for just $17 via Steam. While Trine 5 can be enjoyed as a standalone game, playing it in continuity with the earlier parts will undoubtedly enhance the overall gaming experience.
Related: The Super Mario Bros. Movie Gets Peacock Release Date
Trine 5 Gameplay and Story
Trine 5's gameplay will continue to focus on exploration and action, just like its predecessors. Players will accompany the peculiar characters of Amadeus the Wizard, Zoya the Thief, and Pontius the Knight on their thrilling adventures. The main antagonist, the Clockwork Army, aims to disrupt peace and harmony in the region, putting innocent lives at risk and weakening your superheroes' special powers. As the main character, players must find a definite solution to end the suffering and confront the new feelings and challenges while retaining elements from the previous instalments.
The game offers the choice to play solo or team up with up to 3 friends through local co-op, providing unique puzzles involving fire, air, light, magnets, and electricity. The difficulty levels of these puzzles are adjustable, catering to players of all skill sets.
Related: PS5 Slim Rumored Release Date, Price, Design and More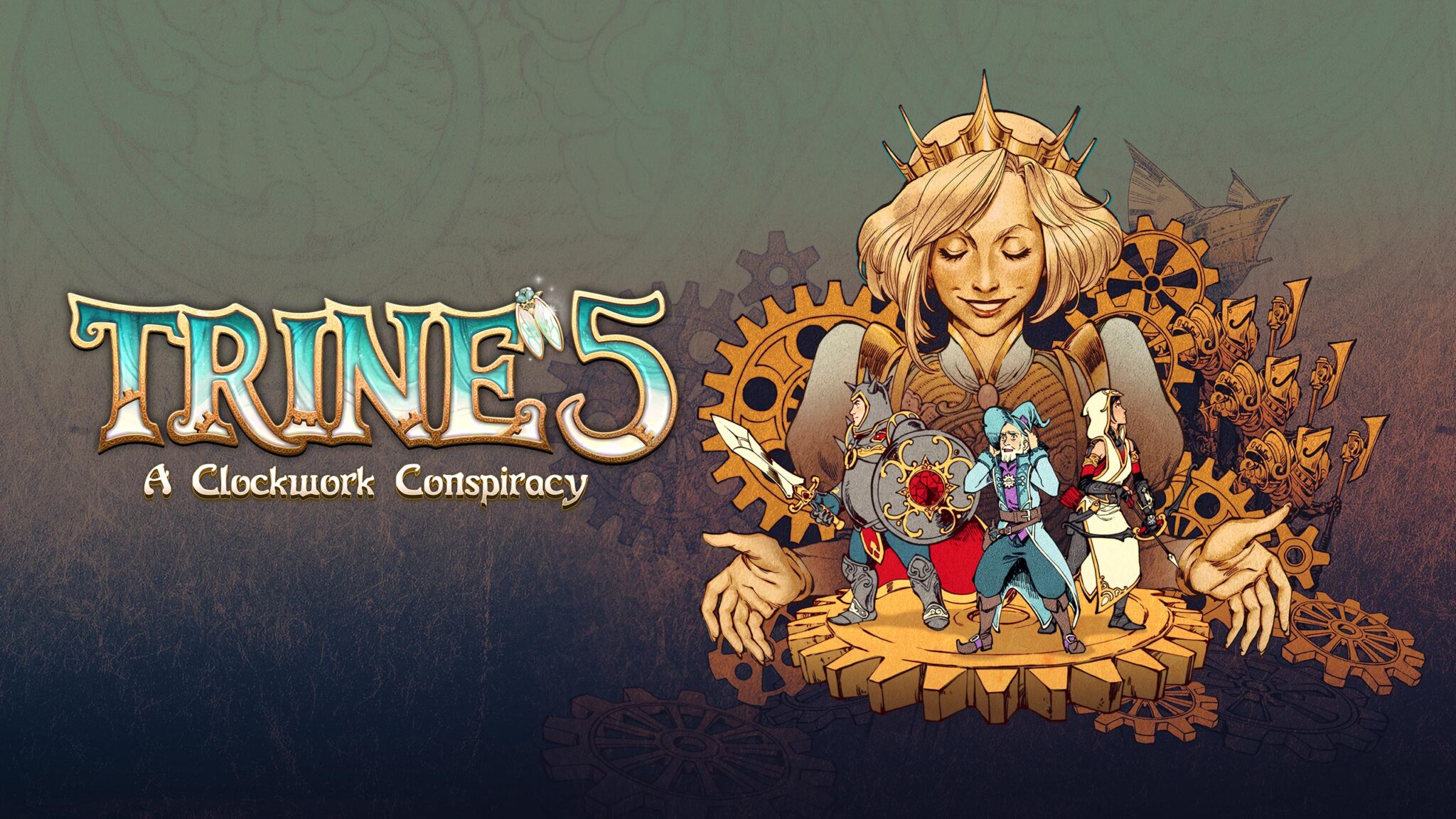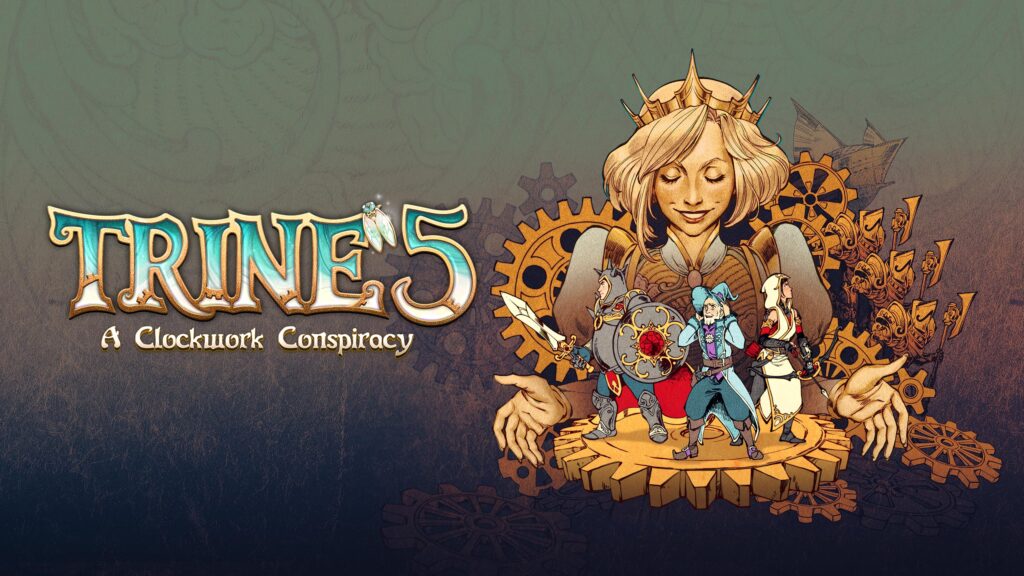 System Requirements
Before the game's release, players should ensure their gaming systems meet the requirements. According to the official Steam website, the minimum system requirements for Trine 5 are as follows:
64-bit processor and operating system
OS Windows 10/11
Intel Core i7-2600K 3.40GHz or Ryzen 5 1600
8 GB RAM
NVIDIA GeForce GTX 760 or AMD Radeon R9 280
DirectX: Version 11
16 GB available space
DirectX compatible
For a more enhanced experience, the recommended requirements are:
64-bit processor and operating system
OS Windows 10/11
Intel Core i7-7700K 4.20 GHz or Ryzen 5 360
16 GB RAM
NVIDIA GeForce GTX 1060 6GB or AMD RX 580
DirectX: Version 11
16 GB available space
DirectX compatible
Trailer for Trine 5
Excitingly, a trailer for Trine 5 is now available for streaming. It introduces players to the characters and the captivating storyline, ensuring they won't miss out on the upcoming adventure.
Conclusion: An Adventure Awaits
As Trine 5's release date approaches, fans eagerly anticipate the thrilling and mind-bending challenges it will bring. With an intriguing storyline, engaging gameplay, and support for solo and cooperative play, Trine 5 is set to be an unforgettable experience for gamers. Stay tuned for further updates as we strive to inform you about this exciting new instalment.
Related: Super Mario Odyssey 2 Release Date, Rumours & Speculations