"The tour isn't over!" 
Are you also excited about easily one of the most anticipated VR games of the year? Your favorite game is just around the corner. 
Saint and Sinners is a personal favorite because of the vibes. The ultimately satisfying melee combat and creepy zombies are almost everywhere. We all are looking forward to smashing a zombie's skull with a screwdriver—and surviving in tough conditions. 
Those who loved the first chapter are waiting for the second chapter. But when is the big day? 
Have you watched the official trailer yet? If you had watched it, you won't end up here. So, the trailer revealed that The Walking Dead: Saint and Sinners – Chapter 2 Retribution's release date would be 1 December 2022. 
Where to play The Walking Dead: Saint and Sinners – Chapter 2 Retribution? 
It is a bummer that you won't be able to play the game on your PCs. However, the game will be available for Meta Quest 2, PlayStation VR, and PlayStation VR 2. It is also compatible with the Rift, Rift S, HTC Cosmos, HTC Vive, Valve İndex, and Windows Mixed Reality headsets.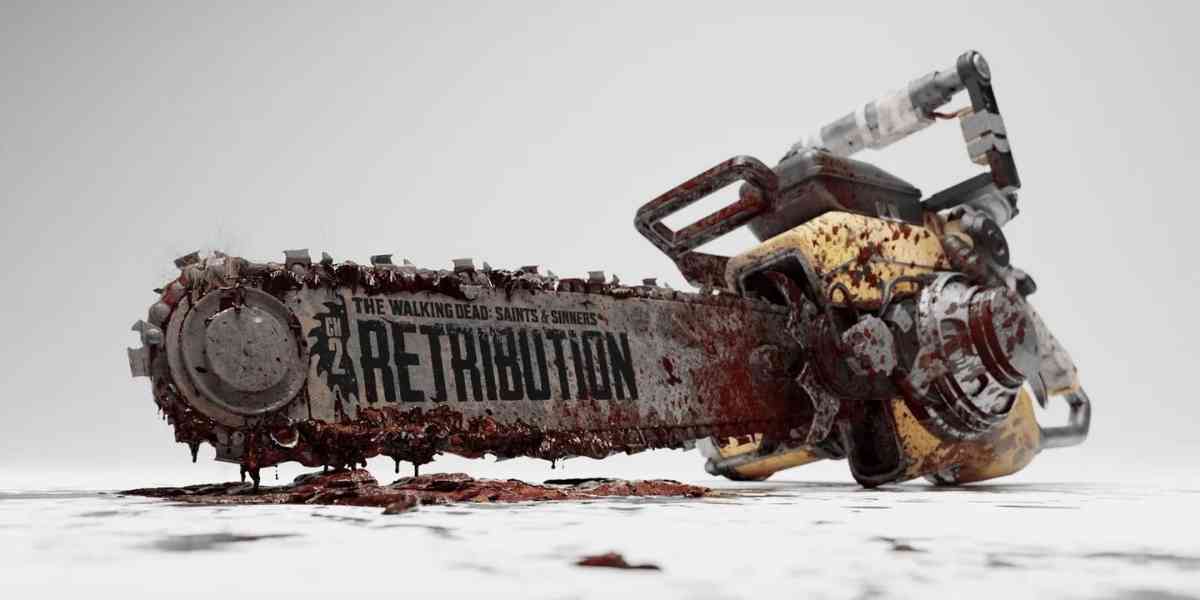 How much will Saint and Sinners cost? 
There are two types of games available: 
Standard Edition
It costs $39.99, including the game and "The Sheriff" revolver. 
Tourist Edition
This edition costs $49.99, which includes soundtracks, and more weapons other than "The Sheriff" revolver—you get "The Judge" beater and "The National Guard" knife. The cherry on the top is the podcasts included in the edition, along with the full trailer song and a dynamic theme on pre-orders. 
The Walking Dead: Saints & Sinners – Chapter 2 Retribution Release Date for PS5
Tower Edition
Tower Edition costs 149.99. It is the only edition to include a physical package for the game. You get Steam Code and some physical items: 
Concept Art 

Magnetic Camping lantern

Reversible backpack to carry VR headset 

Buttons and Pins 

Postcards

16GB customized drive 
You can pre-order any edition and play your favourite game on PSVR. Just wait for December.