When is the big day?  
The release date for The Walking Dead: Saints and Sinners – Chapter 2 has been announced at the Meta Connect 2022 Conference. Meta Connect gave away the big news on October 11.
Skydance Interactive will release the much-awaited second installment of The Walking Dead: Saints and Sinners for both PlayStation VR and Meta Quest 2. The first-person horror shooter game will be released on December 1, 2022. 
The game is going to be here with us soon— how will the gameplay turn out? Here's all the detail we've got about the gameplay from the trailer, and it's worth a look. 
The Walking Dead: Saints & Sinners – Chapter 2 Retribution Gameplay
The gameplay looks quite promising with the additional light system and expanded area of New Orleans. In the new chapter, you will get different weapons and gadgets. The trailer briefly shows the gameplay, locations, weapons, and enemies.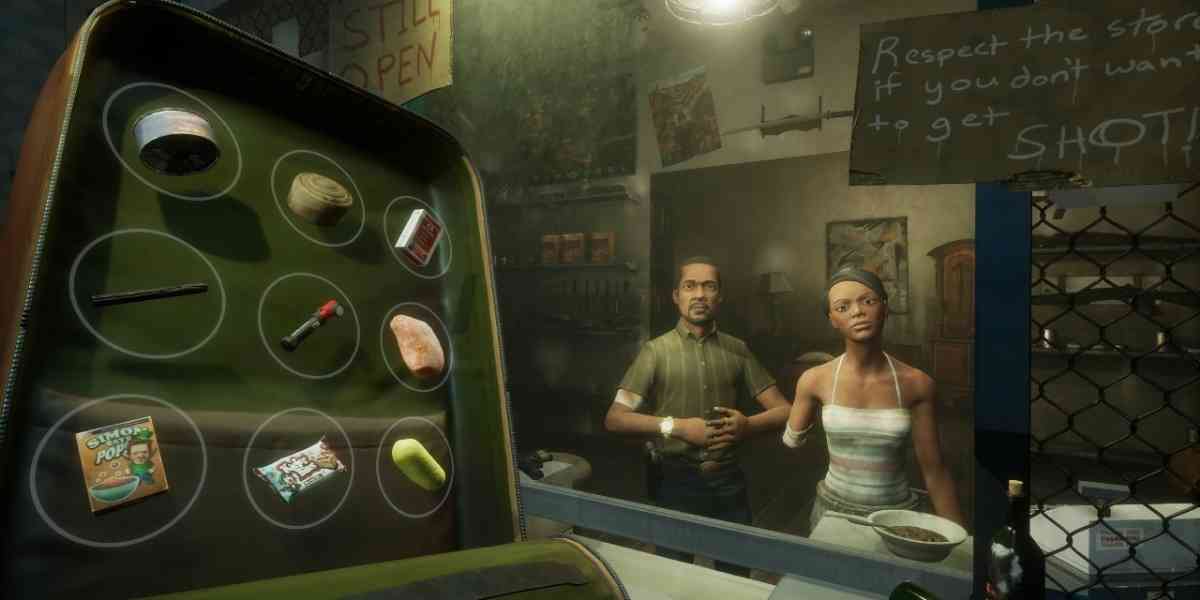 The revamped survival system seems enjoyable. The rule is simple. You have to be quieter to live longer. The more noise you make, the more zombies you attract. 
Civilization 7 game is now set to launch in December 2022
Trailer 
Players return to post-apocalyptic New Orleans to take full control of The Tourist facing the dangers and threats coming at you right, left, and center. You'll have interaction with the zombies more often than ever, and the AXEMAN will also be there in the game to bring more terror. 
Check official trailer:
Game developers are determined to create an expansive and immersive New Orleans post-apocalyptic map. You must watch out for nights in the city because they might become more dangerous in the next installment. 
You will be able to play The Walking Dead: Saints and Sinners – Chapter 2 on Meta Quest 2, PlayStation VR, and PlayStation VR2. So, are you excited about the game? You'll get all the updates here related to the game here.