The developers at Naughty Dog have been hard at work remaking The Last of Us Part 1 Remake from the ground up, bringing it in line with Part 2 aesthetically. These enhancements consist of new visuals and graphics, shaders, and additions like unlockable and a new speed run mode.
Initially being handled by Sony before being handed over to the original developer Naughty Dog, here's all you need to know about the full remake of 2013's game of the year, The Last of Us.
Release Date of The Last of Us Part 1 Remake
Millions have been anticipating the launch of The Last of Us Remake to relive Joel and Ellie's adventure. You'll be glad to know that the wait is finally over. According to an official verdict, fans will be able to experience their favourite game all over again on September 2, 2022.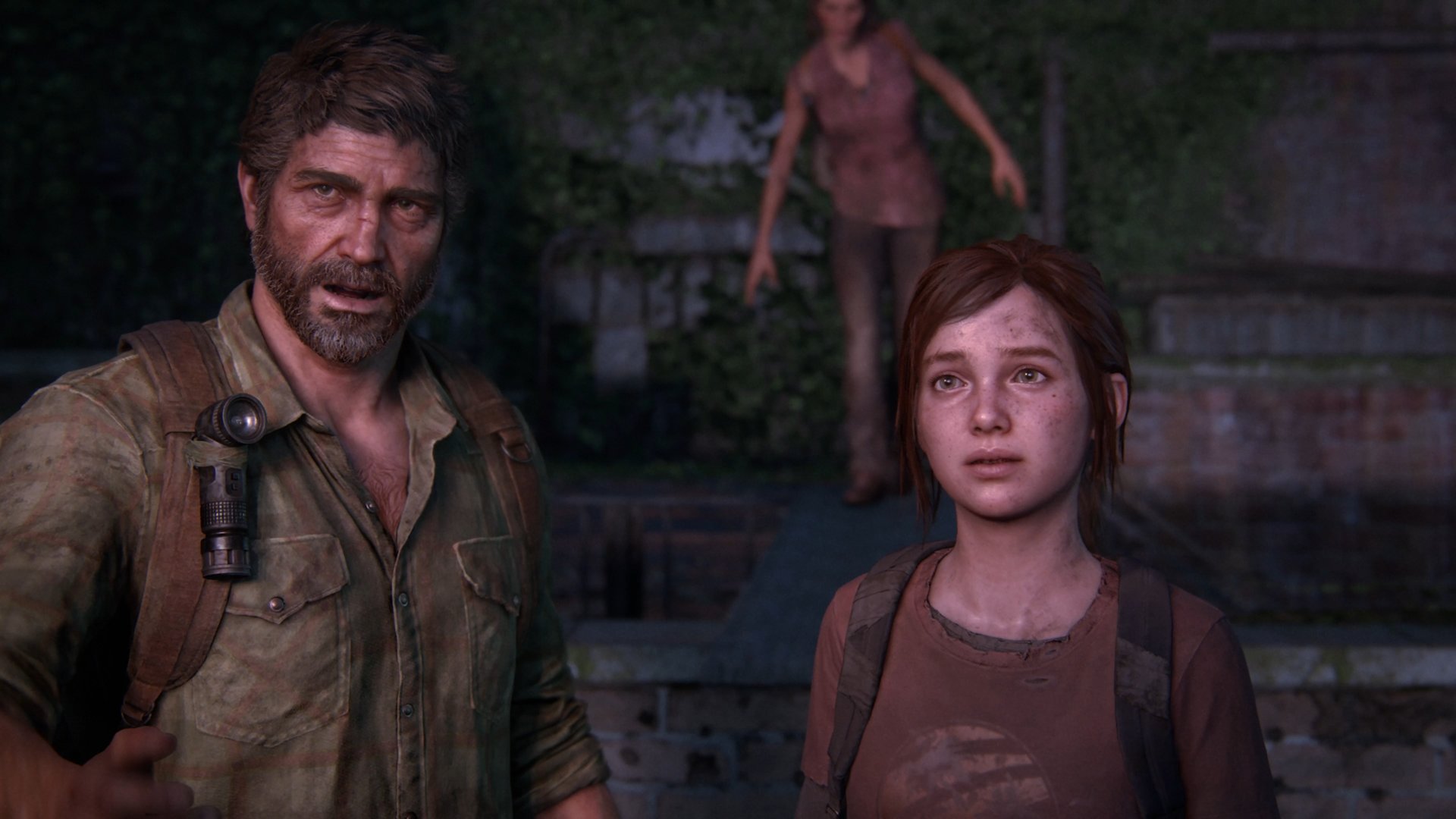 Will there be a Change to the Storyline?
During the Summer Game Fest held in June 2022, the announcement trailer was shown off, and fans were given a tiny glimpse of what to expect. Most of the environment is familiar to what we've seen before, as old voiceovers play about Joel discussing Ellie with his brother.
Those who've played the original Last of Us will know what we're talking about. The entire story will remain unchanged, and even the original voice performances will be reused. So, all in all, there will be no change to the game's narrative.
New Need For Speed May Face Delay in Release Date
Players will follow Joel and Ellie as they build a relationship of trust and cooperation. They will be travelling across the Clicker-infected United States to track down the Fireflies in hopes of finding a cure.
The gameplay of The Last of Us Part 1 Remake
Naughty Dog has availed this opportunity to enhance many aspects of the game, with more exploration and combat, better controls, accessibility options, and audio. Not to mention the massive overhaul of graphical elements like textures, shaders, shadows, and the introduction of haptic feedback.
The AI will also be much smarter and aware, so you won't wander past an enemy in the open as Ellie without them noticing. Small improvements really enhance the immersive experience such a title has to offer.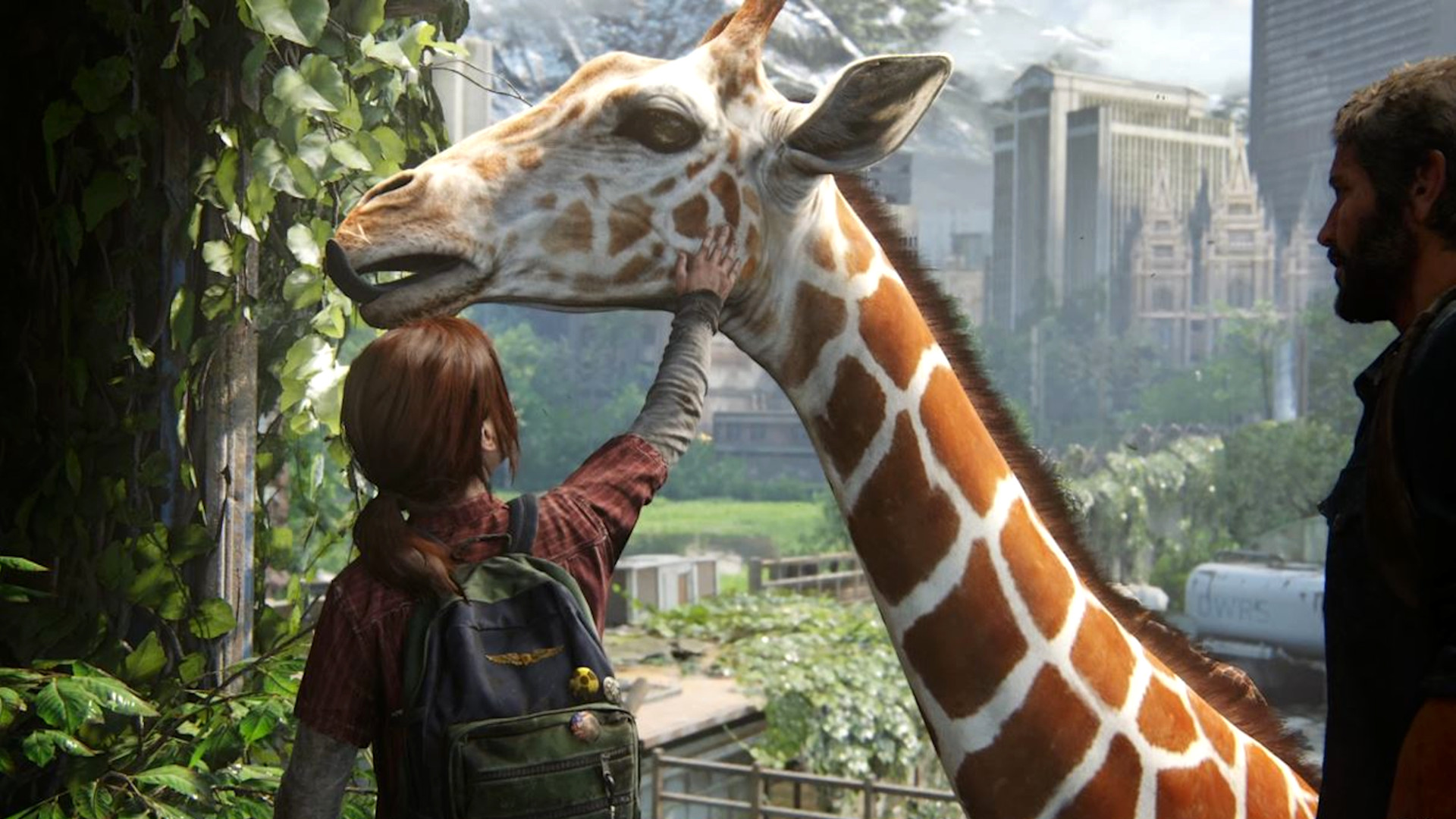 Accessibility options have also been improved, with the ability to now narrate all cutscenes. There are well over 60 customizable options, such as making enemies, not flank, enabling slow motion, and many more.
Cosmetics and DLC
New cosmetic outfits will be available as unlockables for both Joel and Ellie. The Remake will be introducing even more clothing to unlock and wear.
The Last of Us had one DLC called Left Behind. It revolved around Ellie before and during the story of the main game. This DLC will make its way to the remake as part of the base game. However, it isn't sure if it will be accessed separately or incorporated into the game.
Pre-Order
You can pre-order The Last of Us Part I right now on the official PlayStation store! The Last of Us Part 1 comes in two editions: Standard and Digital Deluxe. The Standard Edition costs $70 and comes with The Last of Us Part 1 as well as the Left Behind DLC.
The Digital Deluxe Edition is a bit more feature-packed. It includes everything in the Standard Edition plus two skill upgrades, a pistol/rifle upgrade, explosive arrows, Dither Punk filter, and Six weapon skins. A new Speed run Mode has also been added.
Supported Platforms
This remake is launching as a PS5 exclusive, but it is confirmed that a PC version will also be released. While Sony is continuously pushing out more and more of its flagship franchises to PC, The Last of Us Remake remains restricted to Sony consoles for now. We don't know when the PC version will release, but it is a great thing to look forward to.
Is The Last of Us Part 1 Remake Coming to PS4?
Unfortunately, developers have confirmed that The Last of Us Remake will not be making its way to PS4. It will be a PS5 and PC exclusive. It is highly unlikely that the game will come out for the PS4, even in the future, considering the limited hardware capabilities.
PS5 Upgrades
This new version of The Last of Us will include graphical as well as technical upgrades. Players will have two graphics options – native 4K that targets 30 FPS as well as dynamic 4K that targets 60 FPS. Features like haptic feedback, 3D audio and adaptive triggers will also be included.
Considering how successful the original Last of Us was, we can hope that this remake will only be better. The expectation is high, especially with the new eye-pleasing graphics and PS5 features. These will combine to offer a much more immersive experience than any previous version of TLOU has.
The Last of Us Part 1 Remake release date is right around the corner. In this article, we discuss everything that is new in this remake.