The Crew Motorfest, an eagerly awaited racing video game, will soon be available and promises an exciting experience for players who adore the adrenaline of fast-paced action. This game, created by Ivory Tower and released by Ubisoft, seeks to provide a cutting-edge racing encounter with its remarkable collection of vehicles, beautiful open-world setting, and furious multiplayer gameplay. This page will detail The Crew Motorfest's release date, pre-order options, cars, and trailers.
Release Date of The Crew Motorfest
On September 14, The Crew Motorfest will be available. Fans of the series have eagerly anticipated its debut, which is eagerly predicted to expand on The Crew 2's popularity. Players can expect a game that pushes the boundaries of what arcade games can offer, thanks to technology advancements and the creative team's commitment to creating an excellent gaming experience. It is an open-world racing app similar to Forza Horizon set at an annual event in O'ahu, Hawaii. You can drive through settings like volcanoes, rainforests, towns, and beaches.
Related: What is Harvest Moon: The Winds of Anthos 2023?
Pre-Order Editions of The Crew Motorfest
The Crew Motorfest offers a variety of reservation editions for players to pick from, each of which comes with its own set of perks and extras. The primary game is present in the standard version, but the premium and collector's editions also offer exclusive automobiles, options for customization, and early access to several features. These versions are for those who want a better gaming experience right now.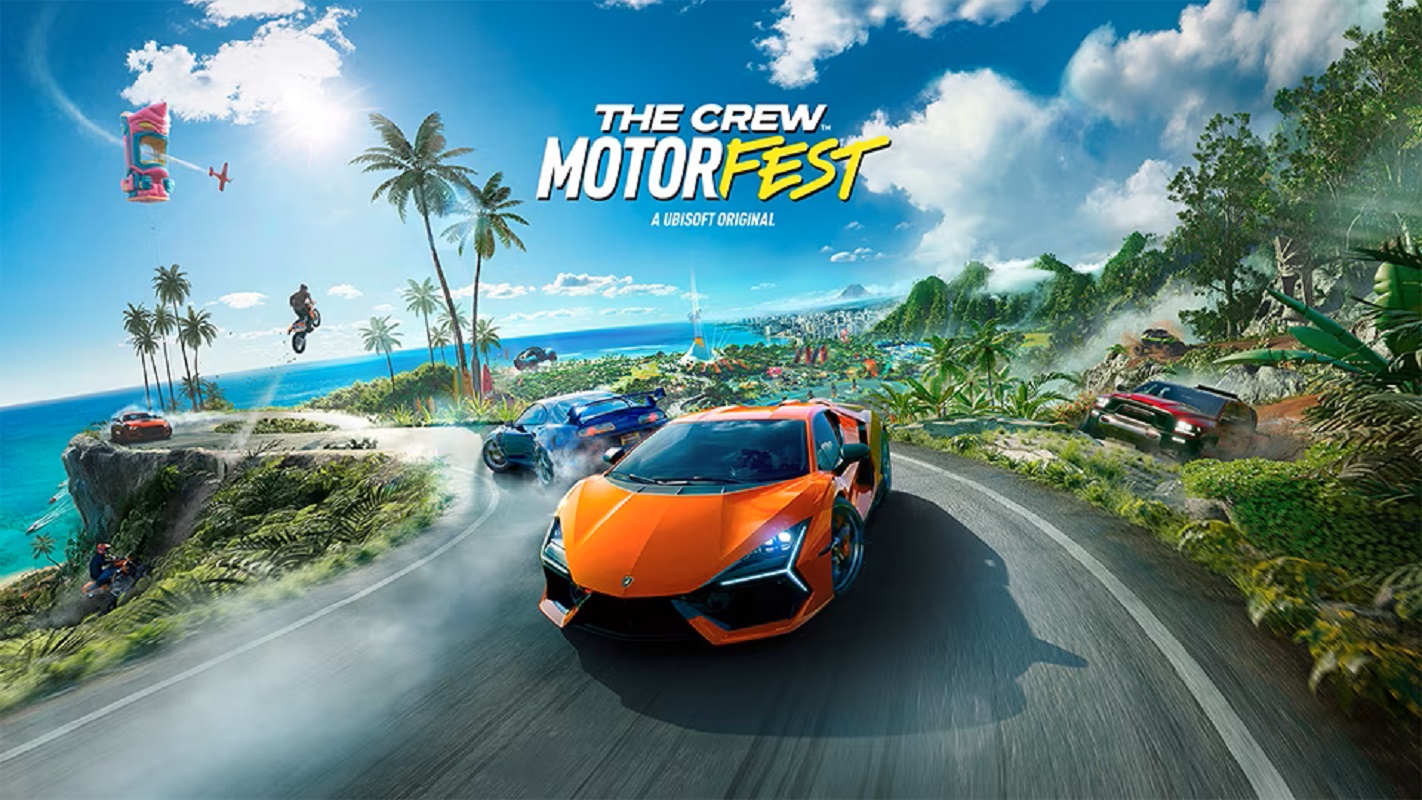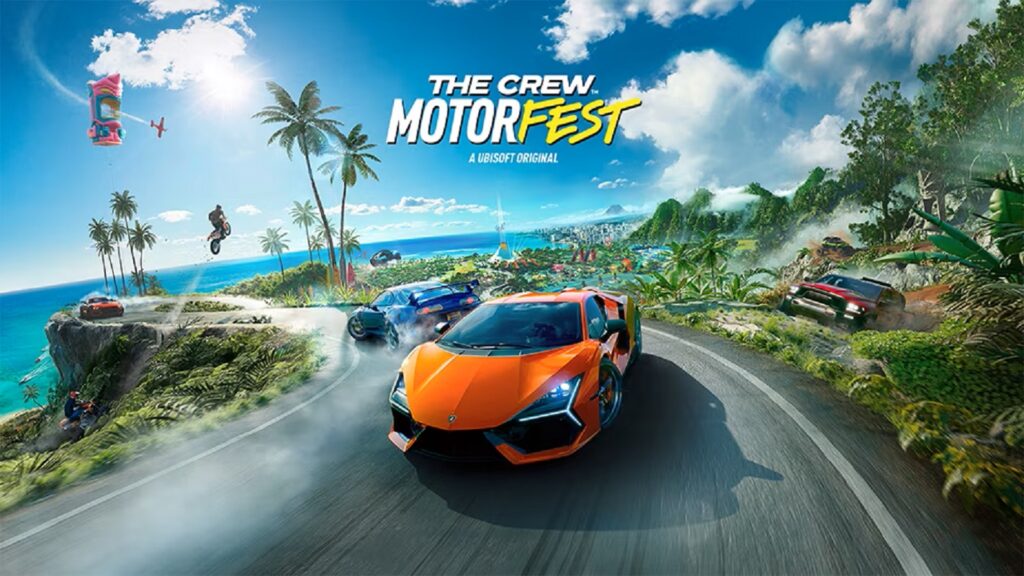 Automobiles in The Crew Motorfest
The Crew Motorfest's massive collection of automobiles is one of its most exciting features. Players can access various motor vehicles, each with characteristics and handling, from classic muscle cars to modern supercars. There is a car to fit every racing choice and style, whether you want a Dodge Challenger's unbridled might or a Lamborghini Aventador's svelte beauty. The Crew Motorfest promises to offer a genuine and engaging driving experience by providing various approved vehicles.
Related: What is Fortnite Chapter 4 Season 3 Release Date?
Trailers of The Crew Motorfest
The Crew Motorfest has received several trailer releases to heighten interest and highlight the elements of the game. These trailers provide players with a preview of the stunning open-world settings, changing weather patterns, and heart-pounding racing they can look forward to. The game's meticulous attention to detail, breathtaking graphics, and seamless multiplayer interaction are also highlighted in the videos. The Crew Motorfest's videos promise a thrilling and graphically spectacular gaming experience, whether racing through the busy streets of a big metropolis or exploring the immensity of the countryside.
Along with the primary trailers, gameplay videos and development blogs have also been released, giving players a fuller understanding of the game's mechanics, personalization choices, and online capabilities. These films give players an idea of what to expect and a feel of the overarching design concept of the game. The trailers aided in fan anticipation by presenting the game's sizable open-world environment, various racing fields, and competitive multiplayer options.
The Crew Motorfest is building up to be a game of racing that gamers will remember for a long time. Fans can anticipate a complete open-world experience, a varied selection of automobiles, and fierce multiplayer races with the game's upcoming release date. The many pre-order options make sure that players may customize their knowledge to their tastes, while the gameplay videos and trailers tease the excitement to come. 
The Crew Motorfest promises to give an outstanding gaming experience that will satiate your craving for speed, whether you're a lover of racing titles or enjoy the rush of fast-paced action. On September 14, The Crew Motorfest will be available for download on the PS5, PS4, Xbox Series X|S, Xbox One, and PC. It's an online racing game with vehicles from the past, present, and future set in Hawaii.