The Crew Motorfest, the newest instalment in the critically renowned racing video game genre, is eagerly awaited by gamers and auto fans alike. The Crew Motorfest, created by Ivory Tower and released by Ubisoft, promises to send players on an exhilarating trip across a sizable open-world setting with exciting gameplay, a vast car roster, thrilling modes, and more.

This page will cover the release date, gameplay features, trailer, price, available cars, methods, and all the exciting details surrounding this eagerly anticipated release.
Release Date of The Crew Motorfest
The release date for The Crew Motorfest is currently set on September 14, 2023. The game's Gold or Ultimate edition buyers will receive three days of early access. Fans eagerly await further information on the game from Ivory Tower and Ubisoft.
Play-through and trailer of The Crew Motorfest
The Crew Motorfest blends intense racing action with a realistic open-world scenario and promises an exciting gaming experience. An extensive and graphically appealing virtual environment with various well-known sites, including towns, the countryside, and picturesque roads, will allow players to explore.
Both novice players and seasoned racing lovers will find much to like in the gameplay. The game provides various driving experiences, from fast-paced street races to off-road journeys. The game's challenges, missions, and events will let players test their driving prowess and strategic judgment.
The game's attention to detail, realistic car models, and gorgeous scenery were displayed in the released official trailer alongside its introduction. Intense multiplayer competitions, a sophisticated advancement system, and adjustable automobile changes were just a few of the new elements in the trailer.
Related: Super Mario Odyssey 2 Release Date, Rumours & Speculations
Cost and accessibility of The Crew Motorfest
Even though specific pricing details have not yet been further disclosed, it appears that The Crew Motorfest will be accessible on several platforms, including PlayStation, Xbox, and PC. Fans may look forward to various versions, including standard, deluxe, and collector's editions, each with exclusive additional materials and in-game advantages.
Vehicles and personalization The Crew Motorfest
The wide range of vehicles at players' disposal is one of The Crew Motorfest's most thrilling features. The game will probably include a list of legendary cars from top manufacturers, covering all eras and styles. There will be something for every taste, whether players favour sports cars, vintage muscle cars, svelte supercars, or challenging off-road vehicles.
The Crew Motorfest is also anticipated to feature a comprehensive customization system that will let users give their cars a variety of appearance and performance enhancements. Players can customize their vehicles to fit their unique preferences and racing styles, from unique paint jobs and decals to engine upgrades and handling adjustments.
Related: PS5 Slim Rumored Release Date, Price, Design and More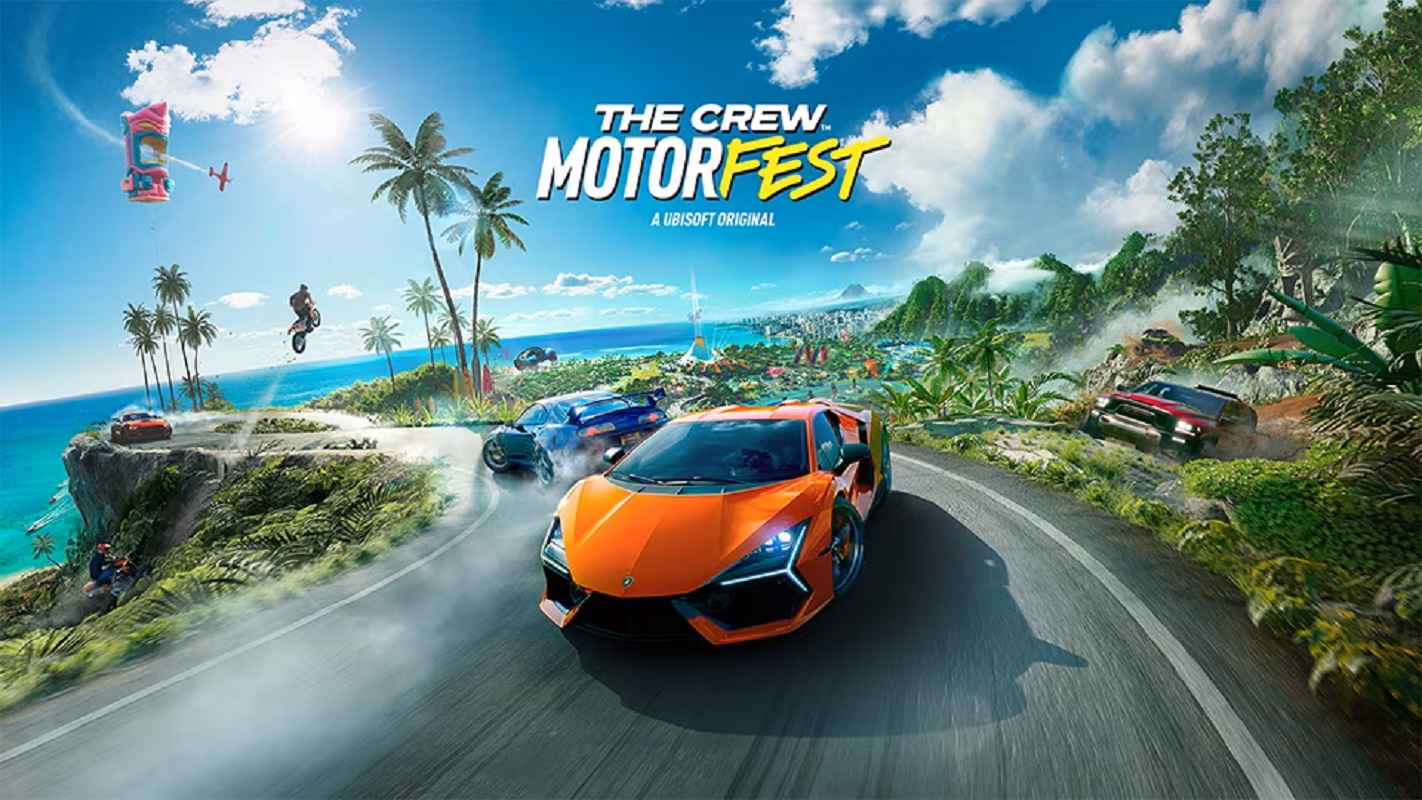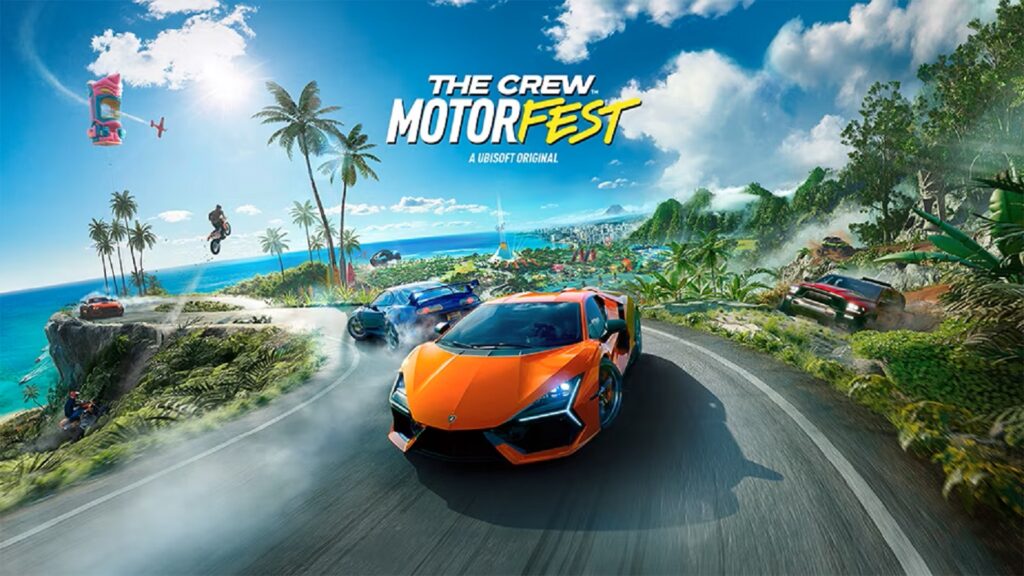 Gameplay modes of The Crew Motorfest
To keep players interested for hours on end, The Crew Motorfest seeks to offer a wide variety of game modes. The game has plenty to offer every player, whether engaging in furious multiplayer racing or completing intriguing story-driven missions.
The Crew Motorfest will probably have a variety of online multiplayer modes in addition to the single-player campaign, allowing players to team up with friends or compete against opponents worldwide. Players are eagerly urged to form crews and tackle missions together because the game plans to offer cooperative and competitive multiplayer modes.
In the world of racing video games, The Crew Motorfest is unquestionably shaping up to be a highly anticipated release. It promises to be a fantastic experience for fans of the racing genre with its expansive open-world setting, extensive car roster, exhilarating gameplay, and numerous game modes. The enthusiasm and anticipation for the game keep growing as we eagerly anticipate the game's official release on September 14, 2023, and future updates from Ivory Tower and Ubisoft. 
Gamers, fasten your seatbelts because this ride is sure to be unforgettable!
Related: The Super Mario Bros. Movie Gets Peacock Release Date