SuperPower 3 is debuting soon, and you will finally have a chance to rule the world and dominate it! 
SuperPower 3 puts you in a position of power and authority as you lead your nation towards global dominance! You will have complete control over its economy, social development, military and international relations. From winning elections to providing national stability, the game offers a realistic head-of-state experience that you do not want to miss out on! 
So when is SuperPower 3 debuting? What is its expected release date? Keep on reading to find out. 
SuperPower 3 Release Date 
SuperPower 3 has an official release date! It was announced in the game's gameplay trailer, which focuses on its political aspect. 
The SuperPower sequel will make its debut on October 7, 2022. It is only available on PC, and you can purchase it from Steam for $29.99! The game is currently not available for preorder, but you can add it to your steam wishlist.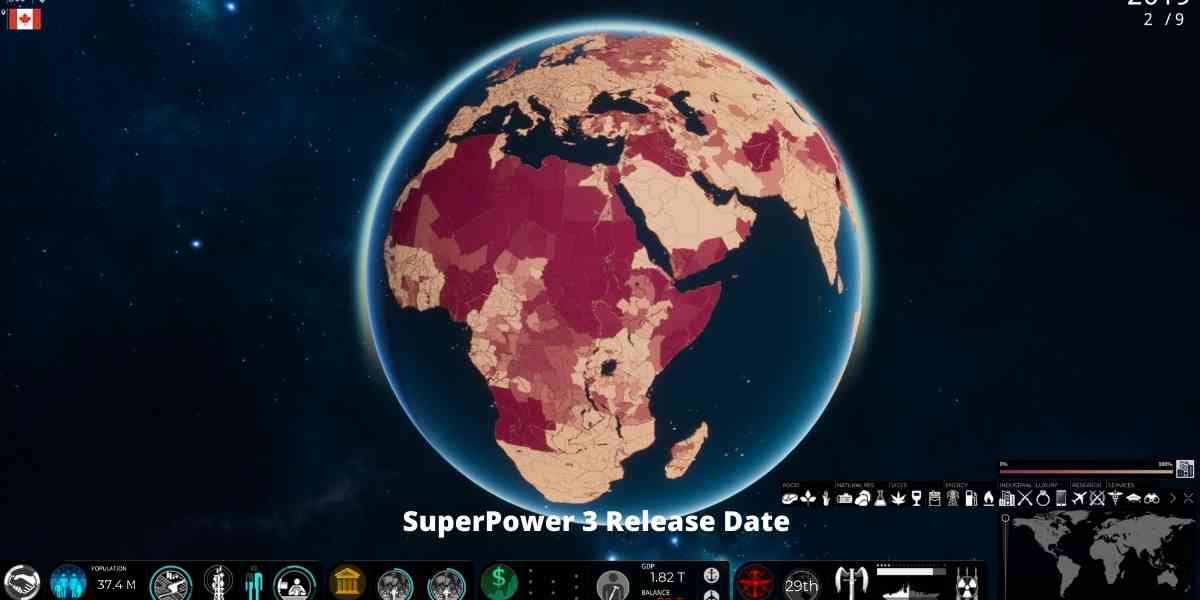 SuperPower 3 Gameplay
The SuperPower 3 gives you the chance to be a politician! You can choose to be the leader of any of the 194 playable countries in this highly accurate geopolitical simulation game! Moreover, you will also get to experience thousands of real-world events and scenarios as the game developers specifically studied real-time data to create the most realistic leadership experience for players! 
To further add a realistic touch to the game, the developers have added characters from every nationality and religion! It will be your responsibility as head of state to look after the people in your nation and ensure economic and political stability. The wrong decisions can lead to poverty, starvation and inequality, making your population unhappy. This can affect your political career, and you may even lose your position as the head.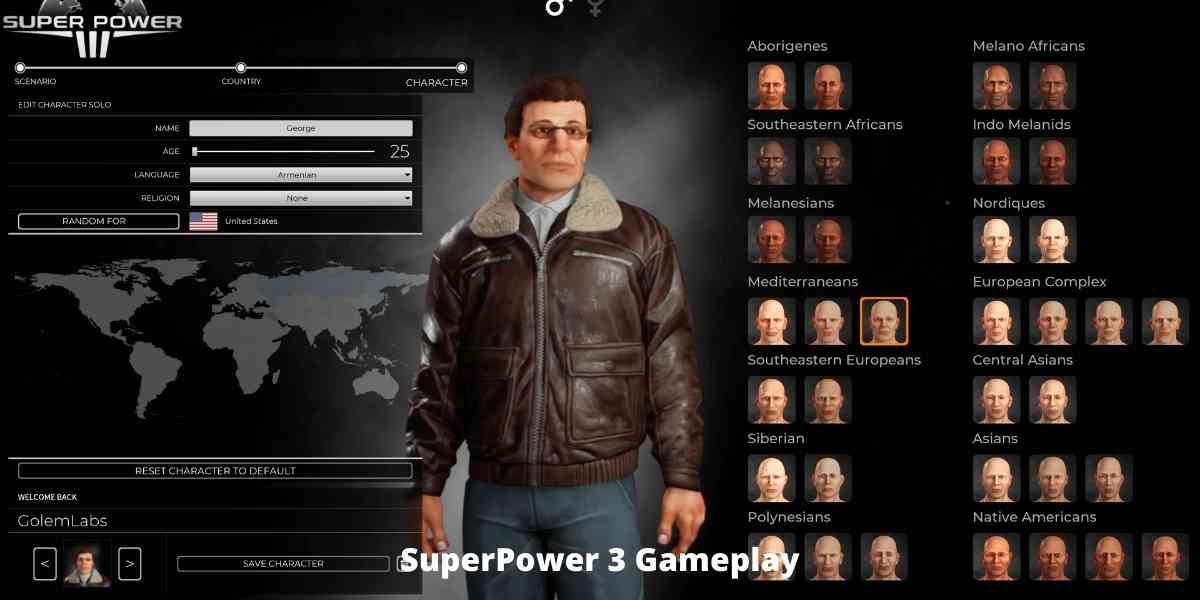 Additionally, you will also have complete control over the nation's military and international affairs. You must be extra careful while dealing with other countries as you must choose your allies and foes smartly. After all, you do not want to get on the wrong side of a powerful nation and go to war with it. 
Furthermore, SuperPower 3 features realistic battles and wars. You must train your military and make an accurate attack plan. You can also use airplanes to drop bombs and destroy enemy countries. 
Read More:- A Video Game Enthusiast is Selling Almost Every Console Ever Made on eBay for $1M
Another exceptional feature of the game is its mod-friendly architecture. Thus, you will have the power to create unique scenarios and add personal touches to your game. 
All in all, the game gives you the chance to run the world and alter history. So do you have what it takes to be a politician? Will you be able to make better decisions for your country than real politicians? 
Is there a trailer? 
SuperPower 3 has an official announcement trailer. It dropped all the way back in 2021. The trailer gives us a small glimpse of what's coming our way in the upcoming sequel. It features a politician speaking to the masses during an election speech. Additionally, it also displays small cut scenes of the military in action and missiles being fired. 
Check official trailer:
The game developers have also released a trailer explaining the politics in it. It emphasizes the importance of keeping your people satisfied, winning elections and maintaining international relationships.