Street Fighter 6 is one of the most awaited games for 2023. Capcom, the devs, are gradually posting teasers and trailers on their handles. Along with this, they are also releasing new theme music for each of the characters, which is mostly inspired by hip-hop culture. Many of these new themes differ a lot from what they used to sound like in the previous editions.
New Music in Street Fighter 6
First, they released the main music video of the Game itself, named "Not on the Sidelines.". Then they launched the theme music for Chun Li, and the new character Luke. Followed by the release of themes for Ryu, Jamie, and then, at last, for Gulie.
Capcom has now released theme music for another two characters. The characters are the returning Juri and the newcomer Kimberly. Their respective tunes were uploaded on the official Twitter handle of Street Fighter on the 27th of August.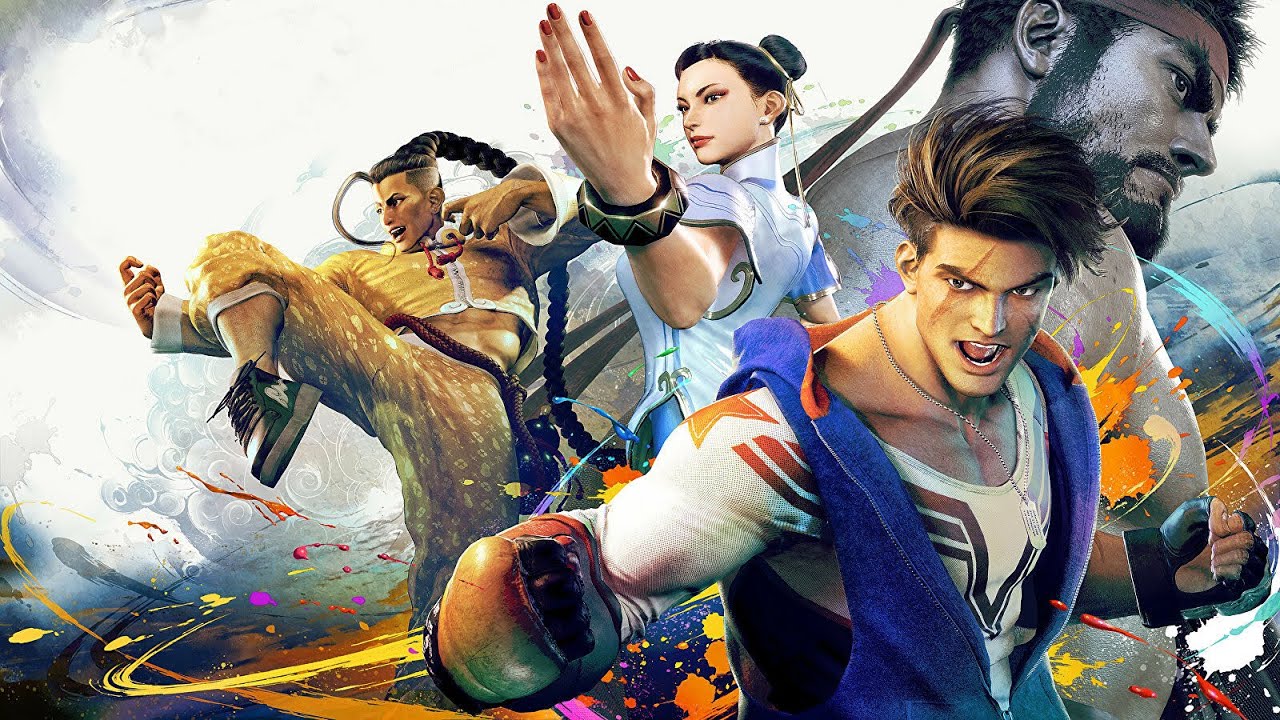 Kimberly, the new character, is obsessed with everything surrounding the 80s. She even carries around a cassette player along with her. It seems that Capcom has targeted this character toward old Street Fighter players who have been playing since the first editions.
In-game, She is a funky ninja girl who was trained under Guy in Bishunryu, a style of ninjutsu.
Similar to her personality, her theme music also gives a taste of the 80s which a spunky touch to it. It is titled "Ninjastar Pop." The description of the theme music says,
"which reflects her modern take on traditional ninja techniques – or in other words, what a Ninjastar is made of.' 
Juri is a femme fatale who will be returning in this edition after first featuring in Street Fighter IV. She has expertise in Taekwondo martial arts and is known for her seductive nature. Her theme music was uploaded along with Juri, and her description says, "Like a spider, trapping her prey in a web of allure." 
Her music, which is titled "Arachnid," features heavy bass background music while having several highs and lows with heavy beats throughout. This theme has been received very dearly by the community, and many people have expressed it being their favourite theme yet.
Other Details of Street Fighter 6
Now that we have talked about Street Fighter 6's new music themes, let's discuss some other details about the Game.
Gamescom 2022: What's New Coming Up?
Release Date
The exact release date for Street Fighter 6 has not been confirmed yet by Capcom. Although, they have stated that it will be sometime in 2023. It is difficult to predict the exact month of release, as the game development was hindered by the pandemic. This is also one of the reasons the Game was delayed from 2021.
IGN has predicted that the Game will release in Quarter 3 of the next year. However, three of the previous editions were released in the month of February, and two around the summer holidays. So we really should be expecting it anytime next year. It is also rumored that there will be more iterations of Street Fighter 6 in the next year and the year following.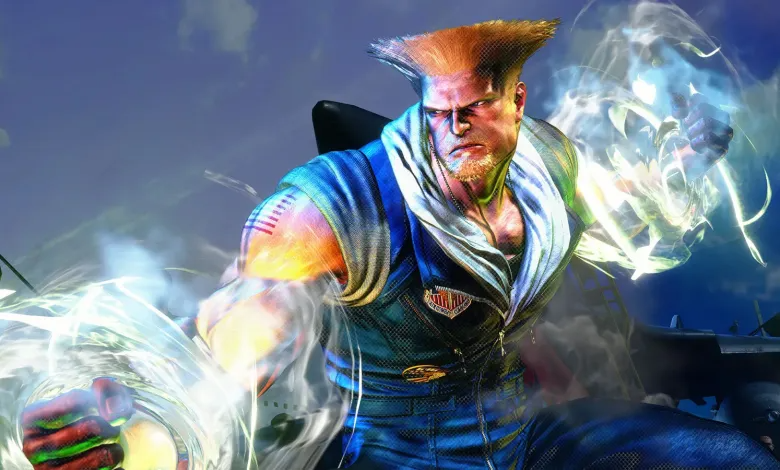 Platforms
Street Fighter 6 will release on Xbox Series X|S, Windows PC, Playstation 4, and Playstation 5. It is, however interesting to note that it was not released on Xbox One while being released on the PS4. This may be because most of the competitive community plays on PS4 and not the Xbox One.
Gameplay & Characters
The basic gameplay and the core mechanics of the Game will probably be the same, along with some balance changes. New modern controls are being added to the Game. This helps players to press single buttons to perform special moves rather than executing complex patterns.
The Game will feature an aesthetic that will be funky and hip-hop inspired, as shown in the trailer. Fan favourite characters such as Chun Li and Ryu will be returning, as mentioned before.
A new open-world World Tour mode will also be added. You will be playing as a character roaming in an open world. More details, such as the story, and details about the character, are yet to be disclosed by Capcom. But do expect the details in the near future.
Street Fighter 6 Conclusion
In this article, we discussed the release of new music themes for characters of Street Fighter 6. The latest music for Kimberly and Jiru was also talked about, along with their characters and personality. We also explained other details about the Game, such as Release Date, Platforms, and Gameplay.
Street Fighter 6 is very awaited as it was delayed due to the pandemic. Fans (and us) have a lot of expectations and are very excited about the Game. We hope this article got you excited about the Game's release. Thank you for reading.