About Gamescom
Gamescom is held in Cologne, Germany, and attracts gamers from all over the world who want to try out new games before they are released. This entails participating in community activities such as cosplay contests and esports competitions. It also serves as a gathering place for representatives from the games industry's retail, trade, and media sectors. Here's everything you need to know about gamescom 2022!
Typically, the industry's most prominent publishers are involved, and a lot of gaming news is often revealed during the show. This could include new game announcements, release dates, or trailer releases. This year was no different.
Gamescom 2022
Across 1,100 exhibitors from 53 different nations showcased their best work for over 250,000 people from around the globe! Over 130,000,000 views were recorded for the entire Gamescom show programme. Over 100,000 attendees attended the Gamescom City festival in Cologne, with 12,000,000 viewers watching Opening Night Live!
Gotham Knights has a Early Release Date for Playstation and Xbox
Gamescom 2022: Significant Announcements
Dune: Awakening
Funcom released a trailer for Dune Awakening.
It is an open-world survival MMO set on Arrakis with survival, strategy, and base-building elements.
It is inspired by both Frank Herbert's classic 1965 novel and Denis Villeneuve's film.
Giant spice harvesting vehicles, giant sand worms, and sandworm riding were teased in the trailer.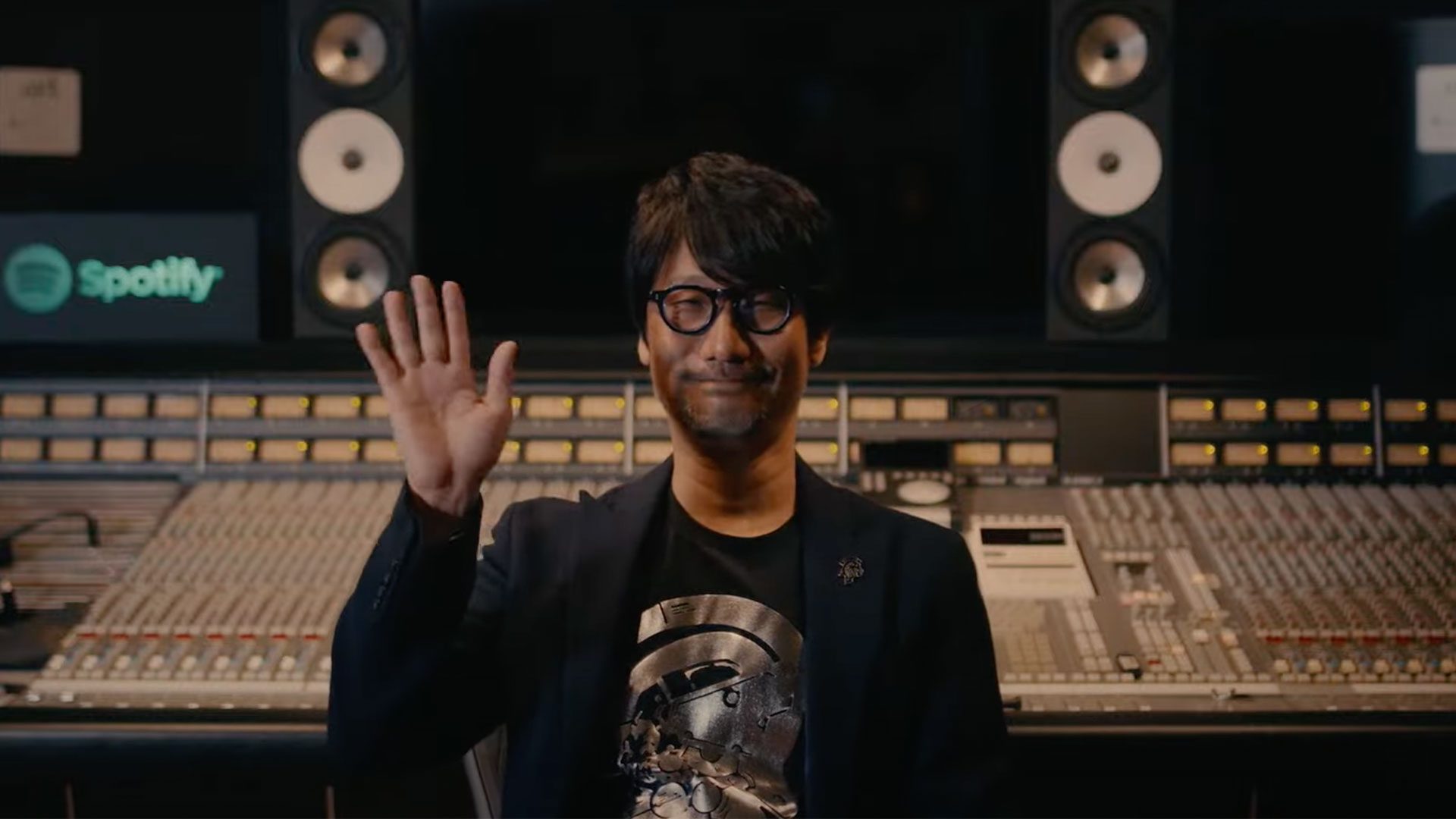 Platforms:
PS5, Xbox, PC
Dead Island 2
The open-world game Dead Island 2 is set in Los Angeles, California.
Jacob, one of six playable characters, was featured in the trailer. It's a first-person RPG focusing heavily on melee combat and guns.
The game will support online co-op, and if you're playing on Xbox or PC, you'll be able to taunt zombie hordes with your voice thanks to a new feature called Alexa Game Control.
Release Date:
February 3, 2023
Platforms:
PS5, PS4, Xbox, PC
Gotham Knights
A Batman game starring Batgirl, Nightwing, Robin, and Red Hood.
The trailer revealed Harley Quinn and Clayface as the main villains, alongside the Penguin, Mr. Freeze, and the Court of Owls. The trailer teases their chaotic adventures following the deaths of Police Commissioner Jim Gordon and Batman.
Gotham Knights is an open-world action RPG in which you can play as one of the four heroes in single-player or two-player co-op mode.
Release Date:
October 21, 2022
Platforms:
PS5, Xbox, PC
Hogwarts Legacy
Despite the delays, the game's new trailer looks pretty convincing and has well-designed gameplay.
According to the trailer, the game will focus on Salazar Slytherin's past, with Hogwarts students engaging in black magic.
The game's tone is terrifying and majestic, with hippogriffs, trolls, creepy tombs, and zombies.
Release Date:
February 10, 2023
Platforms:
PS5, PS4, Xbox, Nintendo Switch, PC
Sonic Frontiers
Sonic's new 3D look in the new trailer looks impressive, with the new open-world approach and classic Sonic style.
Sonic is shown in new environments with new mysterious characters in the trailer.
Release Date:
November 8, 2022
Platforms:
PS5, PS4, Xbox, Nintendo Switch, PC
New Lies of P
Lies of P is a souls-like action game in which you play as Pinocchio, a 'puppet mechanoid' who must lie in order to find Mr. Geppetto and become human.
The game's extended trailer, which was well received at Gamescom Opening Night, revealed the game's lying system and Mr. Geppetto in the dark world of Belle Époque. The combat in the trailer appears to be promising.
It was also revealed that the game will be available on the game pass from the day of its official release.
Release Date:
2023
Platforms:
PS5, Xbox Series X|S, PC
Gamescom 2022 – The Callisto Protocol
On Gamescom Opening Night, the new horror survival Callisto Protocol received a trailer that can only be described as a gorefest.
We saw enemies being pushed into strange meat grinder-like machines, a deadly spinning giant fan at the end of a long sewer-like waterslide, and a glimpse of the new mutation mechanic.
That means some enemies have tentacles protruding from their bodies, and if you don't kill them quickly enough, they will mutate and become even more powerful.
Release Date:
December 2, 2022
Platforms:
PS4, PS5, Xbox, PC
Where Winds Meet
This game feels like a cross between Ghosts of Tsushima and Medieval China.
The extended gameplay trailer teased the main protagonist as a skilled combat master who must survive in Medieval China during the Ten Kingdoms period at the end of the Southern Tang Dynasty.
Platforms:
PC
Everywhere
Former Rockstar president Leslie Benzies and his studio Build a Rocket Boy announced a metaverse-sounding game that appears to blend multi-world gaming experiences.
Off-road racing, creativity, third-person shooting, an adventure game that has it all, and online multiplayer support.
Release Date:
2023
Platforms:
PS5, Xbox, PC
Other Games Announced at Gamescom 2022: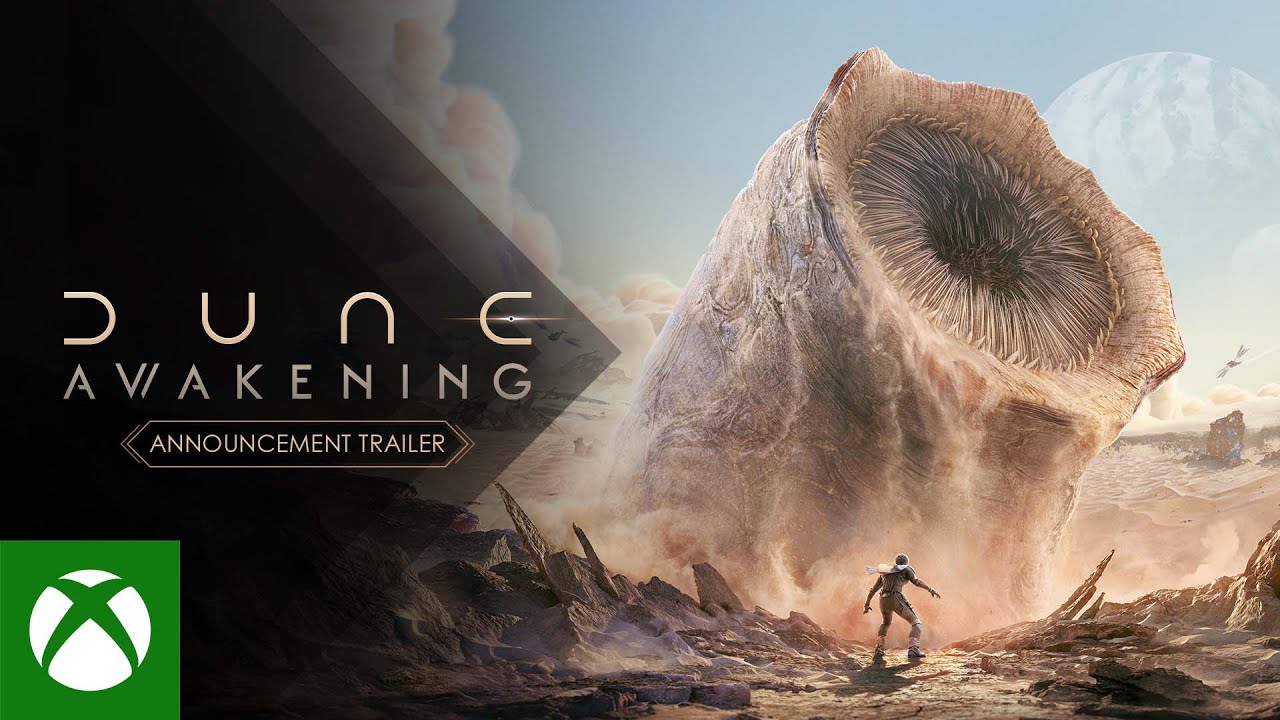 Forspoken
Moonbreaker
New Tales From the Borderlands
High on Life
Wo Long: Fallen Dynasty
A Plague Tale: Requiem
Return to Monkey Island
AEW Fight Forever
Gord
Nobody Saves the World: Frozen Hearth
Swordship
The Lords of the Fallen
Goat Simulator 3
Park Beyond
Pentiment
Atlas Fallen
The Dark Pictures: The Devil in Me
Wreckreation
Planet of Lana
Dredge
Vikings on Trampolines
Eiyuden Chronicle: Hundred Heroes
Gamescom 2022 – Conclusion
The event was truly spectacular and a treasure for gamers. Many great gameplays, trailers, teasers, and glimpses of future gaming were revealed. We can't wait for Gamescom 2023, which will take place in August 2023.