Street Fighter 6 details are out, and it looks like an apology for the SFV's whole existence. 
We are not here to jinx it, but Capcom is back with a bang. Street Fighter 6's detailed look is out on YouTube, and fans are smiling ear to ear. We get a sneak peek at the World Tour, Battle Hub, Fighting Ground, and the most exciting Extreme Battle ever. 
Let's dive in to see all the necessary details you need about the upcoming Street Fighter 6. 
Street Fighter 6 Gameplay
Street Fighter 6 is, arguably, a fighting game. You can expect the same fighting combos, learn new moves, and level up your fighting skills. 
But—Game is better because of this new feature. This is a feature fanatics wanted for so long that they even forgot their wish. 
There will be two control schemes, classic and modern. Classic controls have a traditional layout with six buttons and combinations to pull off special movies (if you remember them well). But– with modern controls aka Drive System, Capcom has mapped all the special moves to a single button. You will be able to pull off a special move for each situation and direction.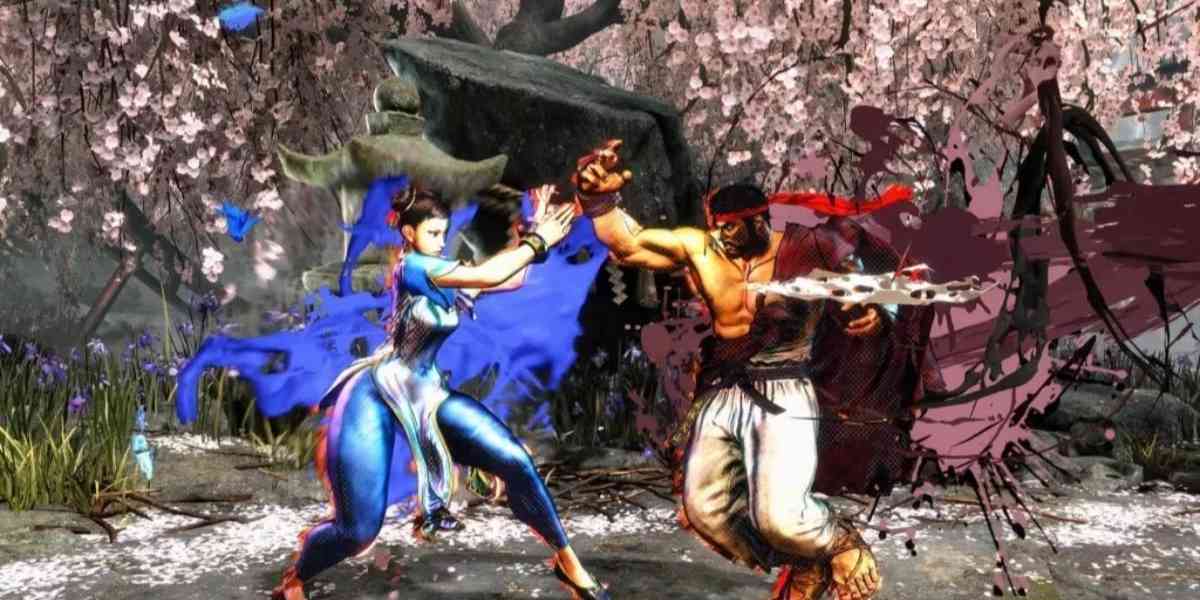 Extreme Battle, WHAT?
It seems like Capcom is making up for the shortcomings of their previous edition with the Street Fighter 6. Their official YouTube channel released a video clip showcasing Extreme Battle. The video is as good as it can get. You can watch the video online, so the details about the video are not important. What is important is single-player fighting, where a noob can easily learn the basics and even advanced fighting skills such as blocking and footsies. Street Fighter players needed this getaway, and here it is. So, if you like me and prefer goofiness, you will love it. 
You can alter the winning conditions because this is a fun and light sequence where you might fight a…bull? Capcom is trying its best not to let even the die-hard fans take this battle seriously. Extreme Battle and World Tour go hand in hand. You will be able to place your character anywhere in the open world to explore and start fights with anyone. 
The extreme battle is the most hyped feature of Street Fighter 6—but the game has many enticing features to attract gamers. 
Street Fighter 6 – What does the trailer reveal? 
Have you watched all the trailers yet? The first trailer will be one of the most exciting 40 seconds of your life. In this brief trailer featuring Ryu and Luke, fans noted that Luke gets more screen time than Ryu. The second trailer shows how the franchise wants to carry Street Fighter 6 with hip-hop music and street art. And the third trailer is Street Fighter 6 first individual fighter revealed, Guile, showing off his special moves. 
Check official Trailer:
Real-time Commentary
We unanimously agree that good commentators can make a fight ten times better. Certainly, Capcom realizes it too. We have the most amazing commentators, as shown in the new YouTube video. Did you know? You can choose subtitles in 13 languages. Apart from that, many people choose either English commentators or Japanese commentators. We have Tasty Steve and James Chen as the English real-time commentators and Kosuke Hiraiwa and Demon Kakka in Japanese.
Release date
You cannot pre-order the game yet because it will be available in Summer 2023. We don't have any official details, but the game will launch on PS4, PS5, Xbox Series X, and Xbox Series S and will be available on your PCs too.