A Gen-Z psychological thriller production of Artur Laczkowski, Stray Souls, is announced, and we can't wait to dive into this experience. The producer revealed to launch this horror video game on PC, PlayStation 4, PlayStation 5, and Xbox X|S series this year.
Let's explore what Stray Souls has to offer to its fans as we learn about the release date and all the essentials we need before we start playing the game. 
When will Stray Souls release on PC, PS4, PS5, and Xbox Series? 
Jukai Studio and Versus Evil have announced plans to launch their new Gen-Z psychological thriller, Stray Souls, employing Unreal Engine 5, later this year. They have also announced the supported gaming consoles, naming PS4, PS5, Xbox, and PC through Steam. However, we don't have any confirmed release date yet. IGN ID@Xbox Showcase 2023 only provided an expected month for Stray Souls release.
Related: The Super Mario Bros. Movie Gets Peacock Release Date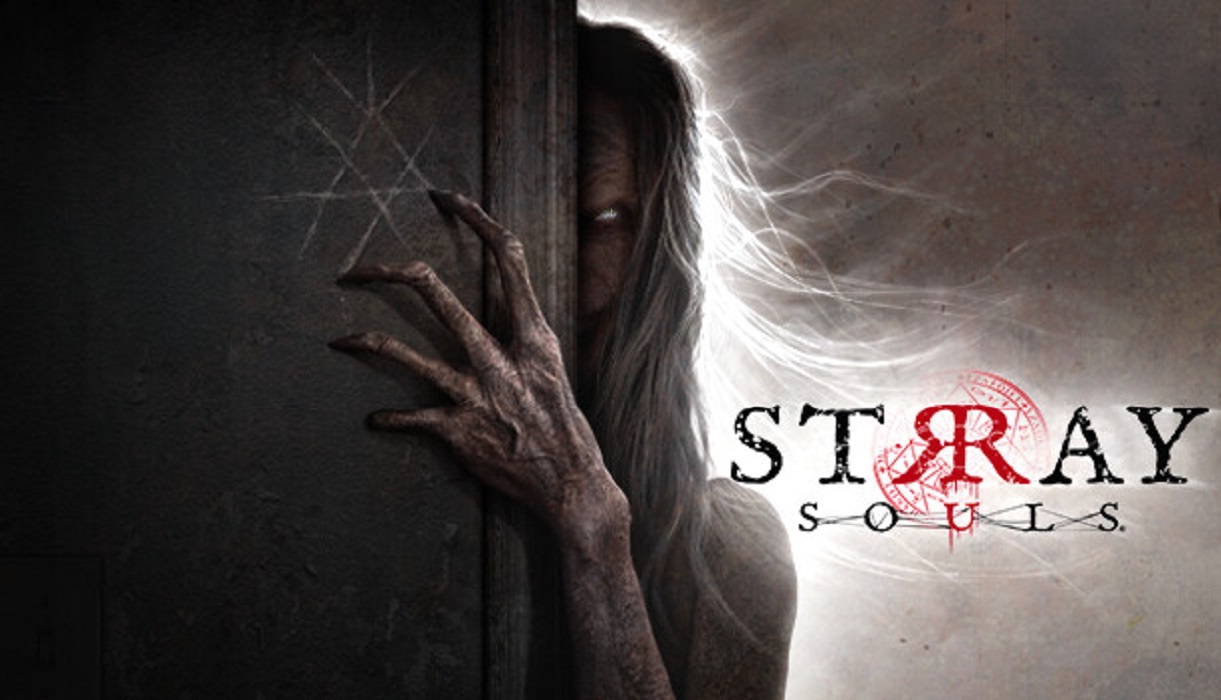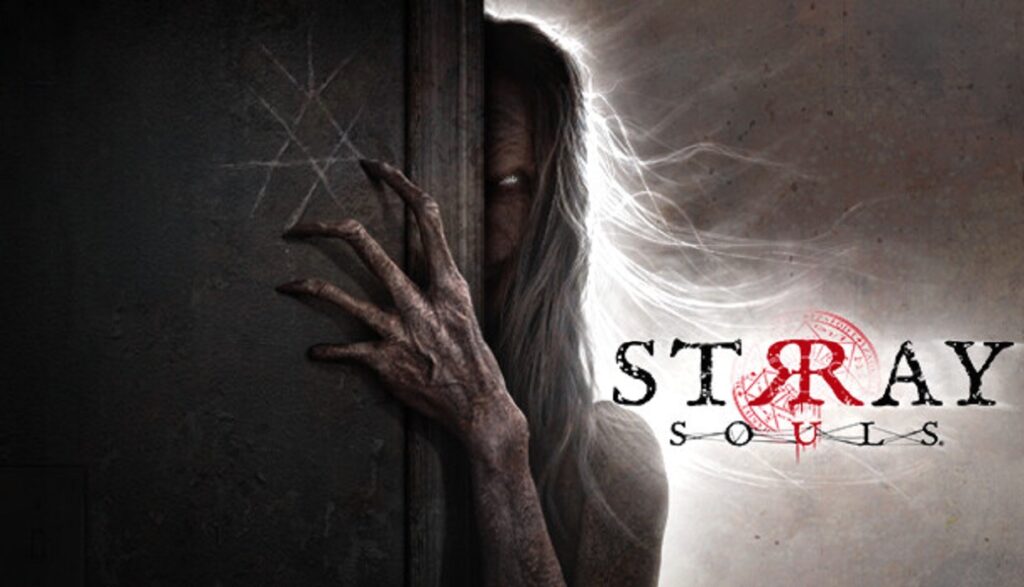 Stray Soul's Plot and Gameplay make the game more captivating. 
As the psychological thriller suggests, Stray Souls revolves around a house handed over to Daniel by his grandmother as she died. The place is debt free. Yet, the conflict arises when the night falls, and the house becomes more like hell. Daniel meets a ghosted woman who informs Daniel about his past and the place his estranged grandmother left behind for him.

Looking into Aspen Falls's history, a curse has plagued this town that devours everything in its path. When Daniel got his grandmother's inherited house, he thought his having-an-estate dream was complete; he didn't know what would come after. Now, he's on the verge of losing his existence as he has no other option besides embarking on the terrifying journey he doesn't want. 
The production house of Stray Souls has revealed to employ Metahuman Technology, Epic's latest tool, to portray more real-life non-player characters as you join Daniel in his thrilling adventure. Jukai Studio further recorded that the aim behind producing this game is to offer the players an amalgam of Japanese survival games and new tricks like metaphysical activities, occults, random placements of things, instant change in weather patterns, etc., implying that no two walkthroughs are similar. 
This third-person psychological thriller game, Stray Souls, also holds a sinister soundtrack and puzzles to play as you experience the spooky world and learn about the family secret behind the haunted house. Akira Yamaoka, the composer of Silent Hill, is composing the soundtrack for the Stray Souls game titled Splintered Minds, teased in the recent Stray Souls trailer.

The classic combination of Metahuman technology and Unreal Engine 5 increases the terror covering the house. Adding more, photorealism driven by facial animations gives Aspen Falls a more realistic eerie effect. All this provides the Stray with Souls horror game a lifelike and familiar touch. 
Related: PS5 Slim Rumored Release Date, Price, Design and More
Fight or Flight Situation 
You can fight like a soldier by raising a weapon or running away to save your life and ammo for later use. 
Enchanting Puzzles 
Besides embarking on a journey, the players also get to solve puzzles, an opportunity to test their deduction and problem-solving skills in a more advanced way. 
You can glimpse these advanced features from a trailer the Stray Souls producer issued. You can also watch leaked screenshots and Stray Souls game footage for an additional view. Yet, you still have to wait for the official release till Fall 2023. 
Till then, stay tuned for more updates and information about the Stray Souls thriller game. If you want information about other matches to release this year, visit our website. 
Related: Super Mario Odyssey 2 Release Date, Rumours & Speculations