Story of Seasons: A Wonderful Life has a new two-minute overview trailer, and here's everything it revealed!
The upcoming game is a remake of Harvest Moon: A Wonderful Life, a GameCube title that came out in 2003. It takes place in the Forgotten Valley, where the player must fulfill their dad's legacy of running a farm and befriend its residents. They will enjoy living a carefree life growing crops and farming animals. They will even have a romantic life with a husband, a child and much more!
All in all, Story of Seasons: A Wonderful Life seems like a spectacular farming game that will give players the complete farm life experience. Fortunately, we even have an official release date for the game! You can find out all about it down below.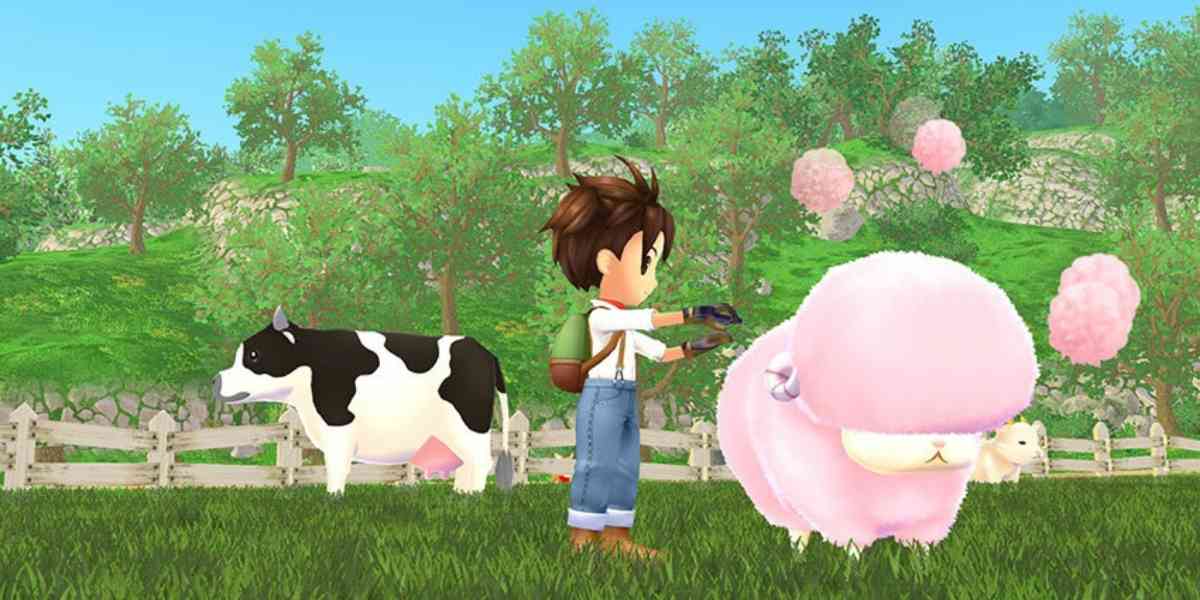 Story of Seasons: A Wonderful Life Release Date
Story of Seasons: A Wonderful Life will release on January 26, 2023, in Japan and in the Summer of 2023 in western countries.
The game will debut on PlayStation 5, Nintendo Switch, and Xbox Series. It will also launch on PC via Steam.
It will have a standard as well as a limited edition. The latter includes a sticker sheet, a collector's box, an A3-sized poster, and an A-5-size notebook.
Phyrexia: All Will Be One Release Date and Spoilers
Story of Seasons: A Wonderful Life Overview Trailer
The recently revealed overview trailer gives fans a small glimpse of all the exciting stuff that is coming their way! It includes sneak peeks of character creation, relationships, seasonal changes, and farming!
Moreover, the trailer also features characters falling in love, getting married, and having children!
You can check out the overview trailer for Story of Seasons: A Wonderful Life on YouTube. It is available in Japanese and English.
Key Features
Story of Seasons: A Wonderful Life will feature several spectacular features, and we've mentioned the main ones below.
Finding Friends in the Forgotten Valley: The Forgotten Valley is home to kind and loving people, and you can get to know them through numerous town events.

Building Your Home: You can live a tranquil life in the forgotten Valley, raising animals and growing crops. You can also make seeds together and grow hybrid plants!

Your Story, Your Way: The game is entirely customizable by players. You can choose to be a male, female or non-binary character! You can also customize your character's hair, face, and all other features. Moreover, you also have the option of customizing all eligible marriage candidates regardless of your gender.

Find Love And Begin A Family: You can get married and have children in Story of Seasons: A Wonderful Life.

A Wonderful Life For A New Generation: The game features a new take on the 2003 GameCube title with new visuals and thousands of updates!