Phyrexia: All Will Be One is expected to arrive at MTG Arena on Q1 2023.
Magic: The Gathering has revealed the expected reveal date window for Pyrexia: All Will Be One, and here's everything you need to know about it. 
Pyrexia: All Will Be One is the next title in MTG after The Brothers' War. The latter title hasn't come out as of yet. However, we have an expected release date window of early 2023 for Pyrexia! 
Phyrexia: All Will Be One Release Date 
Phyrexia will release in the first quarter of 2023 i.e. February 3, 2023. Pre-release events for the game will occur from January 27 to February 2, 2023. 
The official global tabletop release date is February 2, 2023. Launch party events for the game will take place from the 3rd to the 5th of February. They will be followed by LGS championship events that will take place from February 25 to March 5, 2023.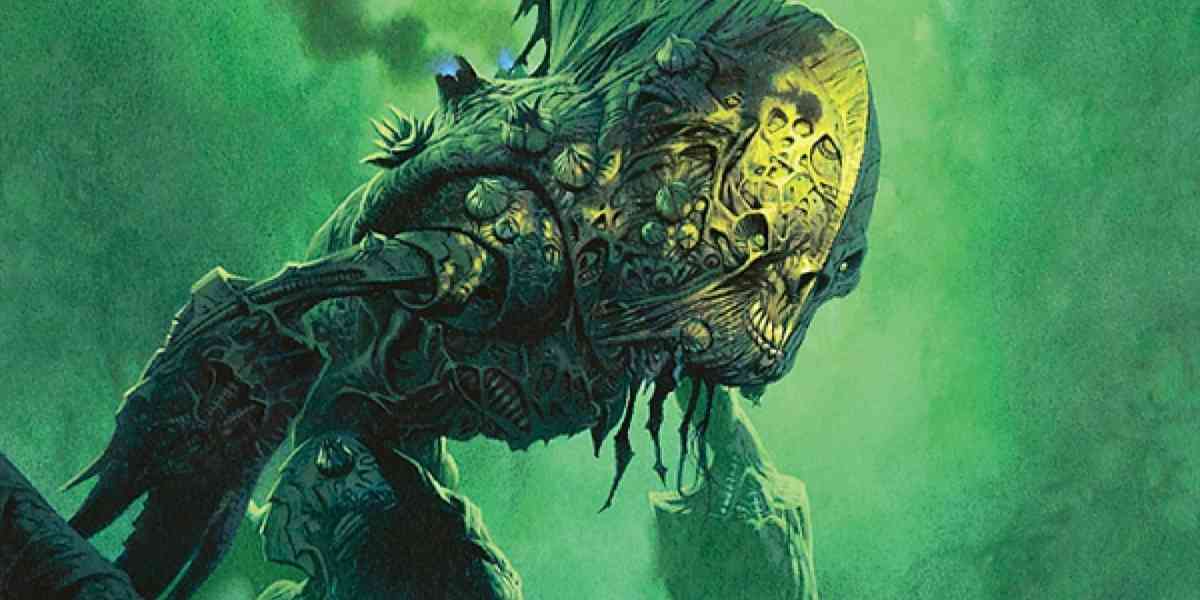 Lastly, WPN commander events will take place from March 10 to 12.
The digital dates for all the events will be different and are unknown at the moment. 
Genshin Nahida Abilities, Build, And Much More
During the pre-release events for Phyrexia, we will also get exciting Magic30 promos.
The promos include, 
Exalted Angel

Vindicate

Kor Haven

Temple of the False Gods
Phyrexia: All Will Be One Spoilers and Storyline
The card game is set in New Phyrexia, the home of the Phyrexians. It will be a standard set in the MTG series. As of now, the face of this expansion is one of the Praetors of the Phyrexians, Elesh Norn.
As of now, we do not have a lot of details about the expansion, including the actual cards. However, we hope to find out more on December 8, 2022. On this date, the game developers will release thrilling spoilers to prepare players for all the exciting things coming their way!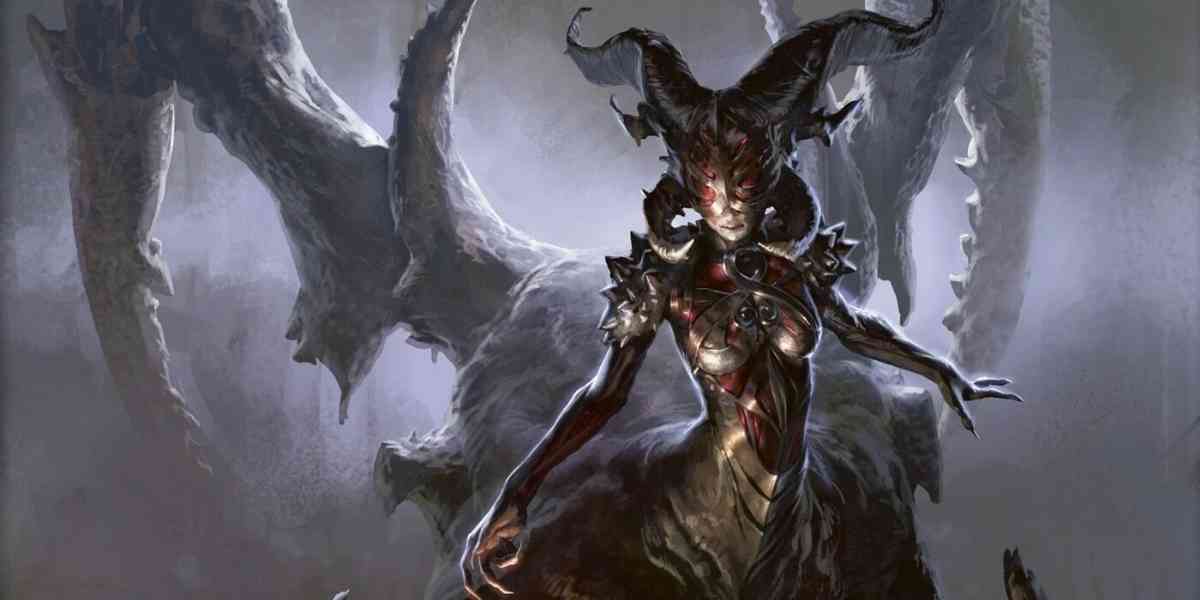 According to several reports, the cards will all be foils (rare and visually appealing cards). Moreover, the upcoming game will include a "Compleat Bundle." It will contain 40 foil basic lands, a traditional foil promo card, 12 booster packs, 12 specially designed foil cards, ten basic lands and 2 MR. 
Phyrexians will work towards achieving Compleat All. This process replaces the body parts of a character with mechanical and artifact parts. Their memory and personality remain the same. However, the body parts work more efficiently.
We do not know which characters will receive this Complete All treatment. 
Phyrexia: All Will Be One will also have a Jumpstart edition, similar to the Brothers' War that will come out in December. Players who get this edition will enjoy a unique way of playing MTG as they mash cards together and create new deck types.