Starfield release date has been pushed back, and here's everything you need to know about it. 
It has been four years since Bethesda started working on its space RPG Starfield. The game will be its first original title in over 25 years! Thus, fans have extremely high expectations for it.
The game is set in outer space and features space exploration. Players will have the chance to discover hundreds of planets and fight space monsters! So when can fans begin playing this new game? What is the official Starfield release date? Keep on reading to find out. 
Starfield Release Date
The initial release date for Starfield was in November 2022. Unfortunately, it has been pushed back to early 2023. This news is available on the game's official Twitter page. 
"We've made the decision to delay the launches of Redfall and Starfield to the first half of 2023. The teams at Arkane Austin (Redfall) and Bethesda Game Studios (Starfield) have incredible ambitions for their games, and we want to ensure that you receive the best, most polished versions of them. "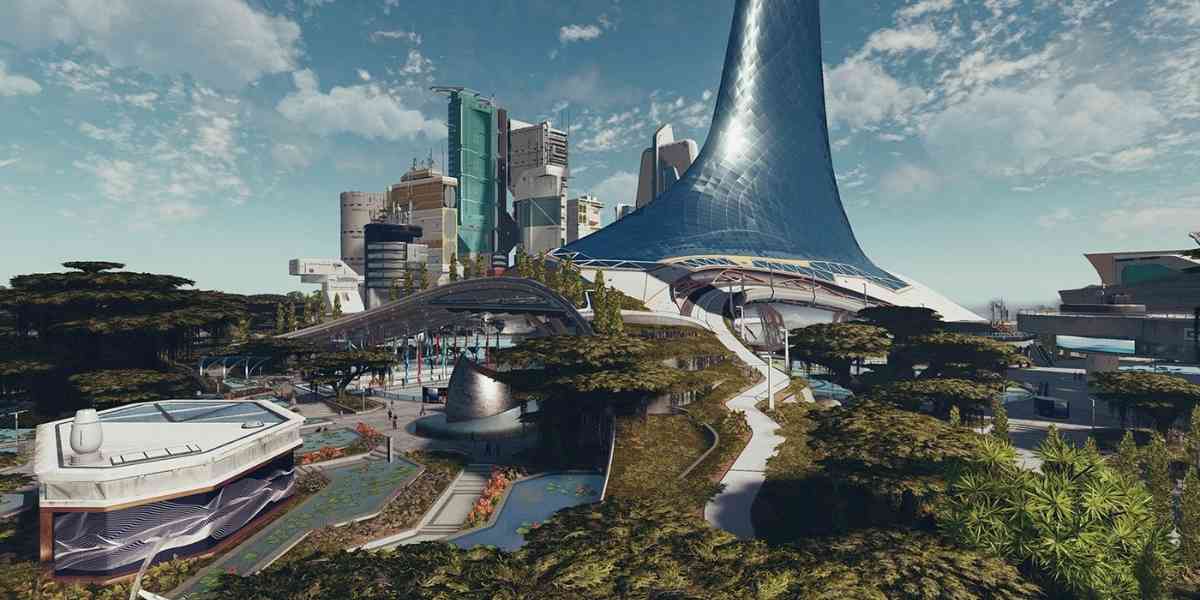 It will exclusively release on Xbox and PC. It will nor released on PlayStation and Nintendo. 
Starfield Gameplay
Set in outer space, Starfield follows the story of players as they join the Constellation, an organization dedicated to uncovering the mysteries of the galaxy. Players will have complete control over their characters, and they can customize them in any way they want! 
Additionally, the game will feature players exploring space and planets, fighting enemies, gathering resources and taking over enemy bases. Moreover, players will also have the opportunity of flying their own spaceships across galaxies and come into contact with deadly extra-terrestrial monsters. 
Players will encounter all types of locations in Starfield. The game developers have revealed a couple of them in recent trailers. While some locations look idyllic and beautiful with rivers and cities, others look deadly with dangerous vibes and scary otherworldly trees. 
Persona 3 Portable Will Release Digitally in January 2023
With over 150,000 dialogue lines, Bethesda's new game will have a spectacular story and plot. Hence, we can't wait to get our hands on it! 
Starfield Price 
Starfield is now available for preorder! Fans can place their preorders via GameStop in the US for $69.99 and GAME in the UK for £59.99. 
Additionally, the game will also be available on the PC Game Pass and Xbox Game Pass. Thus, you can get access to the game as soon as it launches if you own either of the game passes.