Persona 3 Portable remastered version has an official release date, and here's everything you need to know about it. 
It originally came out in 2009 on PSP. The game was an absolute hit, and fans could not get enough of it. However, a version of it for the latest consoles is not available, and fans have been demanding one for quite some time. Finally, Atlus has fulfilled their demands! Persona 3 Portable will be coming out soon for the latest gaming consoles, including PlayStation 4 and Xbox Series. 
You can find out all about the release date, along with the latest updates on the upcoming game, down below. 
Persona 3 Portable Release Date
Atlus has officially confirmed the release date of Persona 3 Portable via its Twitter account. The announcement came one day after the "Persona Super Live 2022 P-Sound WISH 2022 ~Crossing Journey~" live event. It was a part of Persona's 25th-anniversary celebration. 
It will make its debut on January 19, 2023. Also it will be available on the following consoles; Xbox Series, Xbox One, PlayStation 4, and Switch. Moreover, fans can also play it on PC via Microsoft Store and PC.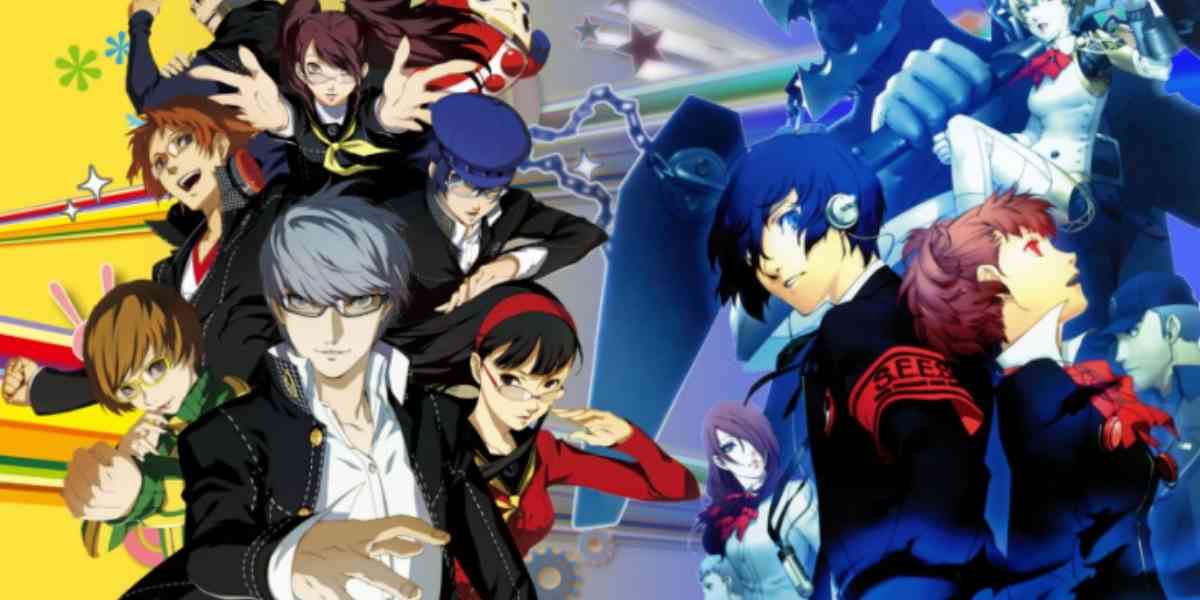 The game will also be a part of the Xbox Game Pass, and fans who own it can immediately begin playing it after its launch. 
Persona 3 Portable Storyline
The original Persona 3 follows the story of a Gekkoukan High School student. They join a Specialized Extracurricular Execution Squad" (SEES) and investigate the Dark Hour, a 25th hidden hour that occurs every night. During this time, they enter Tartarus and fight Shadows, mind-feeding monsters. For combat, the players must summon Personas, a manifestation of their inner selves. The RPG game includes spectacular combat and interesting plot twists. 
Persona 4 Golden scheduled to launch on January 19th, 2023
The remastered 2023 version will add a new female protagonist. It will also contain some alterations to the main story. 
Other Persona Games Scheduled For Release
Along with Persona 3 Portable, a version of the Persona 5 Royal will also be launching for PlayStation 5, Xbox and Steam. It will launch ahead of the P3P release on October 21, 2022. 
Furthermore, Persona 4 Golden remastered version will also launch on January 19, 2023. It will be available on all the latest consoles, including PlayStation 4, Xbox One, Nintendo Switch and PC via Steam.